Discover the art of Pinning!
Take this Course
The guide to becoming a Pinterest Connoisseur.

This course was specifically designed for those wanting to utilize Pinterest for their business. If you're a Virtual Assistant, Project Manager, Creative Director, or Astronaut… but need to dig deeper and learn the "how to" and "why" of Pinterest, keep reading!

Did you know that 90% of my clients see Pinterest being their #1 traffic source? Crazy right? Your target audience will ALWAYS be on Pinterest, no matter how niche your business is. That's why it is AMAZING!

Most other social media platforms are 'pay to play', so specializing in Pinterest is a smart, inexpensive way that offers organic traffic for entrepreneurs. It's a great way to gain clients quickly and consistently.
Interested in learning SEO?
Take this Course
We will cover IT ALL. From setting up boards, optimizing your profile for search, creating optimal graphics for the platform, to using Tailwind Tribes & debunking myths about Pinterest.

Remember, Pinterest is a search engine. If you don't know how to navigate it correctly, you could potentially lose out on clients and sales, which we do not want to do!
Don't want to DIY? Check out my options for Pinterest strategy here.
What They're Saying About Begin to Pin:
Take this Course
I thoroughly enjoyed this Begin to Pin course. I find that Allison really has a talent for meeting you where you're at. I have always loved Pinterest, but never really knew how to utilize it for my blog and business. The Begin to Pin course is FULL of facts, tips, and visual guidance that really makes me feel 100 times more comfortable using Pinterest as a driving tool for traffic. She also gives a thorough tutorial on how to use Tailwind for Pinterest. This Introduction course is absolutely perfect for someone wanting to strategically use Pinterest for their online business. Thank you!
Melinda Duso
The Beardless Coffee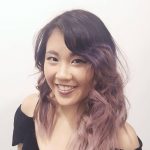 Allison's Begin to Pin delivers everything it promises: it is very beginner friendly and provides a ton of additional resources and support to ensure that you are successful on your Pinterest journey. She shares personal and professional experiences she's curated over the years for ORGANIC growth. Her attention to detail makes sure you don't miss any important steps in setting up your Pinterest profile.
Florence Cao
ebbandflo.info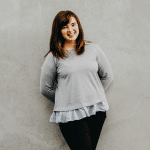 Allison's course, Begin To Pin, is both in-depth and easy to understand. I love the fact that her videos are short and to the point, and she covers every aspect of getting the most out of Pinterest. It's been on my to-do list for the longest time and now I'm finally confident enough to get started with using it for my blog and reaping the rewards.
Dianne Theron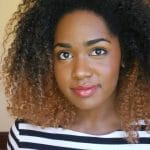 Allison's Begin to Pin course is absolutely perfect for people like me who have no clue how to use Pinterest. From setting up a business account, to keywords, scheduling, and creating clickable images, Allison covers EVERYTHING needed to grow your following on Pinterest. There's no fluff here, just actionable tips that you can use immediately to boost your pinning skills. I'm super impressed and very excited to take my business to the next level using the knowledge I've received from this course.
Rae Kelsch
As a virtual beginner to Pinterest, I found this course super helpful! Not only does Allison take you from no account to a business account, she explains how to pin and make it to where you don't have to spend hours on yet ANOTHER platform (outside of Facebook and Instagram). Her teaching is straightforward, to the point and you even learn how to make your own graphics – something I didn't know how to do before and was dreading before starting this course. If you are completely new to Pinterest, this is the course for you! 
Charlotte Rosales
CalliRosa - Calligraphy and Custom Design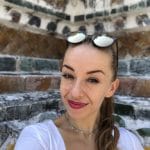 I loved this course! It's very to the point and without any unnecessary fluff; it will provide you with all that you need to start right away and succeed. I've wanted to learn to utilize Pinterest for a while now and I am finally confident to get out there and start pinning!
Alice Stastna
I have used Pinterest for years for fun – meal planning, creating mood boards, researching for branding, seeing what my friends are searching. Using Pinterest for business is new to me, and Begin to Pin was a great introductory lesson on how to use this visual search engine to further my business' mission.  I learned and/or completed: how to fully setup my business page on the platform; set up and use Tailwind to schedule pins; and how to maximize graphics for Pinterest with Canva.  I am excited to build upon the knowledge learned from this course!
Rayla Bailey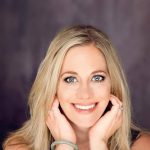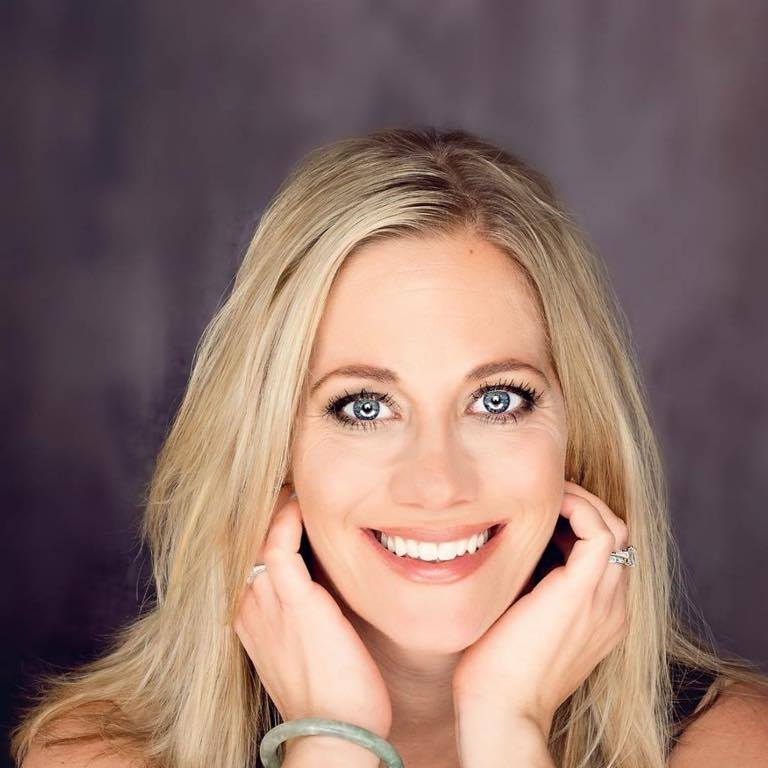 What I've learned from Allison and her Pinterest techniques has done amazing things for my organic reach. My list grows daily and my views on my content has gone up exponentially! Allison pours into your learning and truly cares about your success
Julie Reynolds
Allison is a LIFESAVER!  She took my pitiful Pinterest account and has turned into a force to be reckoned with.  Not only is she very talented at it, but she also is willing to almost immediately answer all of my not-so-intelligent questions in patient and kind ways.  She's the best!
Tiffany

I also wanted to let you know that you have provided me so much value already, even in such a short period of time! Things are moving faster than ever  and it feels really good and exciting.
Tara K.
A few Pinterest stats if you aren't convinced that you need to utilize Pinterest for your business (source: Hootsuite):
90 percent of weekly users use Pinterest to make purchase decisions

59 percent of millennials have discovered products on Pinterest

High-income and educated US households are twice as likely to use
Pinterest as low-income and less educated US households

85 percent of women users use Pinterest to plan "life moments"

98 percent of users go out and try the ideas they find on Pinterest

Pinterest users spend 29 percent more while shopping than non-users
What You'll Learn In This Course:
How to Set Up/Optimize Your Pinterest Profile
How to Set Up/Optimize Tailwind for Scheduling Pins
How to Use Tailwind Tribes
How to Create Your Own Pinnable Graphics
How to Optimize Your Graphics & Boards for SEO
Why SEO Is Important for Pinterest
Much More!
*Please note: A Paid Tailwind Subscription Will Make this Process Easier and I Highly Recommend It...You Do Receive 1 Free Month of Tailwind After Purchasing This Course*