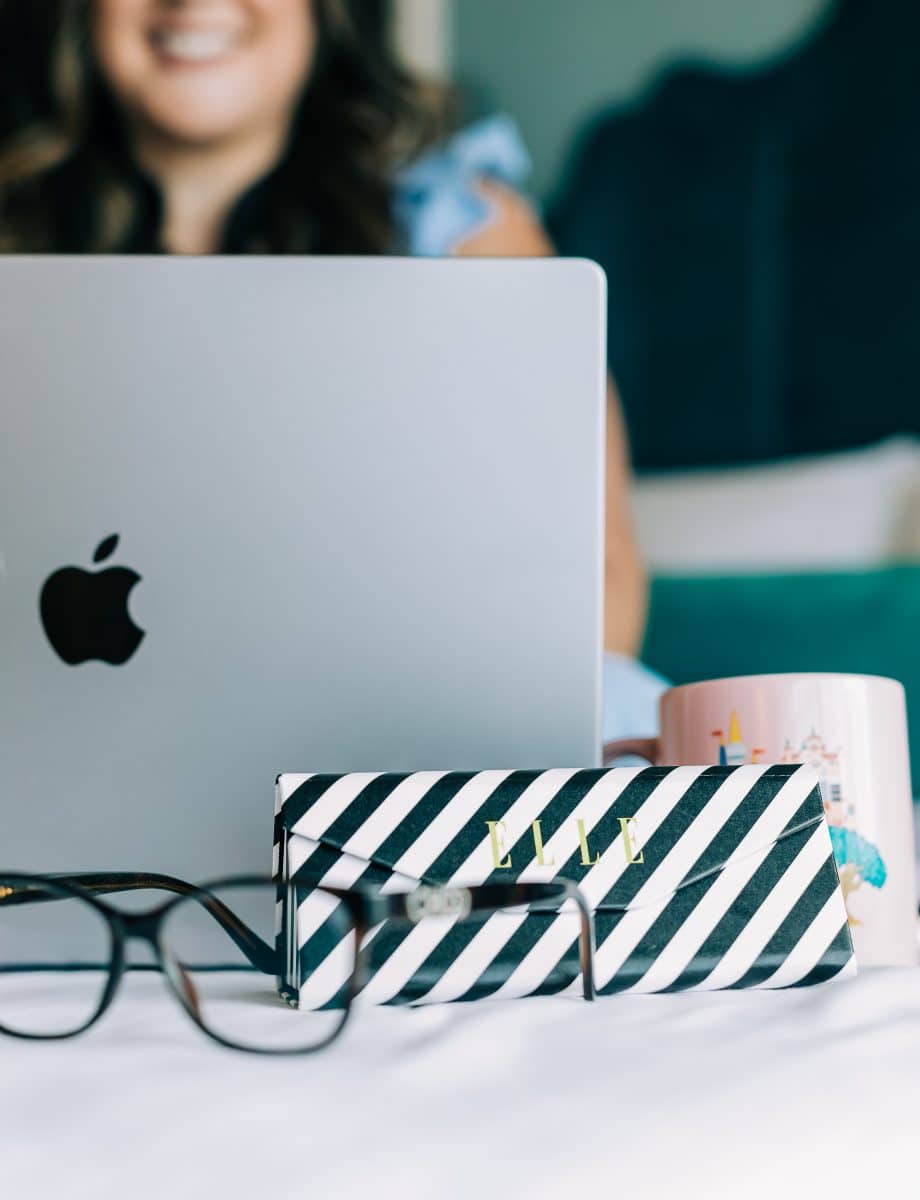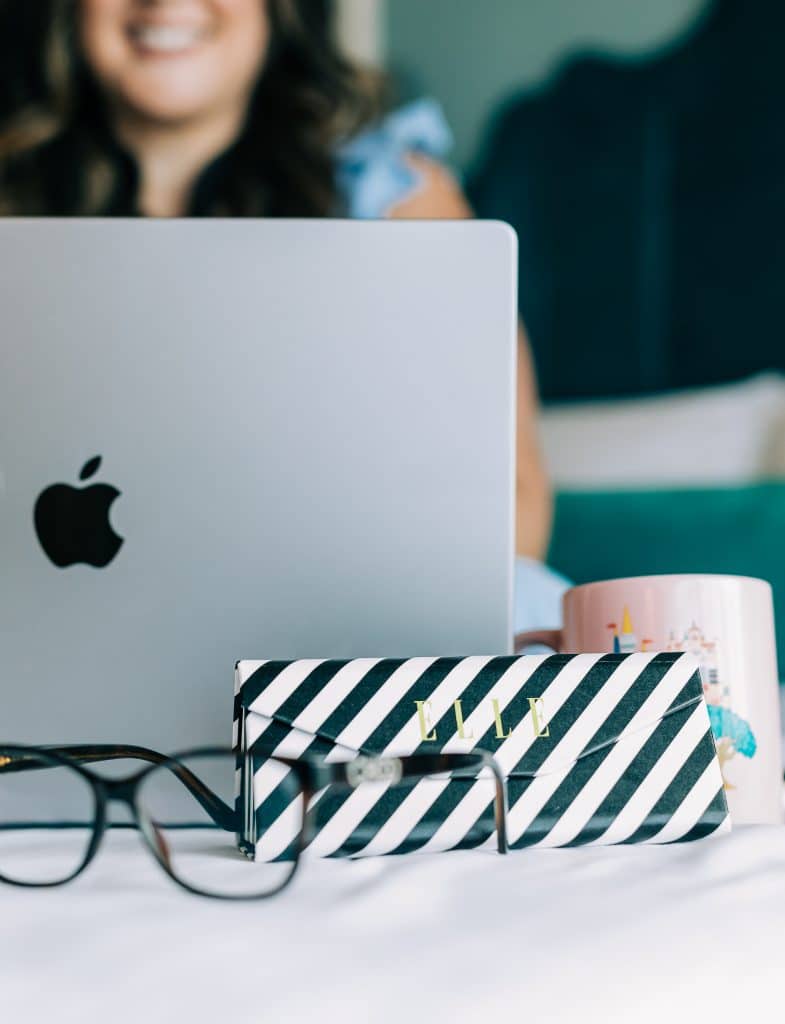 I know you love your business. Some days though, it's a LOT to keep up with. The marketing, the research, the day-to-day operations…all of it can be overwhelming.
Need help managing the chaos in your business and life? From social media to team oversight to blog editing- we're here to help!
Why Should I Hire an Online Business Manager?
You need a trusted partner, someone who understands what it takes to run a business successfully. You need an expert who cares about your business and won't just 'check off a list' but instead, finds opportunities and help you take what you have already built to the next level.
Hiring an online business manager is a step that will help you to continue to run the business you love, while avoiding the burnout that is so prevalent when you try to do it all yourself.
Here's what our clients are saying about our work: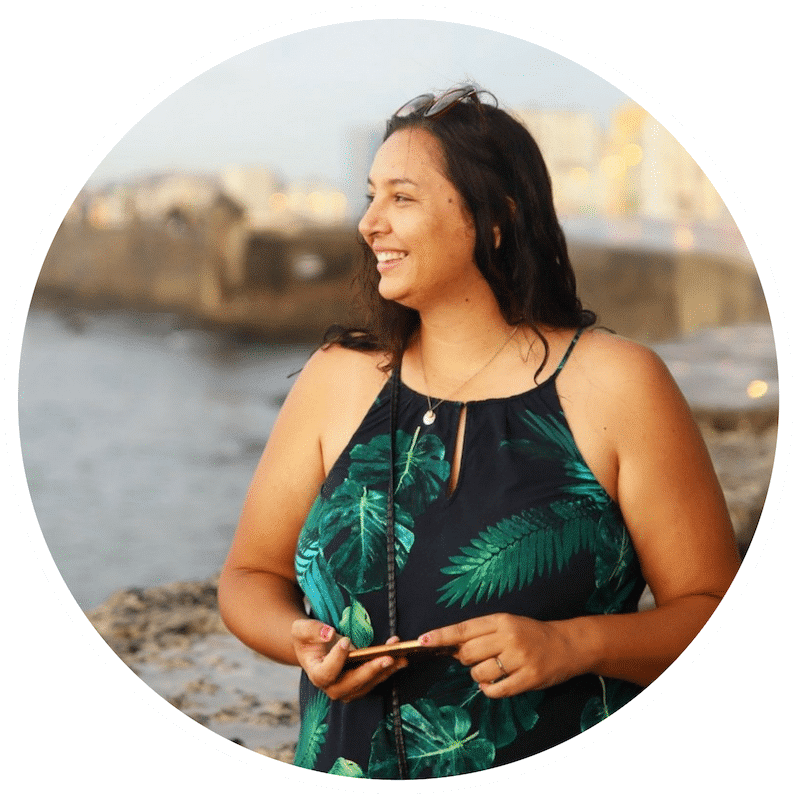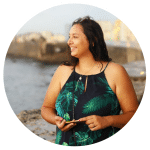 I hired Allison to take care of my Pinterest account back in November 2017 because my business was growing so fast and Pinterest was changing their policies and rules so much I didn't have time to keep up with the changes. Pinterest is my #1 traffic source for my website and so I wanted someone who I knew could take care of all of that. Let me just say that hiring Allison was the one of the best and smartest decisions I ever made for my business. Throughout our time working together Allison has grown my Pinterest following to over 9000 with 700,000+ monthly views, my traffic has tripled from 22,000 from the year before to over 70,000 and she's made a couple of my pins go viral which made my blog traffic double overnight. I have so much peace of mind knowing that I have her taking care of my account. If you're on the fence about hiring Allison, let me shimmy you off. She's the investment worth making if you want your business to grow.
Elise McDowell
Why Should I Hire You to Manage My Business?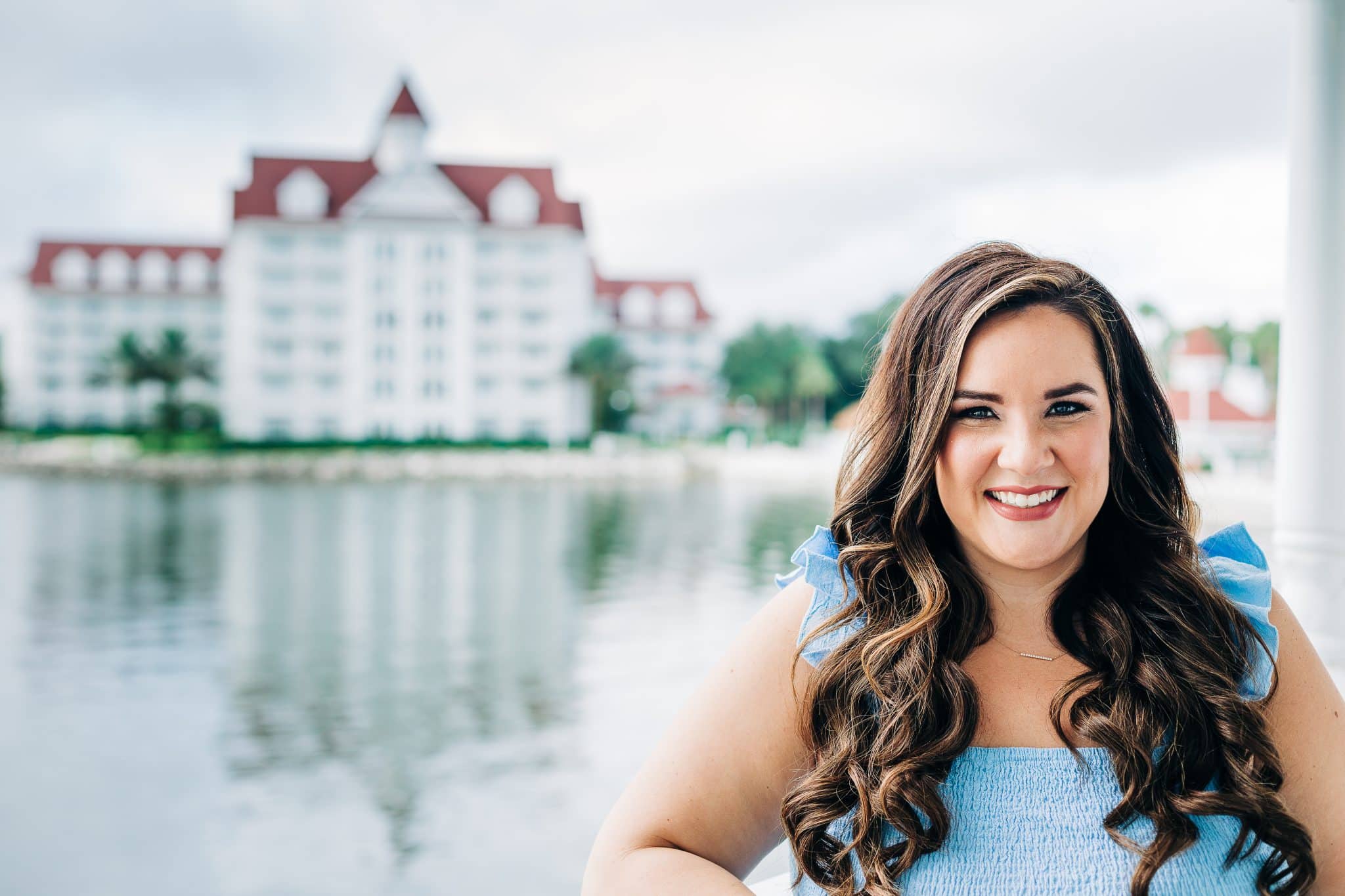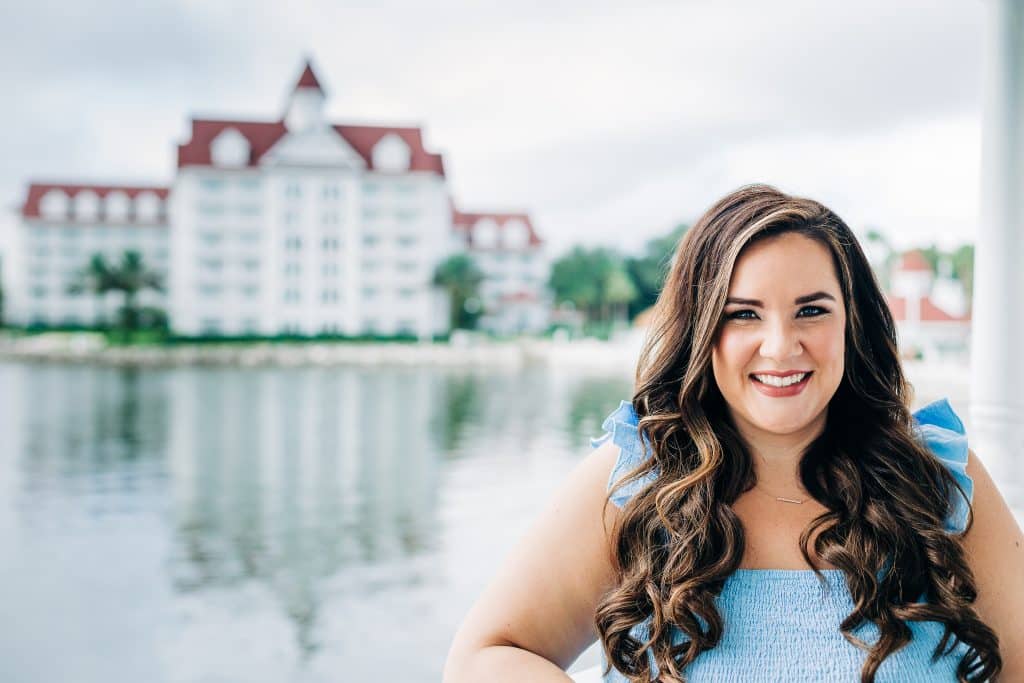 As an experienced online business manager, blogger and social media strategist, I know how important it is to keep your business running smoothly. I also know how difficult it can be to find the time to do everything it takes to run a business and maximize your income (while maintaining your sanity).
In addition to my expertise and strategy, you also have access to my full team including an SEO specialist, graphic designers, and tech specialist. We are one of the most experienced companies in the online industry when it comes to working with small business owners.
We've tested our strategies, we know what works and we are confident that we are the best company to manage your business.
Simply put: we have the results to back up our strategy.
I know you don't have time to do it all and after years of high demand for these packages, we are excited to offer them to you!
Package Information
Please note: pricing will be sent upon request. The investment for Online Business Management packages starts at $997 per month for a 3-month minimum.
This is the best solution to help you get it all done, every month. As we all know, the "to-dos" within your business change monthly and a retainer package is the way to get it all done!
Popular Services Included in Our Online Business Management Retainer Packages:
Google Web Stories
Pinterest Management
Blog Post Updating
Content Editing
Slideshow Style Video Creation
Team Management
Newsletter Creation & Management
Process Creation & Management
Much more!
Ready to learn more?