Why Hire Us?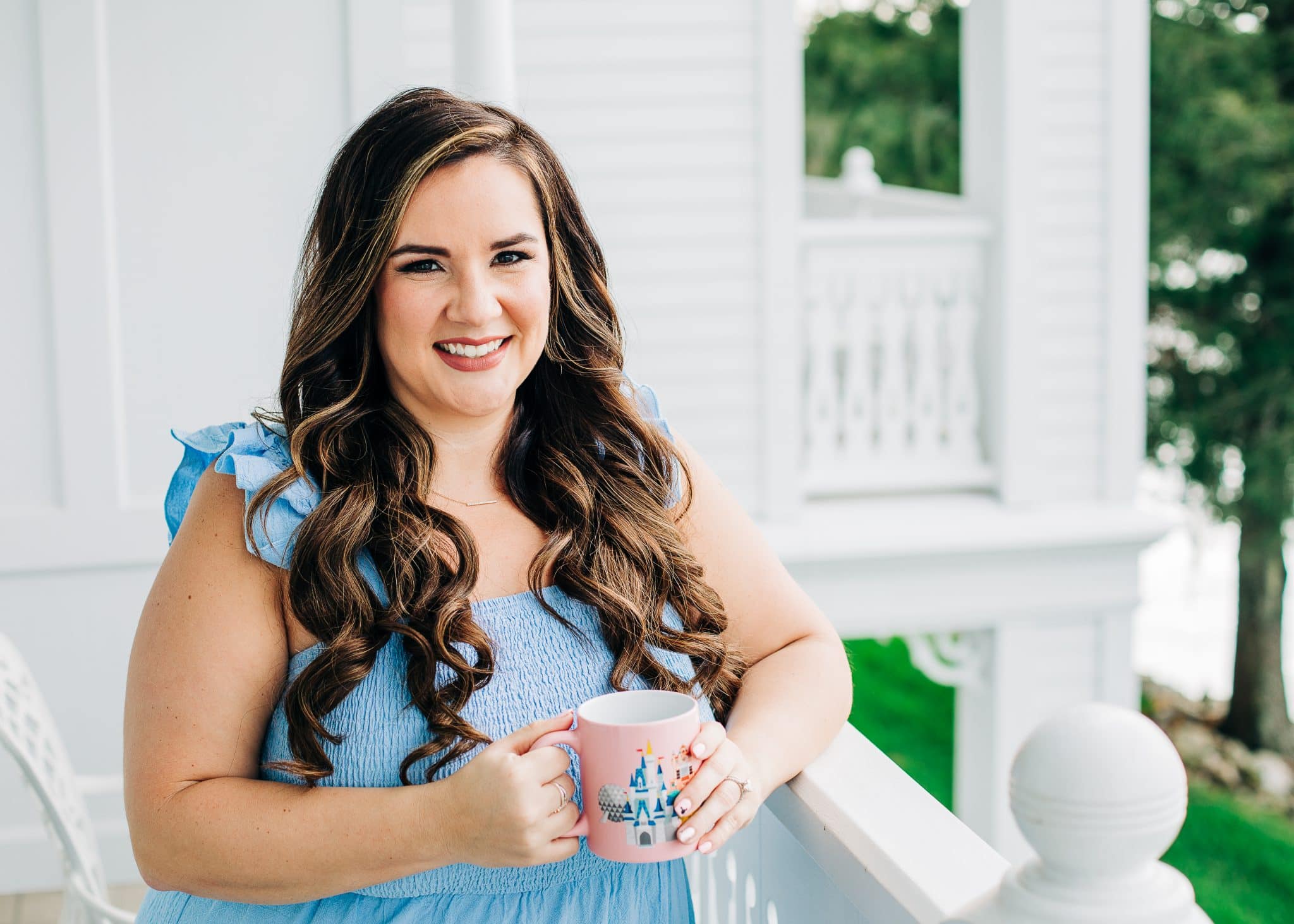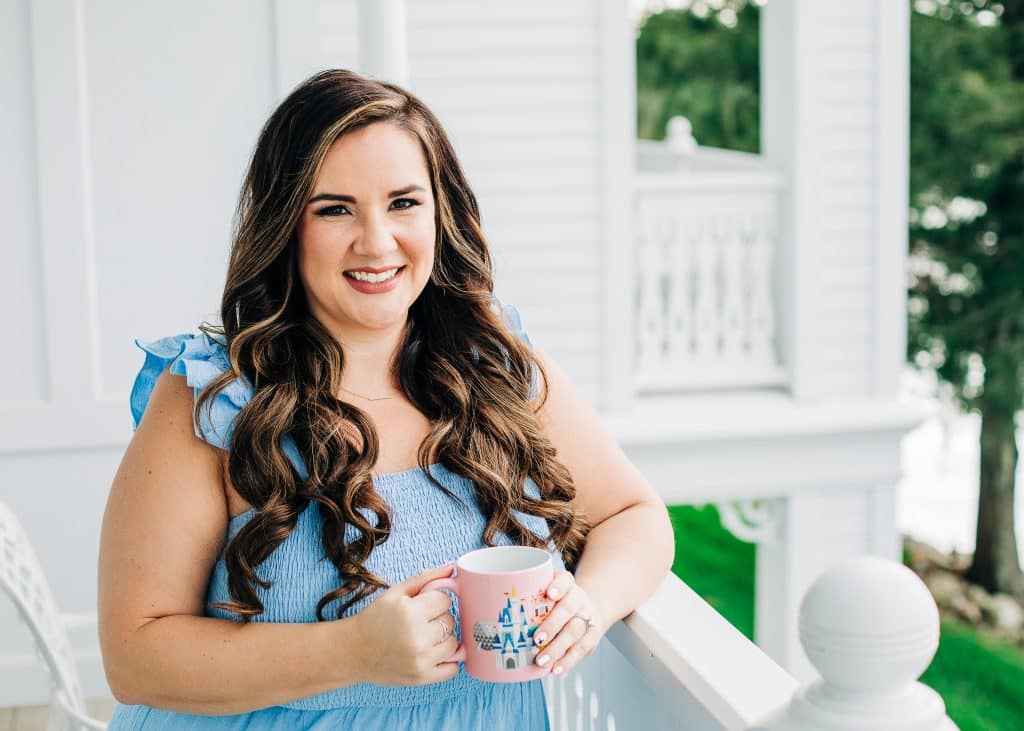 We've been in business for over 6 years, helped hundreds of clients and have a stellar reputation in the industry.
We want to help you find the freedom you deserve and stop working on things you don't need to or don't have the time for! You can expect one simple thing from us: streamlined excellence.
A Note From Our Founder, Allison:
I know what it takes to run a successful business and how to help my clients achieve their goals. If I were to describe what I strive for in one word it would be: excellence. In every communication with you, in every task that we complete.
We are here to fully support you so that you don't have to outsource and manage a million people.
What You Can Expect From Us:
Our mission is to provide streamlined excellence in both all of our interactions as well as the work we provide.
We respect your business and schedule. We know that you're busy so we won't bug you with useless emails or make you join a Facebook group just to be able to connect to us. We are here to support you, handle the tasks that need to be done and not add stress to your life.
We will cheer you on. When you win, we win. While we can't promise results, we do have data to back up our strategies and we will do everything we can to ensure that our work together is successful.
We put every effort possible into never making a mistake in any part of our work with you. That being said, we're also humans…if we make a mistake, we own it. We will do everything that we can to fix it.
Know What You're Looking For?
A Bit Of Our Founder's Story:
As Seen In: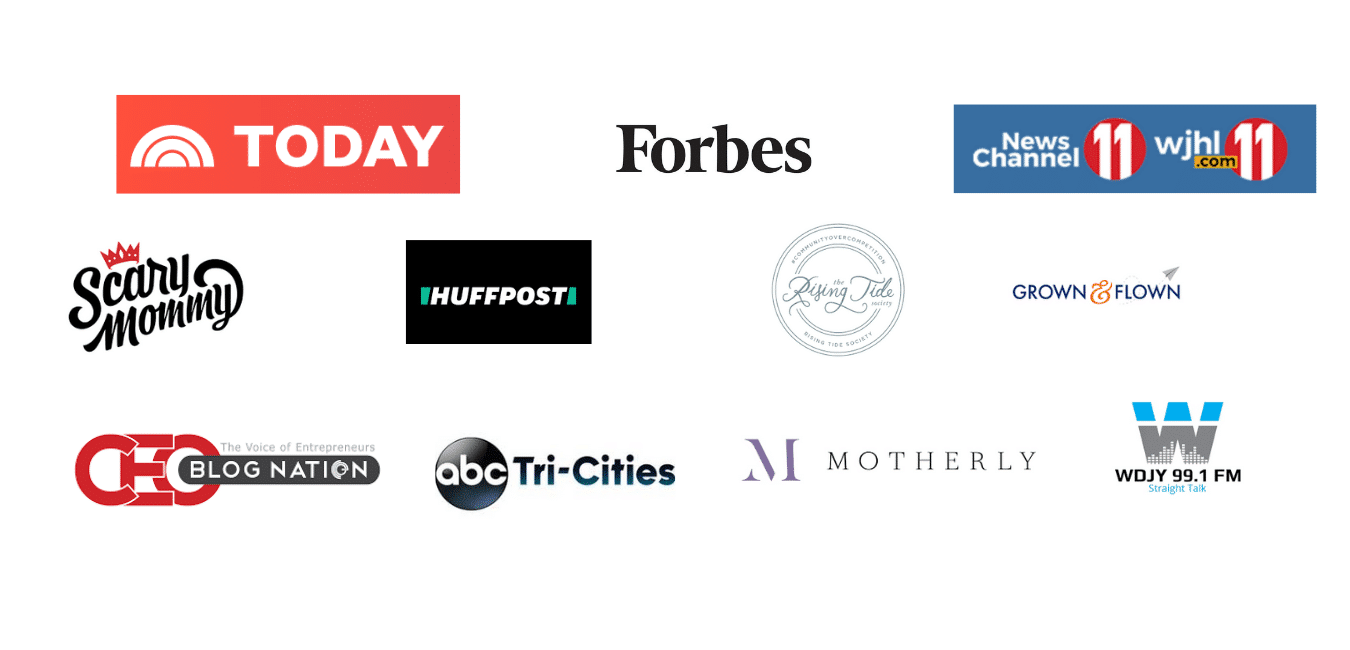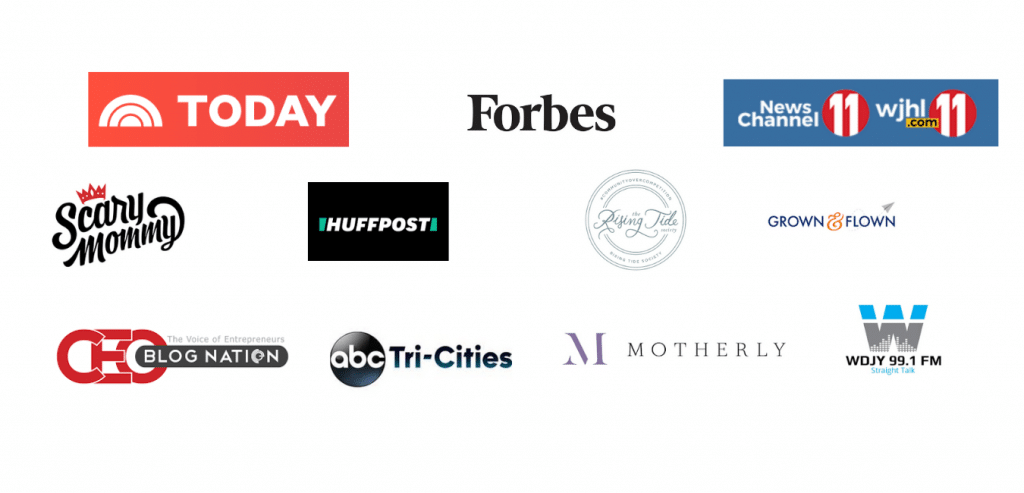 ---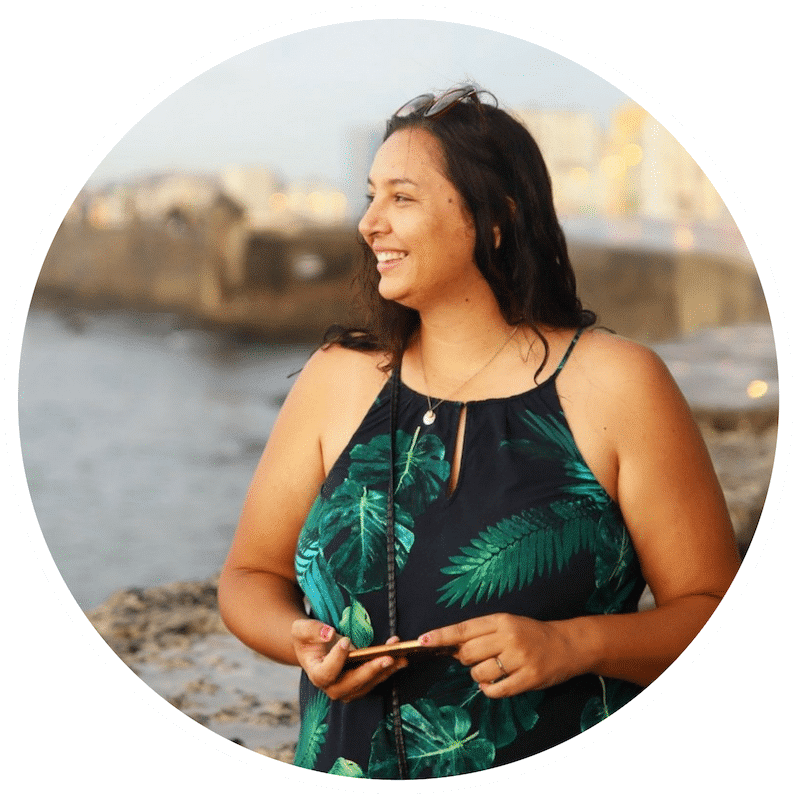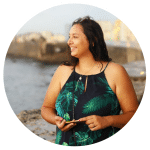 I hired Allison to take care of my Pinterest account back in November 2017 because my business was growing so fast and Pinterest was changing their policies and rules so much I didn't have time to keep up with the changes. Pinterest is my #1 traffic source for my website and so I wanted someone who I knew could take care of all of that. Let me just say that hiring Allison was the one of the best and smartest decisions I ever made for my business. Throughout our time working together Allison has grown my Pinterest following to over 9000 with 700,000+ monthly views, my traffic has tripled from 22,000 from the year before to over 70,000 and she's made a couple of my pins go viral which made my blog traffic double overnight. I have so much peace of mind knowing that I have her taking care of my account. If you're on the fence about hiring Allison, let me shimmy you off. She's the investment worth making if you want your business to grow.
Elise McDowell
Questions? Ready to Get Started? Need a custom solution for your business?