You may be wondering why Pinterest Management isn't included in our social media management. That's because Pinterest is a search engine, not a social media platform! Starting at $249/monthly, it is our most popular service and with good reason: we drive clicks AND sales to your website!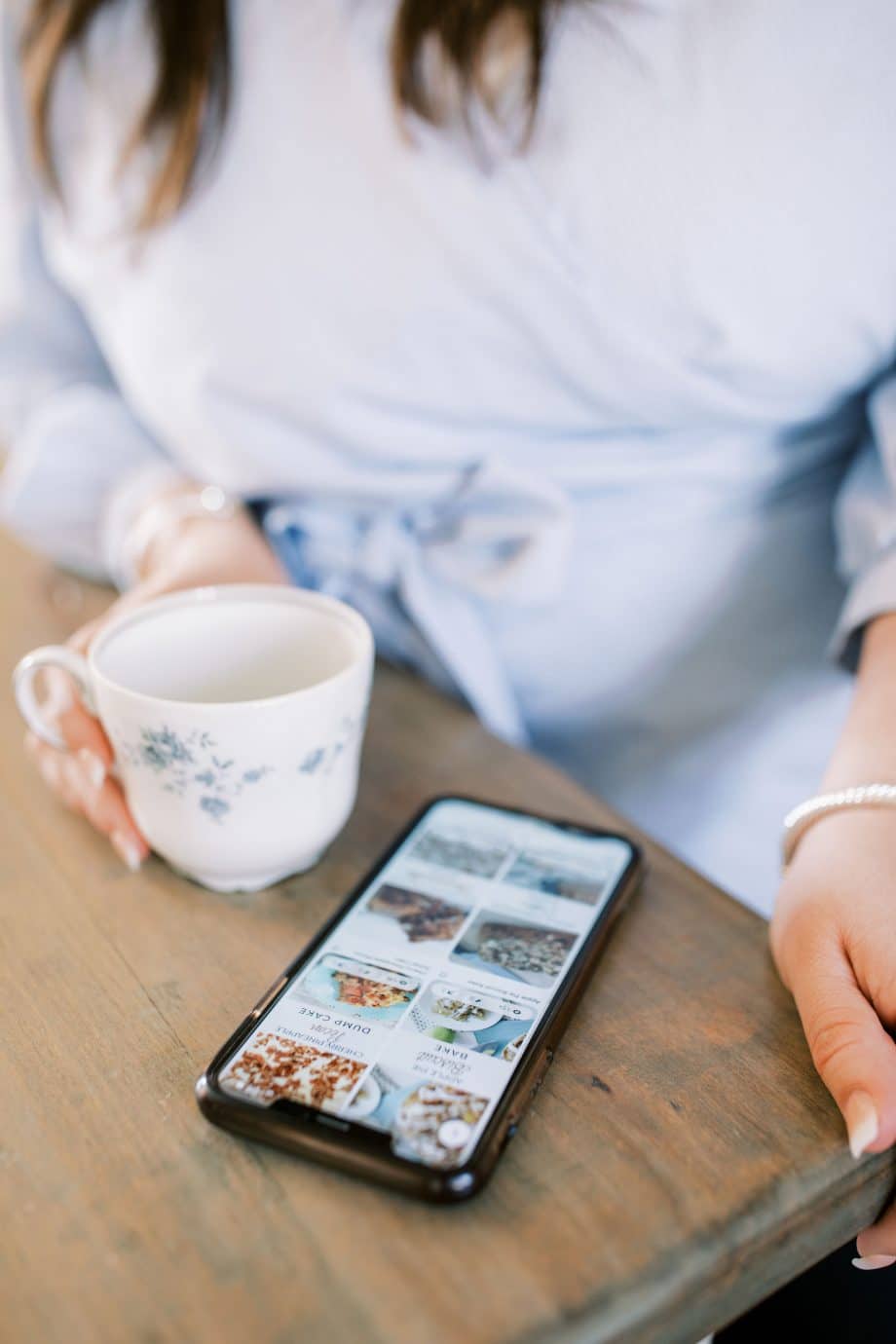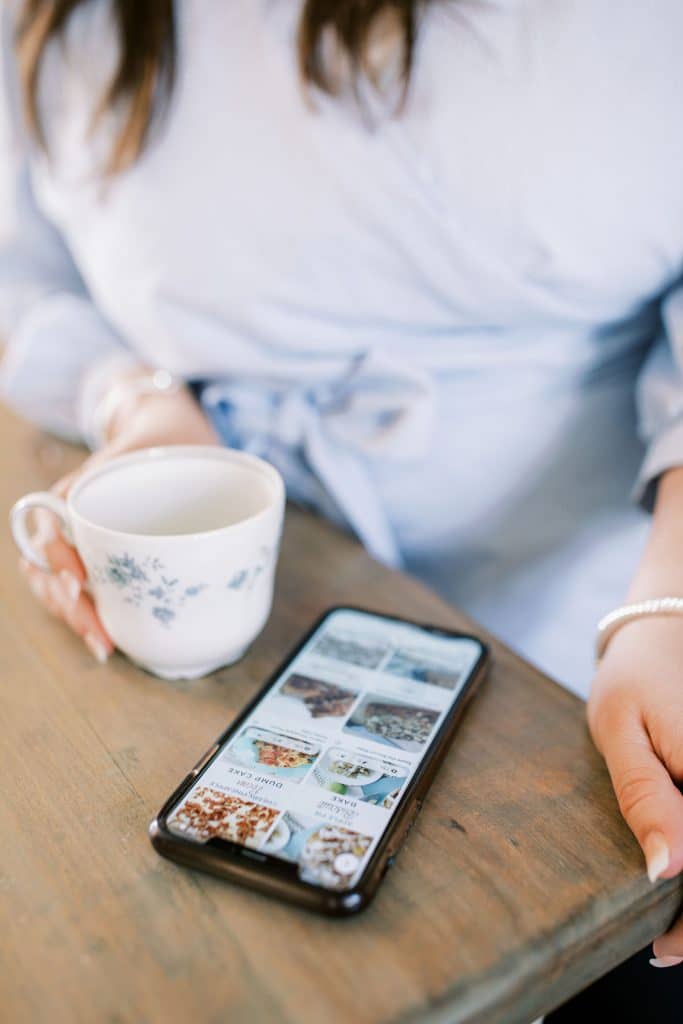 Check Out Some of Our Client Results:
Over 500 million monthly views
A variety of clients from brick-and-mortar stores to food bloggers to e-commerce stores, we've grown accounts for clients across the world!
24 million monthly sessions to client sites (that's clicks to YOUR site FROM Pinterest!)
++Much More!
Please note: we also offer promoted pins management as well as manual pinning packages, if you are interested in a promoted pin strategy, please contact us!
Why Hire Us?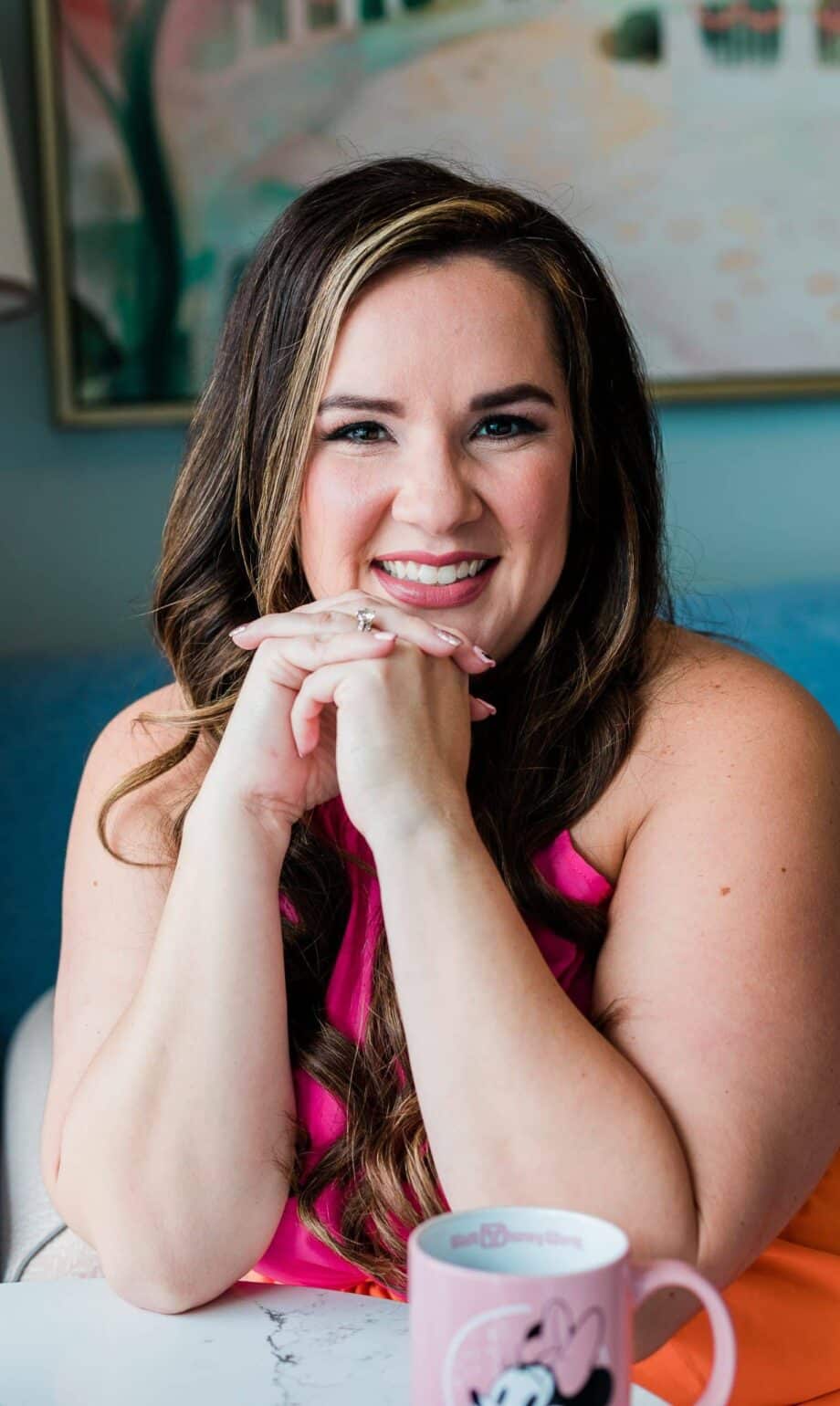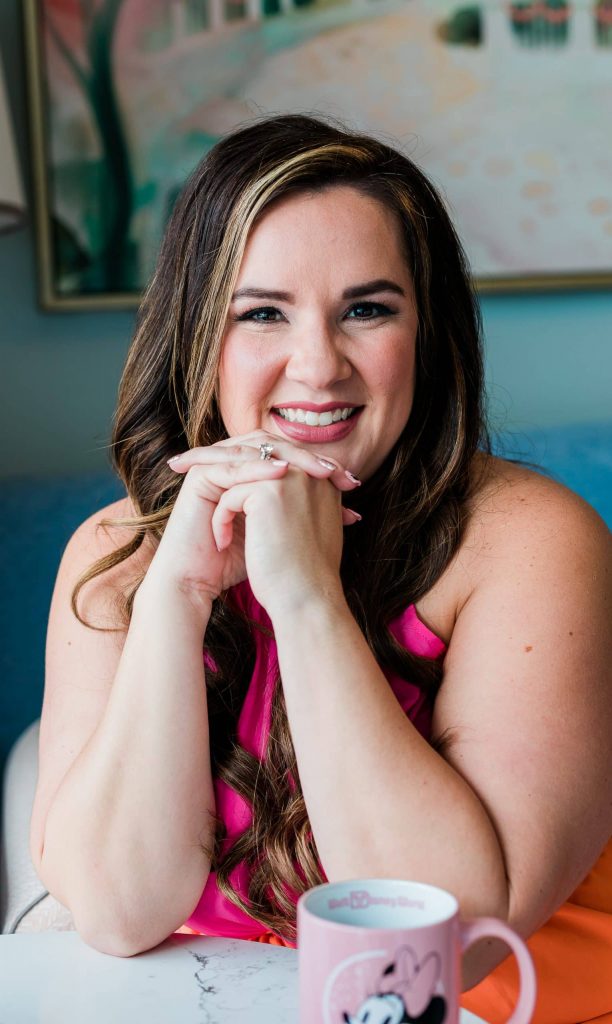 A Note From Our Founder:
As an experienced online business manager and social media strategist, I have seen fads come and go when it comes to marketing. I never suggest clients spend time on things that aren't going to grow their business or will not have a great ROI. I have managed Pinterest accounts for clients, full-time for 7+ years so I know what it takes to put together a strategy that works.
We are one of the most experienced companies when it comes to digital marketing & Pinterest management. We've tested our strategies, we know what works and we are confident that we are the best company to create and manage your Pinterest account. Our strategies are based on data, and years of managing successful client accounts. We implement what works best for your account. We don't believe that there is a one size fits all Pinterest strategy.
Each account is different and we put in the work it takes to make sure the strategy implemented on your account provides optimal results.
Simply put: we have the results to back up our strategy.
Pinterest Management Plans With Tailwind
(Please note: A Tailwind Advanced Subscription is required for these plans)
We do offer pre-pay discounts if you'd like to pay up front. Please contact us if you would like to pre-pay:
3-Month Pre-Pay: 10% discount
6-Month Pre-Pay: 15% discount
12-Month Pre-Pay: 20% discount
Lite
Creation of 15 new pins monthly
​Sharing of new and older pins into Tailwind Communities
4 Video (formerly idea) Pins Per Month
Scheduling of 5 pins daily via Tailwind
Monthly analytics report
Initial board optimization (up to 15 boards)
Ongoing optimization of your pins
Silver
Pinterest & Tailwind Monthly Management
Pins Scheduled Daily Via Tailwind
Monthly analytics reports
Management of Tailwind Communities
Initial Board optimization (up to 20 boards)
Ongoing optimization of your pins
Elite
Pinterest & Tailwind Monthly Management
Pins Scheduled Daily via Tailwind
Monthly analytics reports
Management of Tailwind Communities
Initial Board optimization (up to 25 boards)
5 Fresh Pin Graphics Per Month
Ongoing optimization of your pins
Diamond
Pinterest & Tailwind Monthly Management
Pins Scheduled Daily via Tailwind
Monthly analytics reports
Management of Tailwind Communities
Initial Board optimization (up to 25 boards)
15 Fresh Pin Graphics Per Month
2 Video (formerly idea) Pins Per Week
Weekly manual pinning included
Ongoing optimization of your pins
Diamond Elite
Pinterest & Tailwind Monthly Management
Pins Scheduled Daily via Tailwind
Monthly analytics reports
Management of Tailwind Communities
Initial Board optimization (up to 25 boards)
35 Fresh Pin Graphics Per Month
3 Video (formerly idea) Pins Per Week
Weekly manual pinning included
Ongoing optimization of your pins
Pinterest Management Plans Without Tailwind
Essentials
Creation of 10 new pins monthly
4 Idea Pins Per Month
Ongoing optimization of your pins
Scheduling of 5 pins daily via Pinterest scheduler
Monthly Analytics Report
Initial board optimization (up to 15 boards)
Plus
Creation of 15 new pins monthly
6 Idea Pins Per Month
Ongoing optimization of your pins
Scheduling of 7 pins daily via Pinterest scheduler
Monthly Analytics Report
Initial board optimization (up to 15 boards)
Pro
Creation of 20 new pins monthly
8 Video (formerly idea) Pins Per Month
Scheduling of 12 pins daily via Pinterest scheduler
Monthly Analytics Report
Ongoing optimization of your pins
Initial board clean-up/optimization (up to 25 boards)
Client Results