We have the best clients in the world and are so thankful for their kind words!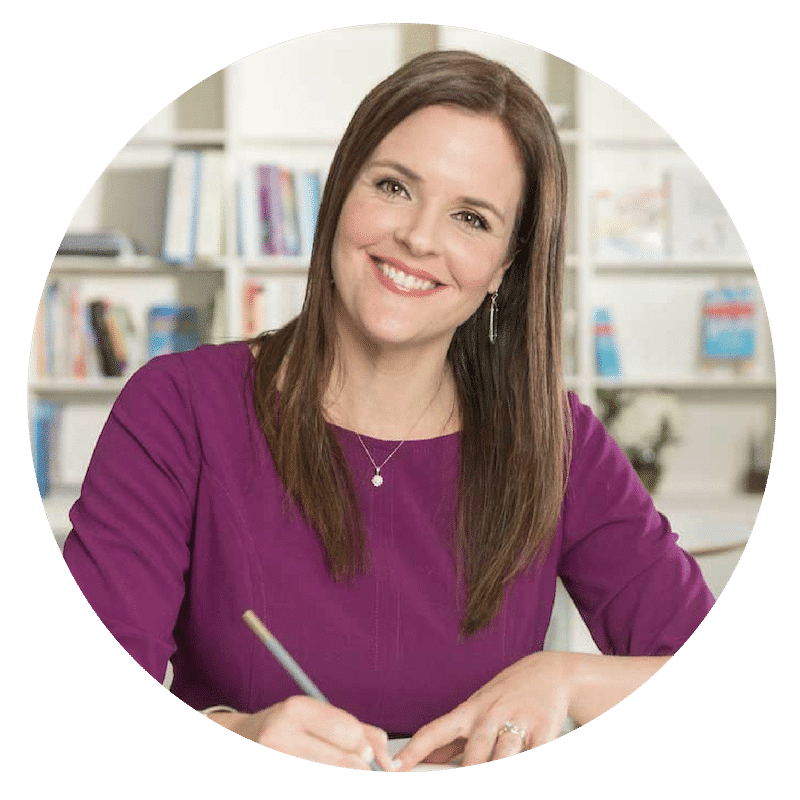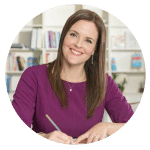 My goal for the new year was to hire a virtual assistant but I didn't think it would happen until much later in the year. On a whim, I contacted several VAs the day before New Year's Eve and Allison wrote me right back, even in the middle of the holiday! We had a contract signed and I met my goal before the new year even began. The minute Allison started supporting me, my productivity skyrocketed. I have been able to churn out so much content and take on more clients. She is incredibly efficient, immediately expanded my audience reach, and helped me systemize backend business processes. Most importantly to me, she is a kind person and an amazing team member.
Kathryn Haydon, Author, Speaker, and Founder of Sparkitivity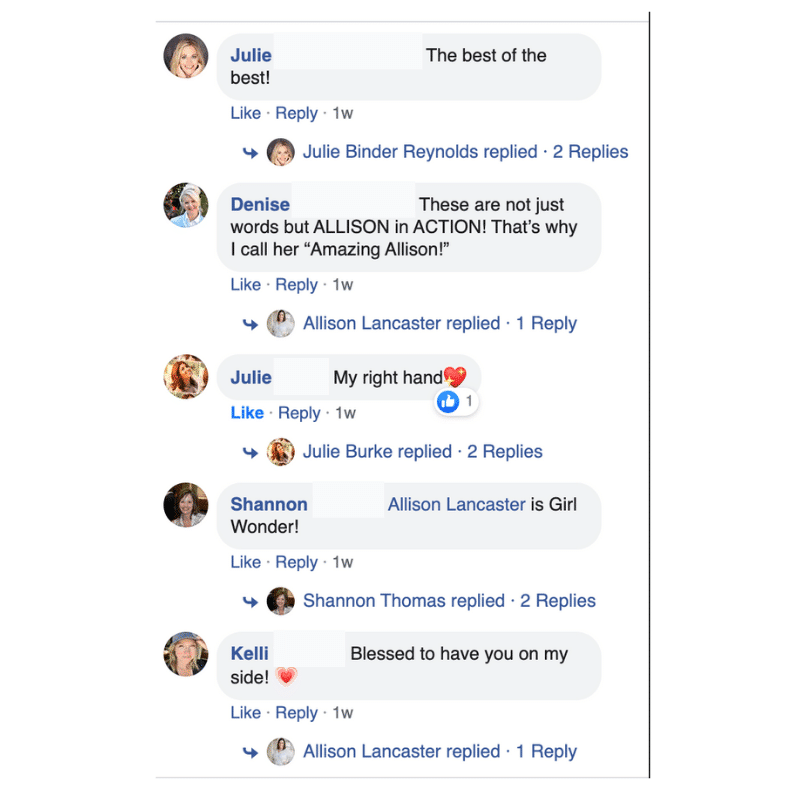 ---
WANT TO LEARN MORE?