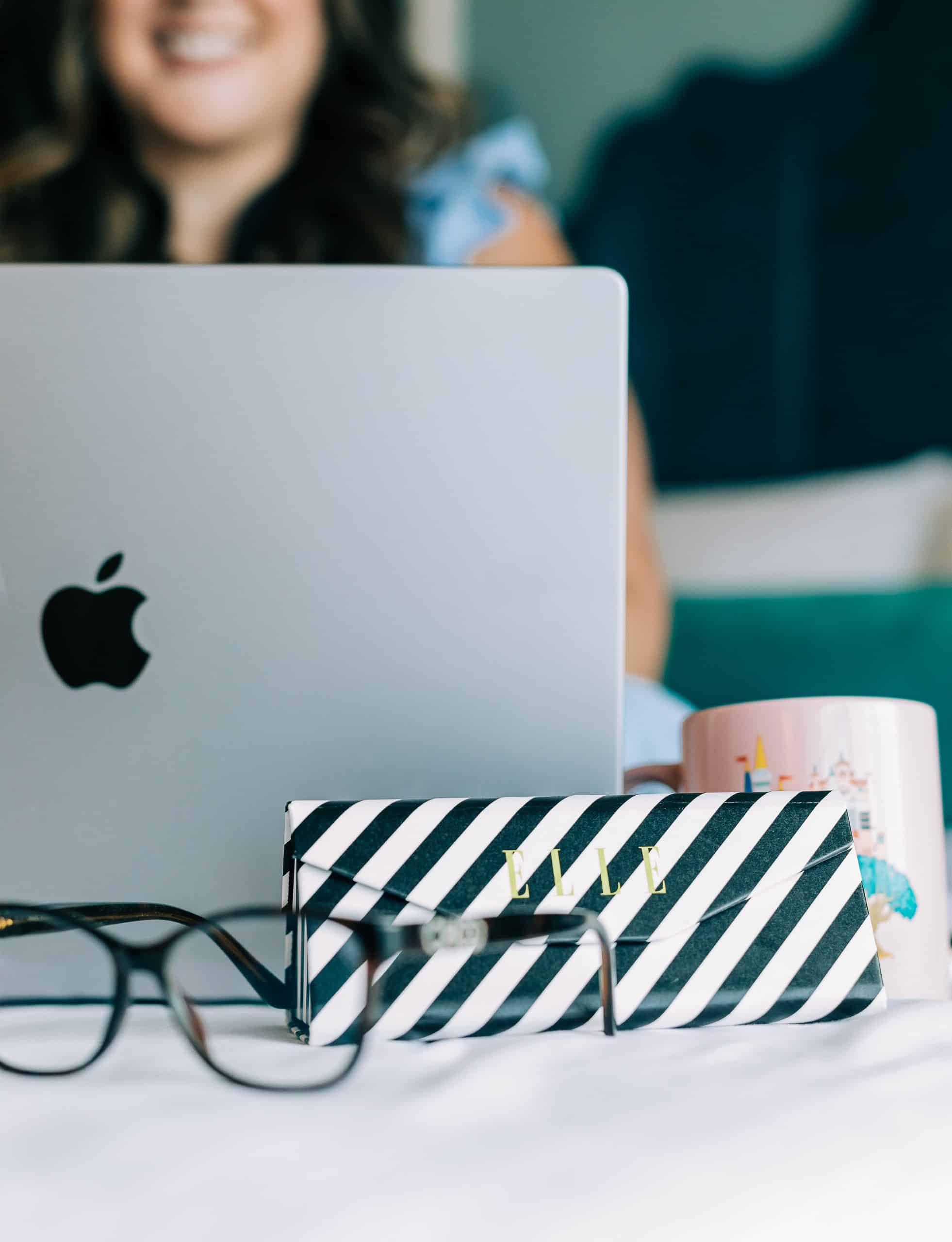 We provide streamlined digital marketing solutions for bloggers & small business owners.
You know what it takes to grow a successful business but you don't have all of the hours in a day to handle those tasks (and handle them well). That's where we come in!
We want to help you find the freedom you deserve and stop working on things you don't need to or don't have the time for! You can expect one simple thing from us: streamlined excellence.
As Seen In: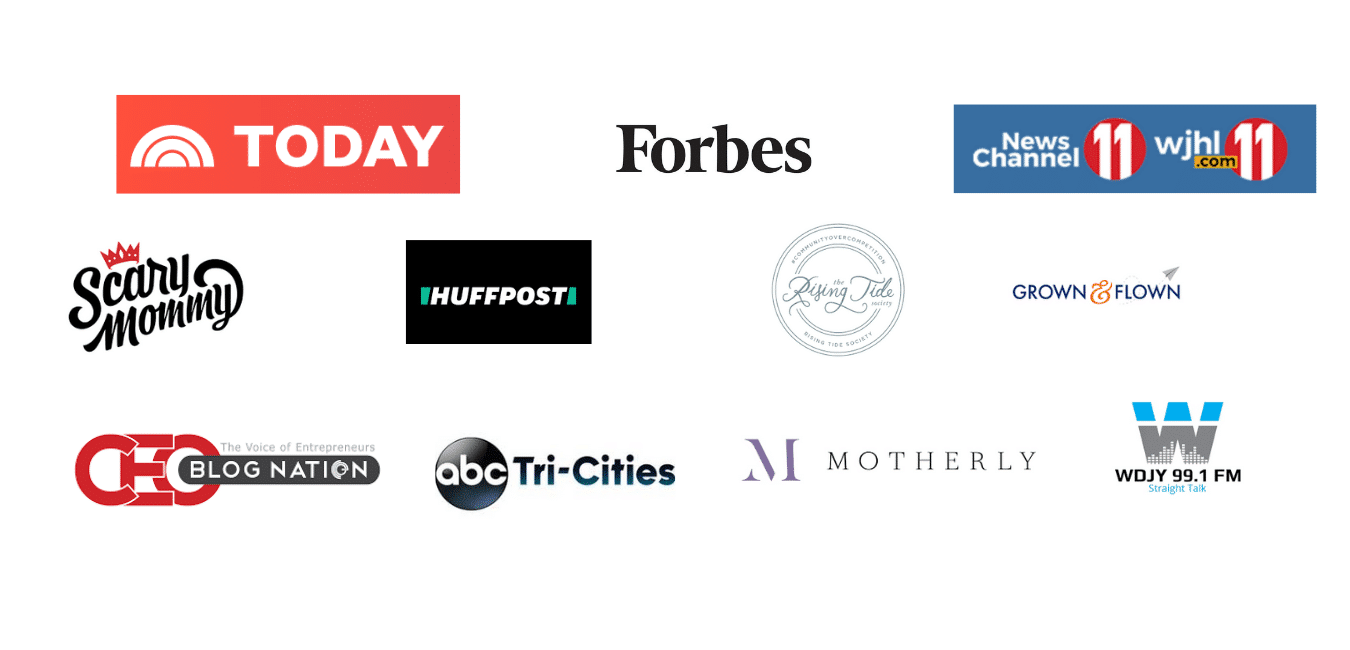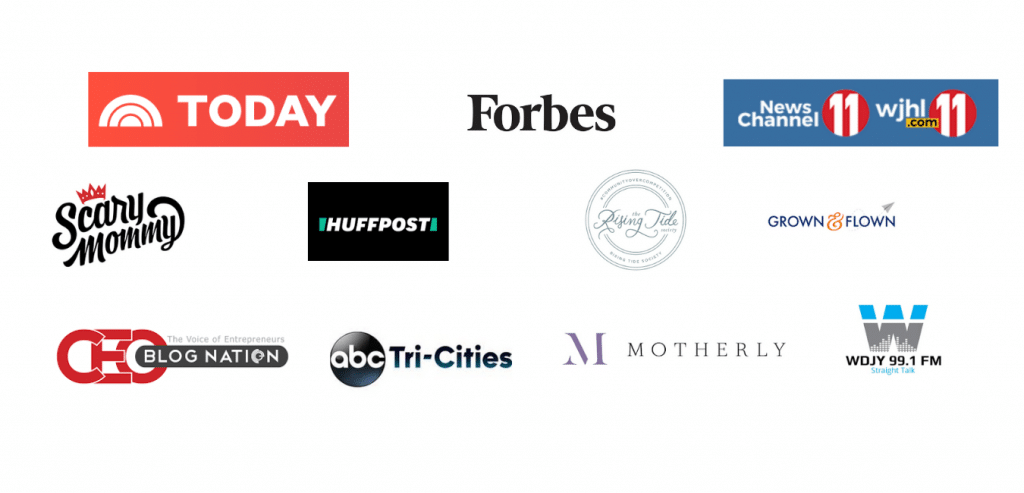 What Our Clients Say:
Working with Allison has helped me gain page views, followers, and more control and clarity over my Pinterest account. I hired Allison because I was struggling to "do it all." I love Pinterest, but I know I need to be creating content and spending less time on Pinterest.  Taking my Pinterest work away from me has been so rewarding and such a relief to know my content is being shared with the world! Overall, she's great! Allison is always very timely to respond to any of my questions, is clear in her communication, and delivers each and every month with Pinterest results I am so excited about!! Thank you Allison for helping me manage my time better and do more of what I love to do!
Ren L.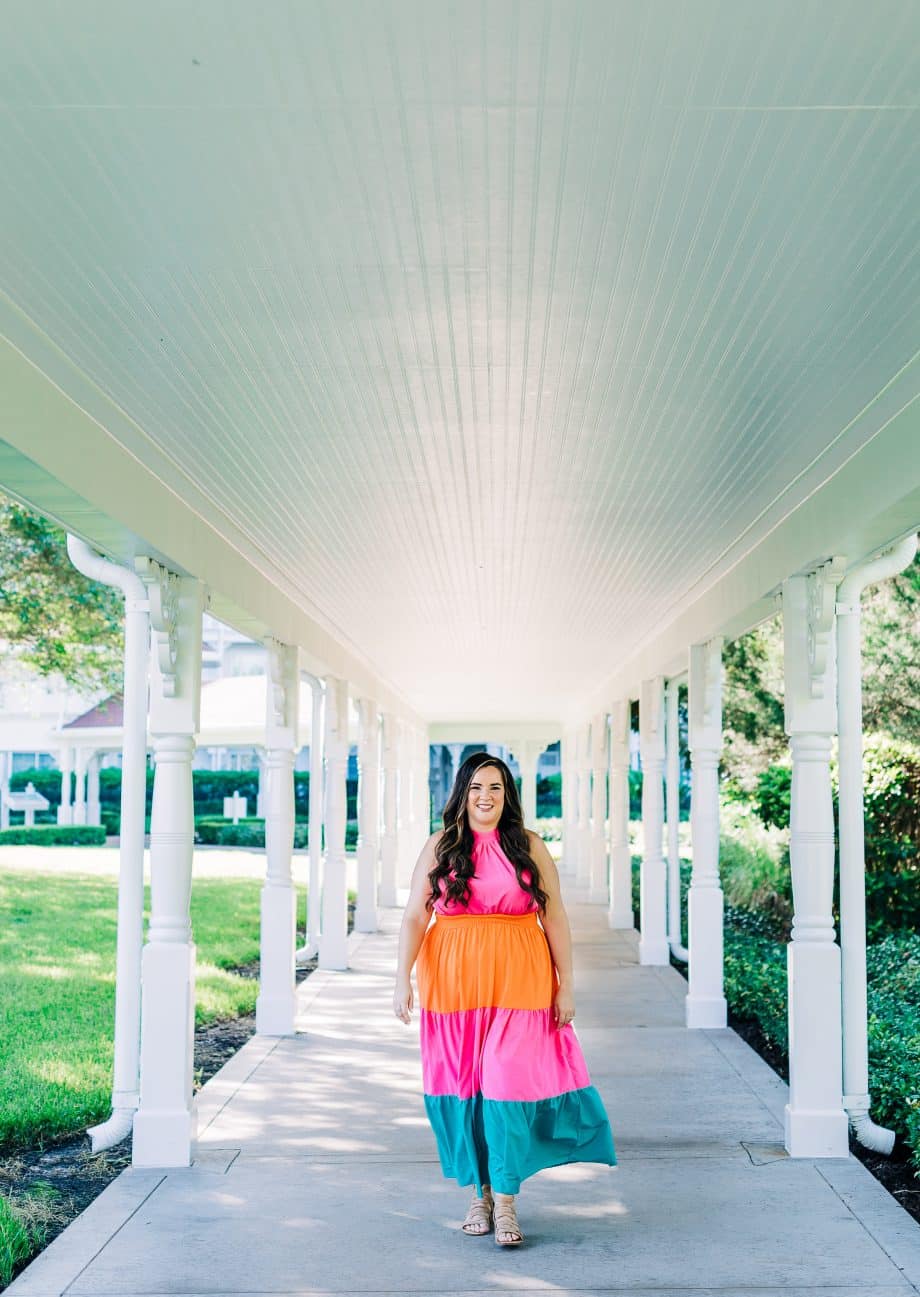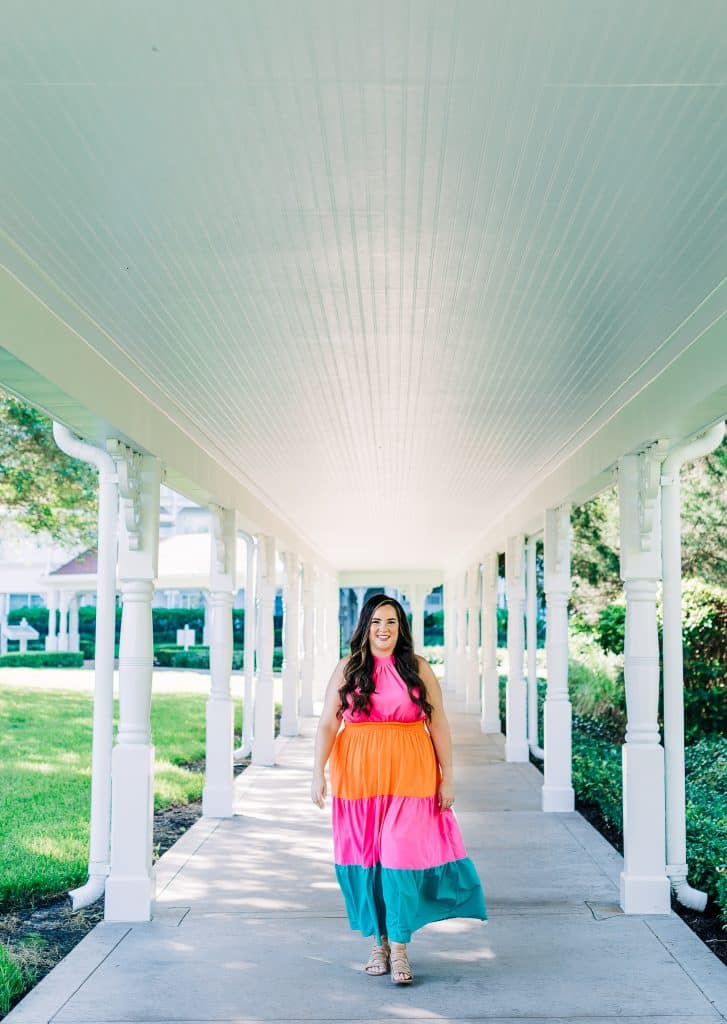 Meet Our Founder, Allison
Allison Lancaster is simply a mom who turned her dream into a reality. In 2015, after having her first child, she knew there had to be something more. She knew that there had to be a way to earn an income from home, so she became a virtual assistant and lifestyle blogger.
Now, over six years later, Allison has turned her dreams into reality. She has a successful online business management business built 99% on referrals. Allison's passion is helping other business owners grow their businesses strategically while saving time and money through outsourcing.
---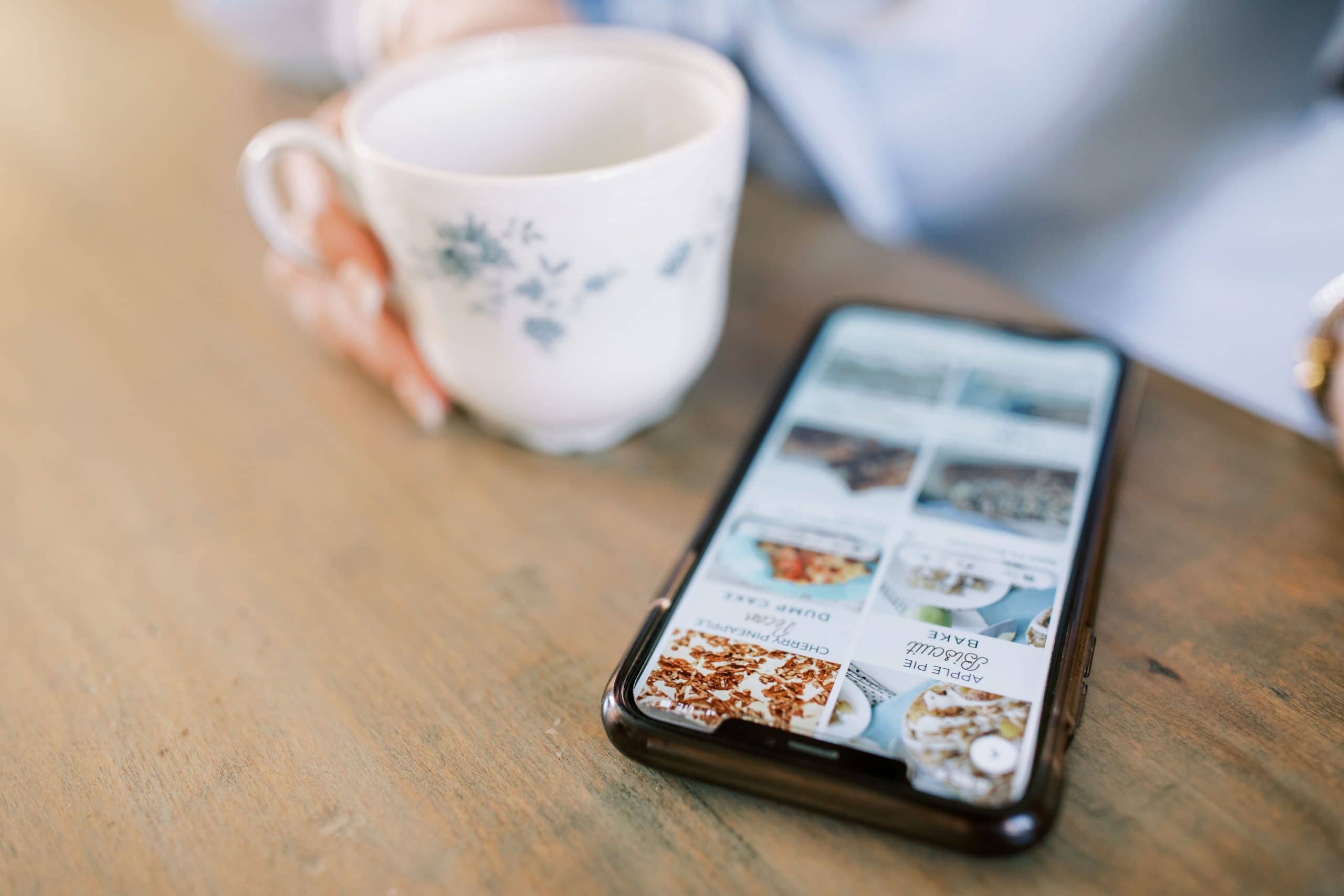 Sign Up For Our Free Resource Library
Full of helpful resources for business owners from PDF printables to video tutorials, our resource library is here to help you gain clarity and take back control in your business!