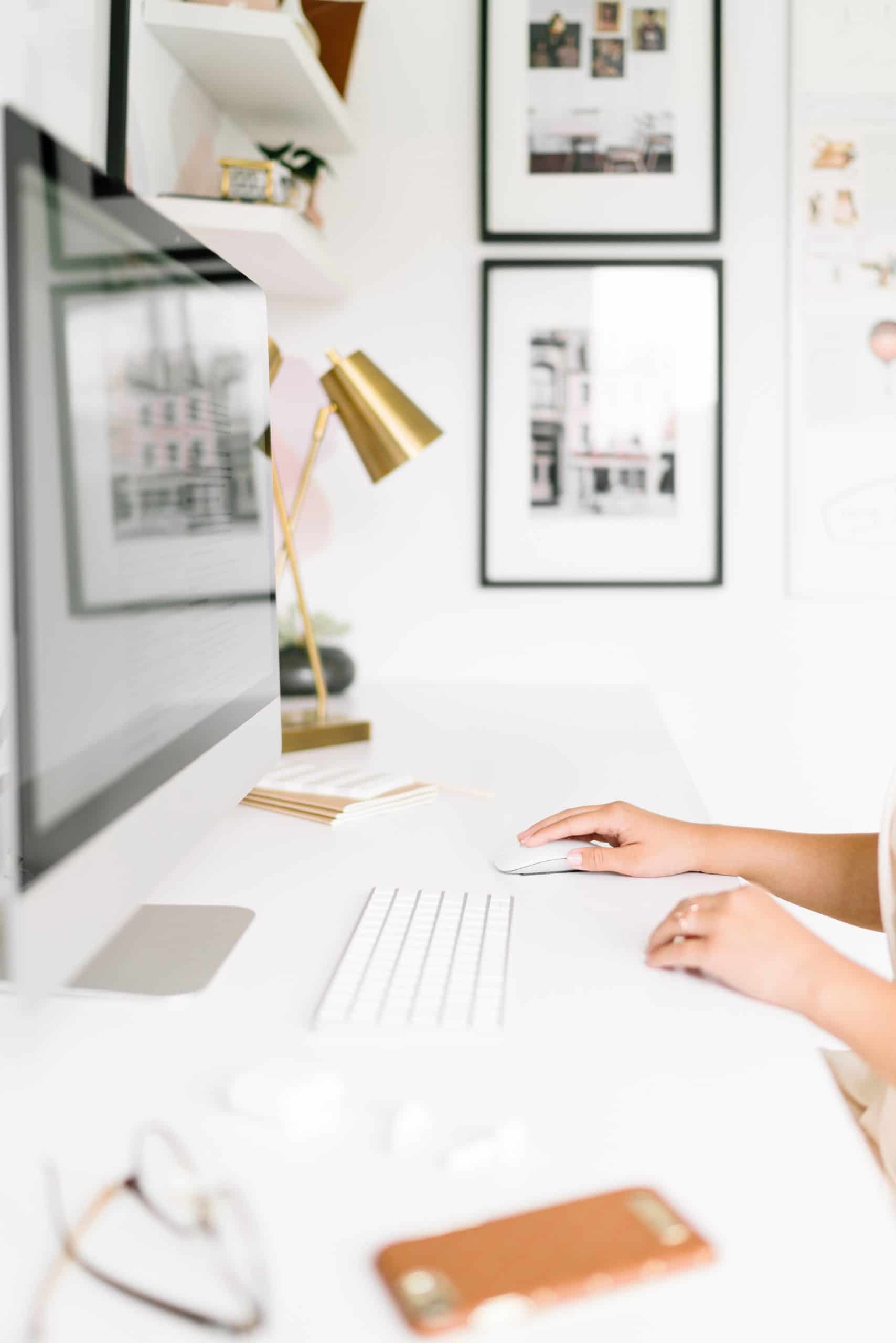 It's Time To Get The Help You Deserve In Your Business…
Think of me as your business strategist & virtual assistant all-in-one. We will collaborate together to grow a business that you love and enjoy. I've been in business for over 5 years, helped hundreds of clients and have a stellar reputation in the industry. I want to help you find the freedom you deserve and stop working on things you don't need to or don't have the time for!
Where are you on your journey?
Just starting my business from the ground up
Not sure where to start or what business idea would be most profitable? We offer everything from business coaching with an expert multi-six-figure entrepreneur to setting up your social media channels.
I need to hire someone to help me run & streamline my business
Overwhelmed with endless tasks that it takes to run a business and be successful? From CRM set up to segmenting your e-mail list, we do a deep dive into your business and help you create a more organized organization!
I'm ready to take my business to the next level, strategically.
Ready to grow so that you can leave your 9-5 or meet your other goals? Whether it's setting up your e-mail funnel, finding cost cutting opportunities, managing your social media or growing your Pinterest presence, we are here to help!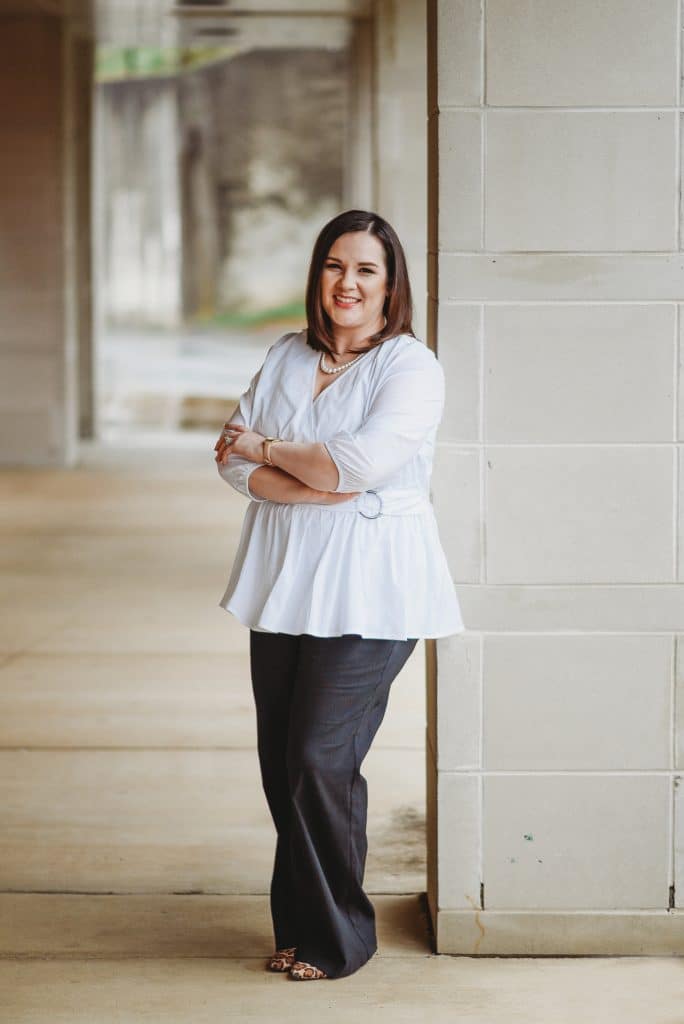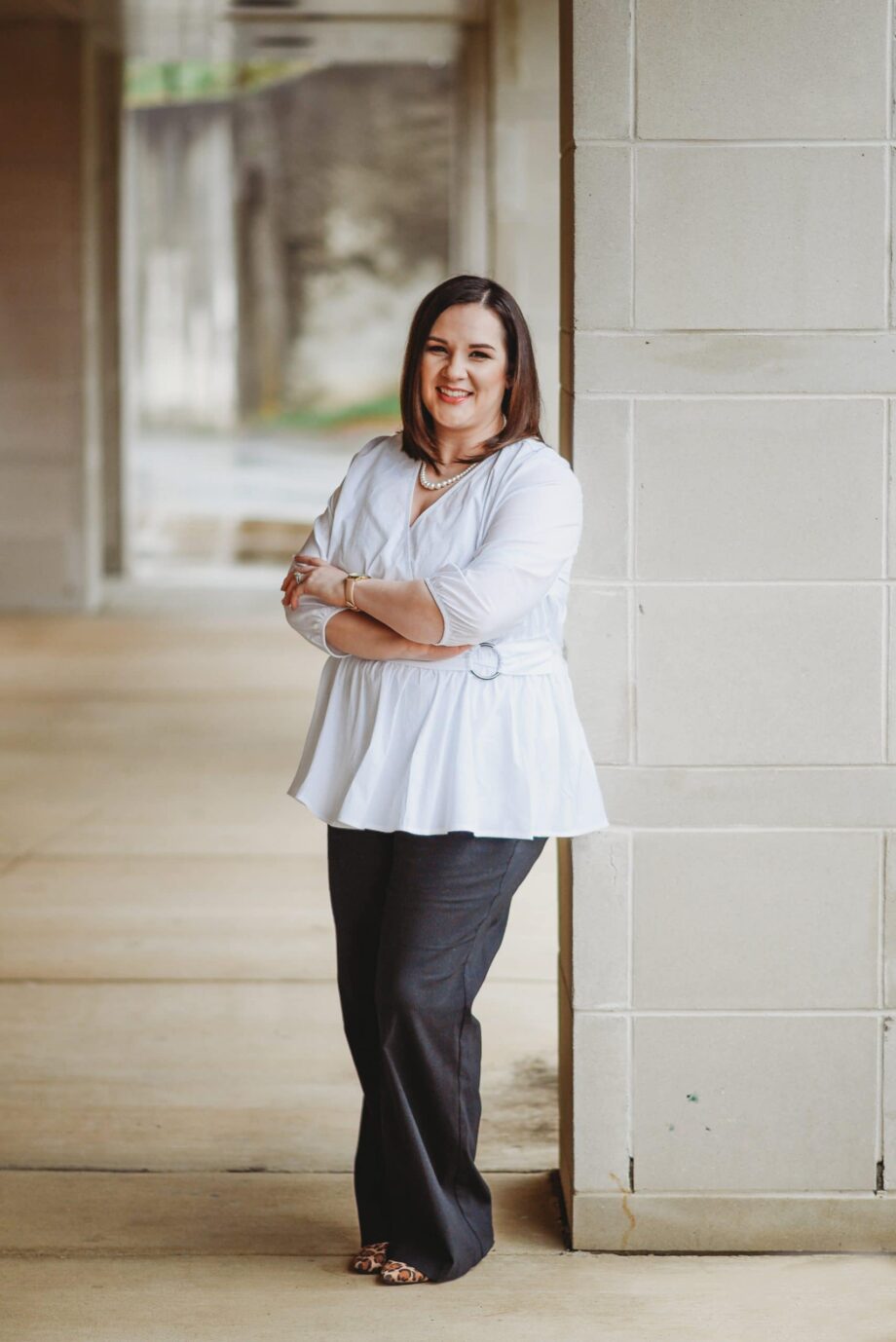 Meet Allison
Allison Lancaster is simply a mom who turned her dream into a reality. In 2015, after having her first child, she knew there had to be something more. She knew that there had to be a way to earn an income from home, so she became a virtual assistant and lifestyle blogger.
Now, over five years later, Allison has turned her dreams into reality. She has a successful online business management business built 95% on referrals. Allison's passion is helping other business owners grow their businesses strategically while saving time and money through outsourcing.
---
What Our Clients Say: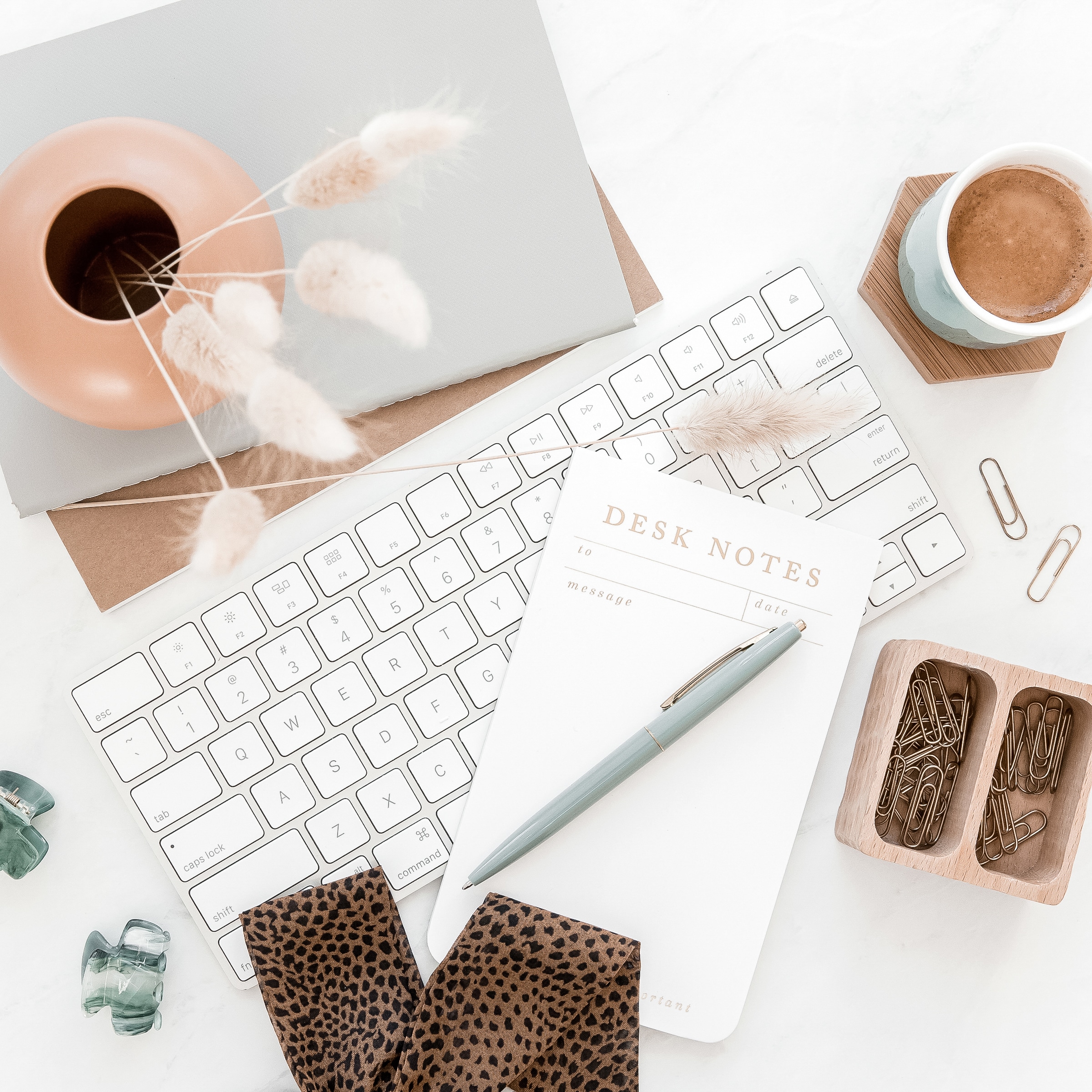 Sign Up For Our Free Resource Library
Full of helpful resources for business owners from PDF printables to video tutorials, our resource library is here to help you gain clarity and take back control in your business!