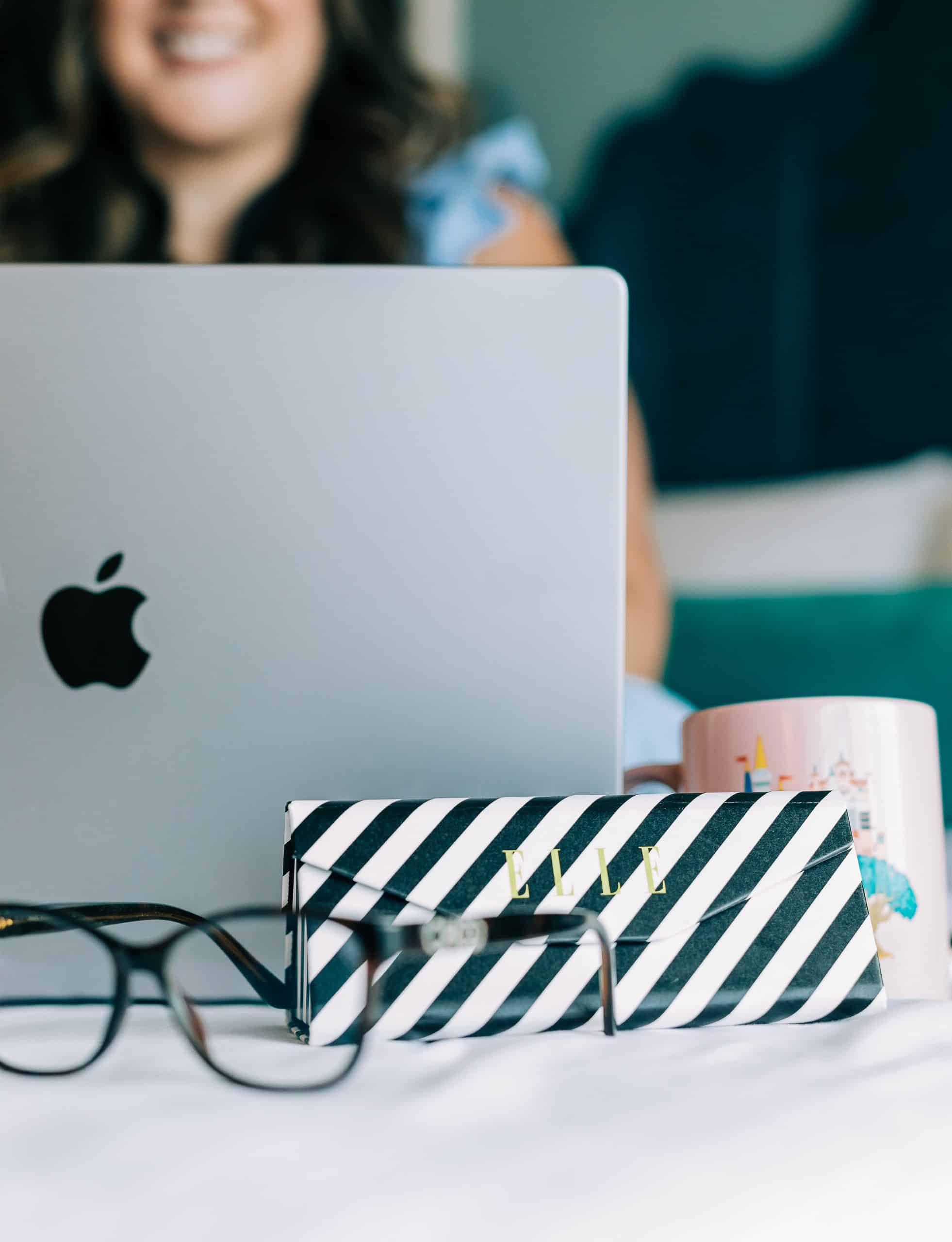 We provide streamlined digital marketing solutions for bloggers & small business owners.
You know what it takes to grow a successful business but you don't have all of the hours in a day to handle those tasks (and handle them well). That's where we come in!
We want to help you find the freedom you deserve and stop working on things you don't need to or don't have the time for! You can expect one simple thing from us: streamlined excellence.
As Seen In: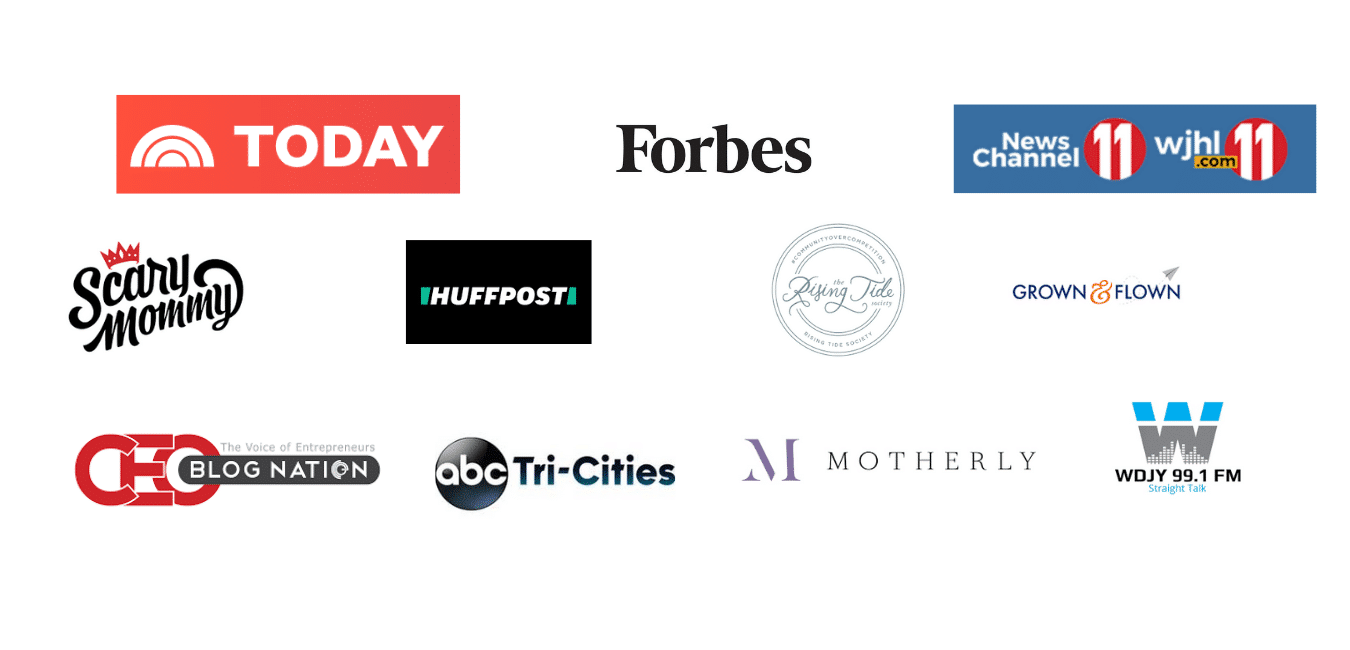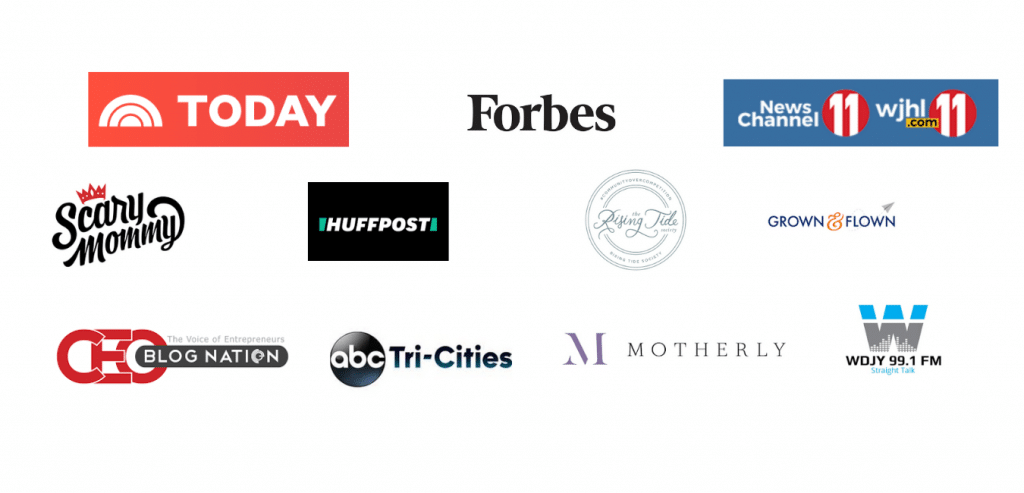 What Our Clients Say:
Allison knows all the up-to-date information on the business of blogging, her work is immaculate, and she can tailor her services to one's unique set of needs. She is friendly and kind, she listens and gives feedback when I need it and is a pleasure to work with. She took my business from a place of feeling like I was falling short of its potential and constantly scrambling to make use of my limited time, to running smoothly and now I am scratching all those big blog projects off my list with ease. Truly a dream come true! I know that when I have an idea for my business, I can go to Allison and she can help make it happen. It gives me peace of mind knowing that Allison is there to help and I am thankful every day that I found her!
Sara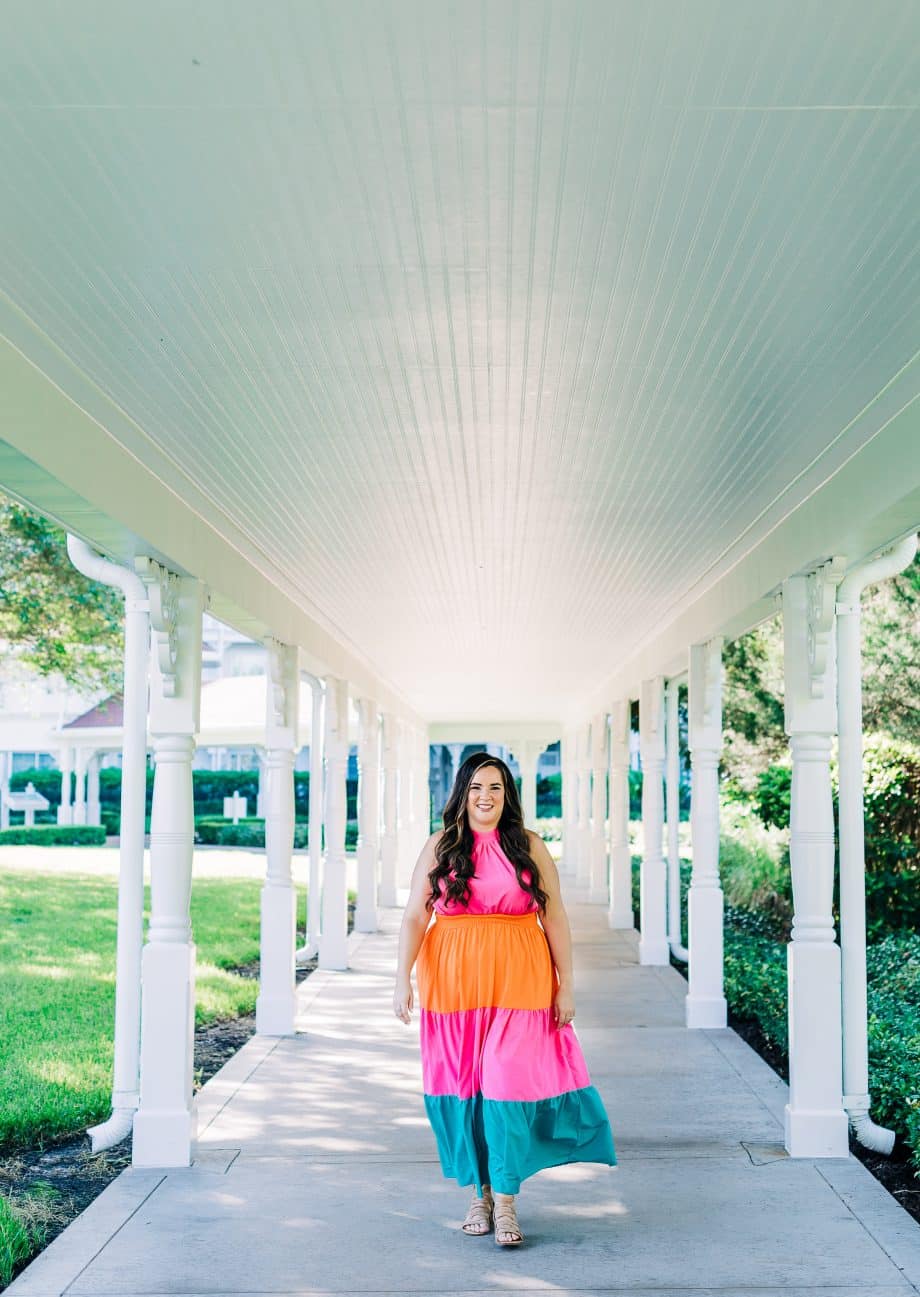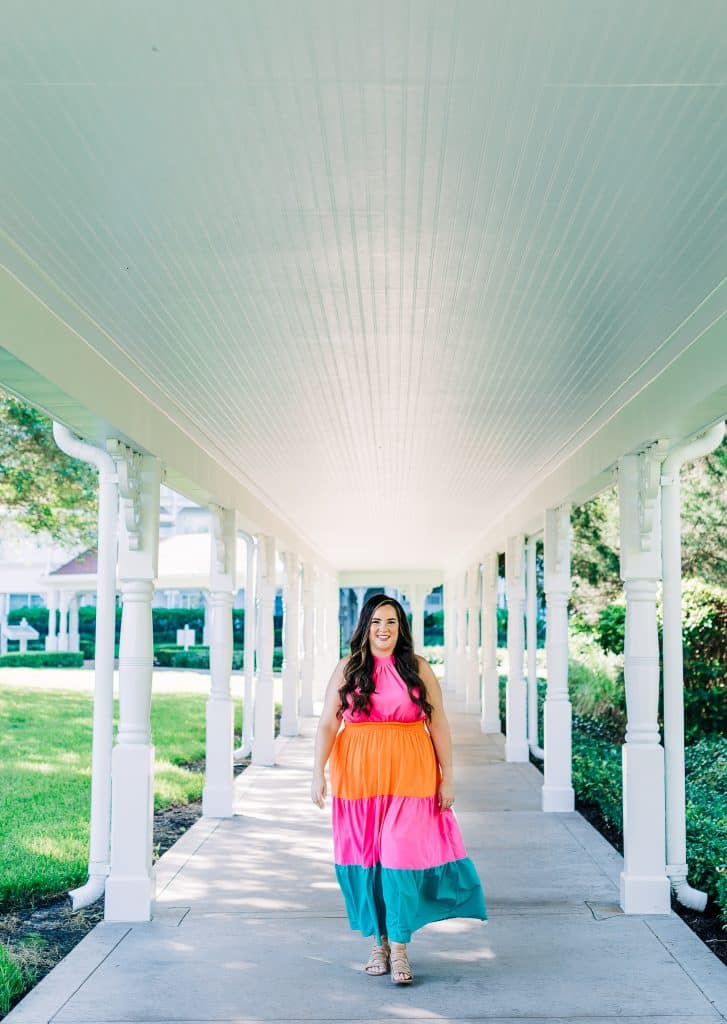 Meet Our Founder, Allison
Allison Lancaster is simply a mom who turned her dream into a reality. In 2015, after having her first child, she knew there had to be something more. She knew that there had to be a way to earn an income from home, so she became a virtual assistant and lifestyle blogger.
Now, over six years later, Allison has turned her dreams into reality. She has a successful online business management business built 99% on referrals. Allison's passion is helping other business owners grow their businesses strategically while saving time and money through outsourcing.
---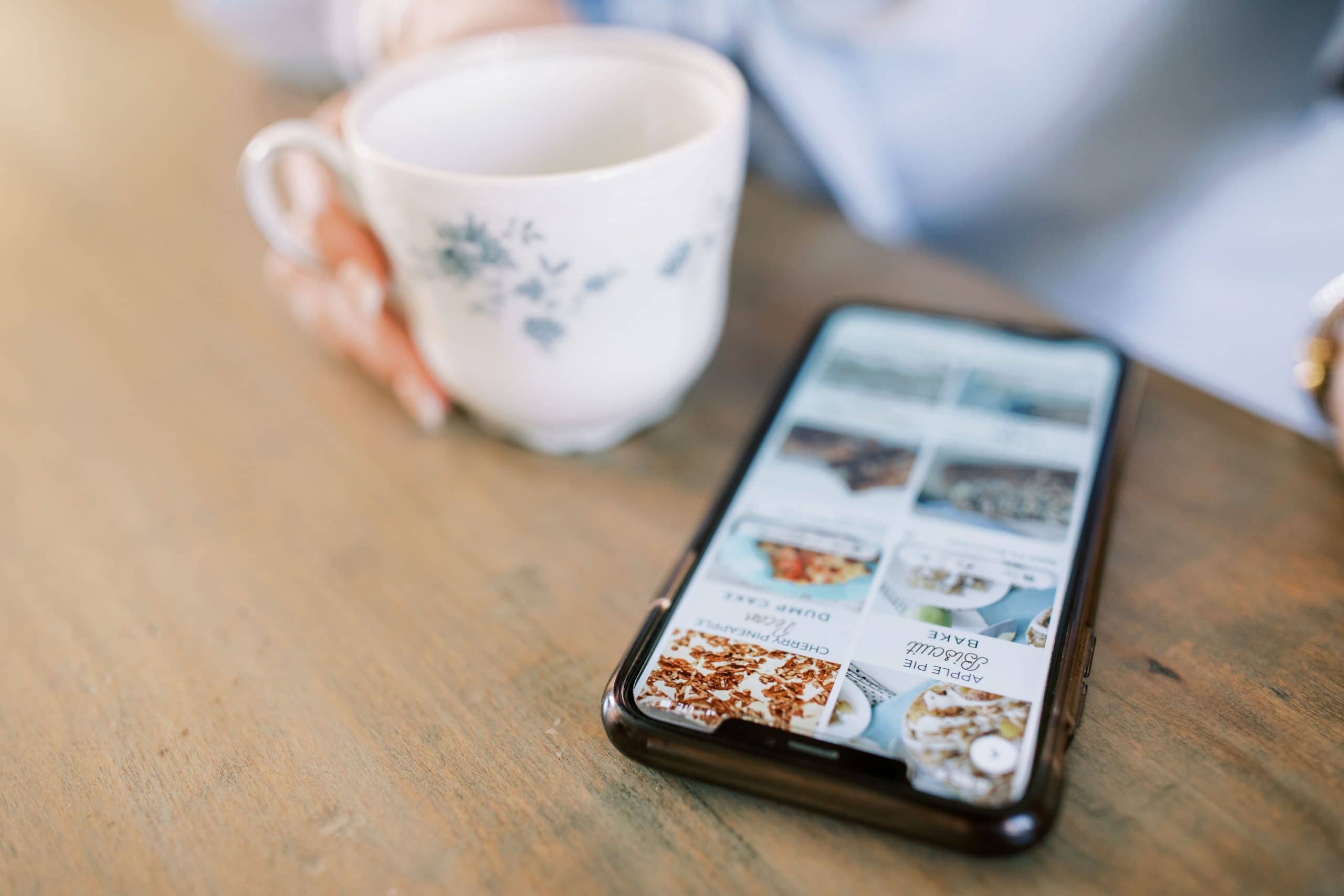 Sign Up For Our Free Resource Library
Full of helpful resources for business owners from PDF printables to video tutorials, our resource library is here to help you gain clarity and take back control in your business!