Resources
Here you will find some of my favorite resources that I use to run my business daily! Working from home is not easy and being an online business owner can have it's fair share of struggles…but these tools truly make my life easier!
PS: I may earn a small affiliate commission from any sales on the below, but I only recommend products that I love and use!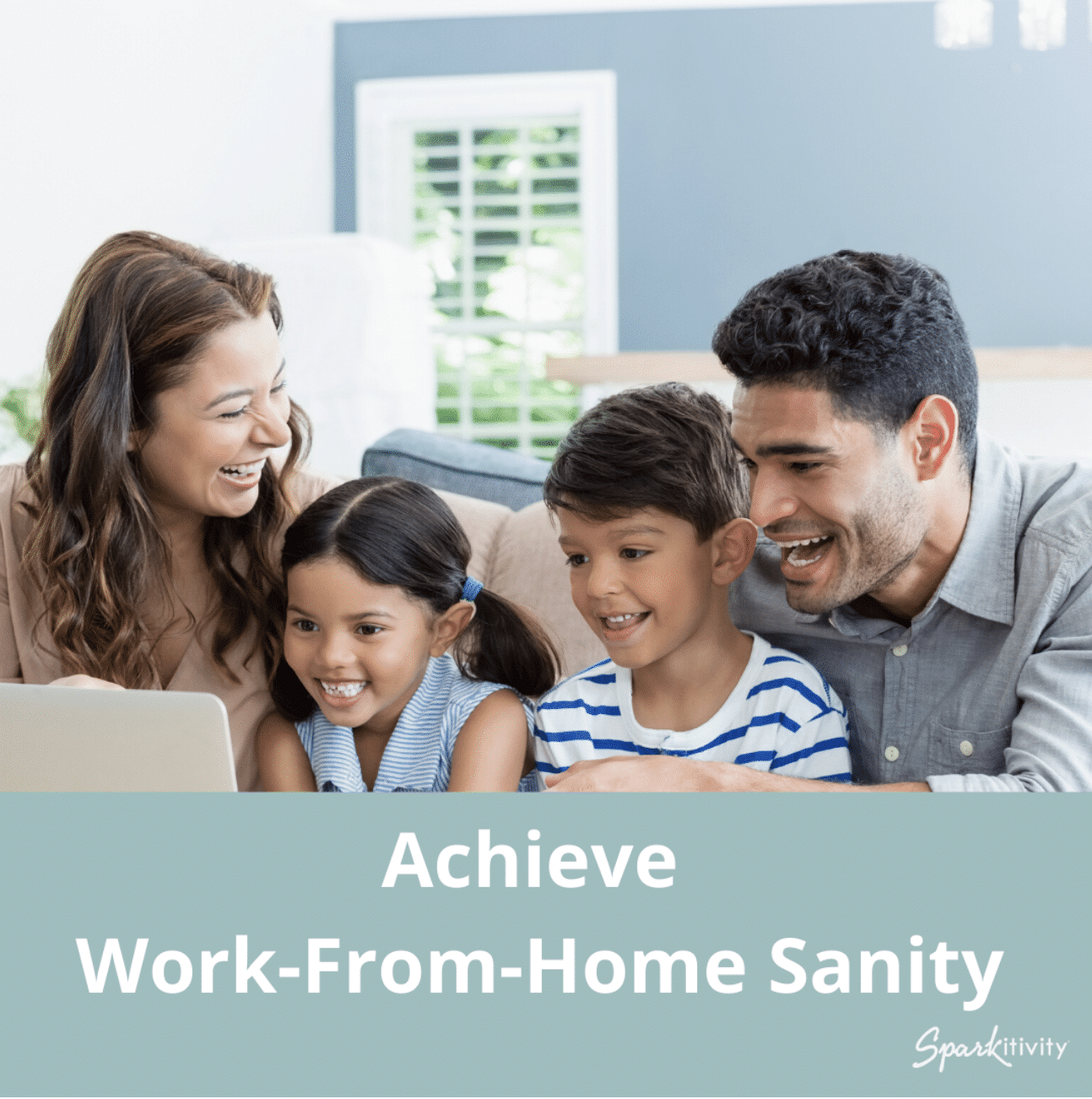 Work From Home With Kids and Thrive!
Course
What if you could work productively from home while your kids are learning at home?
It IS possible to regain your sanity AND your productivity!!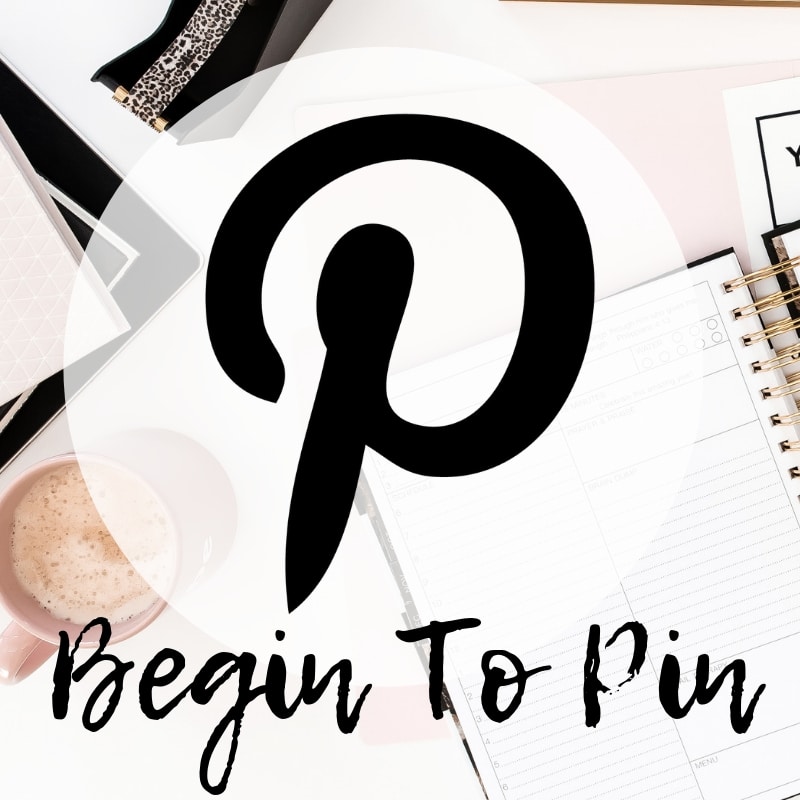 Begin to Pin: Use Pinterest to Grow Your Sales
Course
This course was specifically designed for those wanting to utilize Pinterest for their business.  If you're a Virtual Assistant, Network Marketer, Blogger, Project Manager, Creative Director, or Astronaut… but need to dig deeper and learn the "how to" and "why" of Pinterest, keep reading!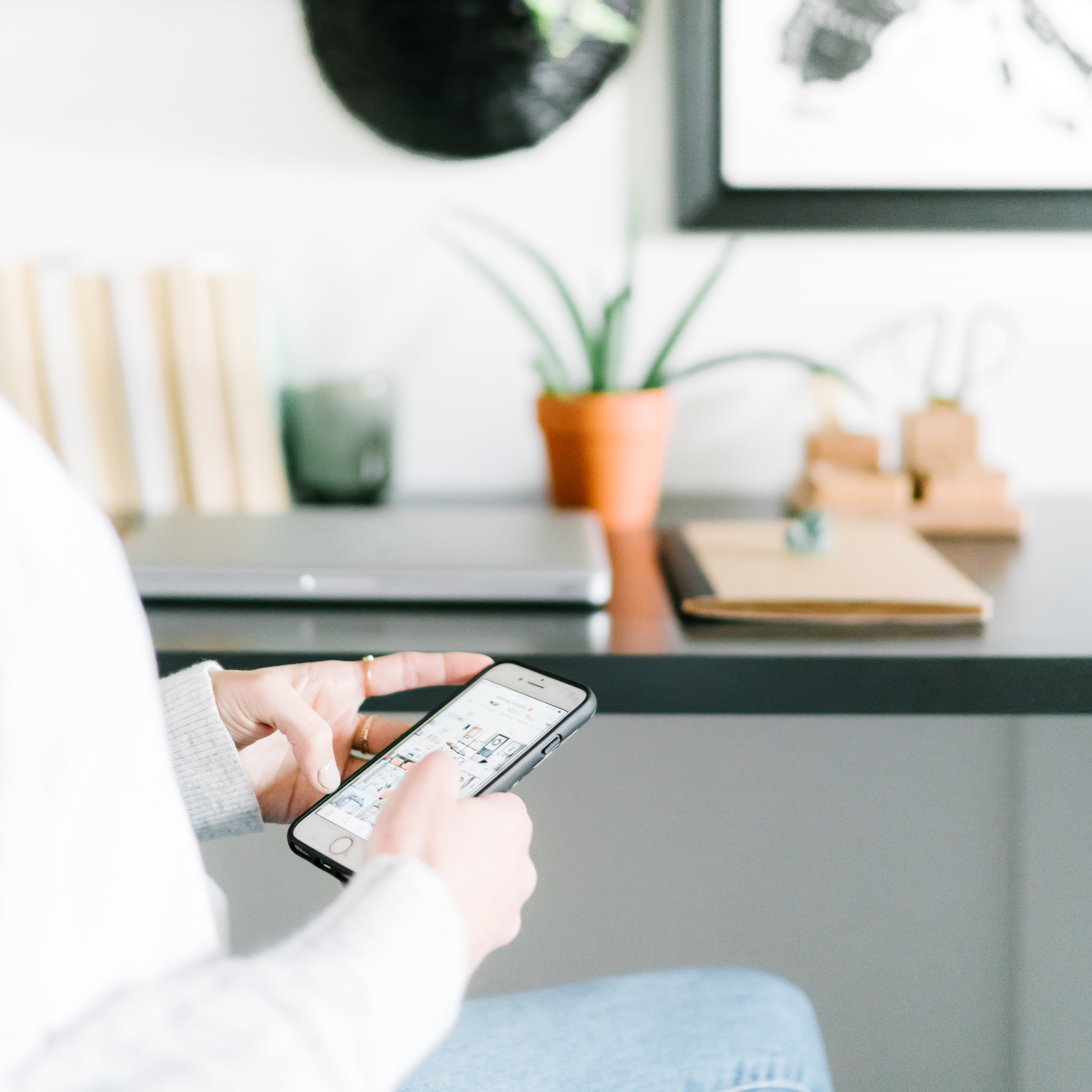 Freelancer's FREE Resource Library
Free Resources
Full of helpful resources for business owners from PDF printables to video tutorials, our resource library is here to help you gain clarity and take back control in your business!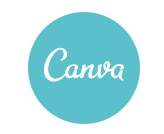 Canva
Graphic Design
My go to for quick and easy graphics creation! Their stock photo library is also amazing!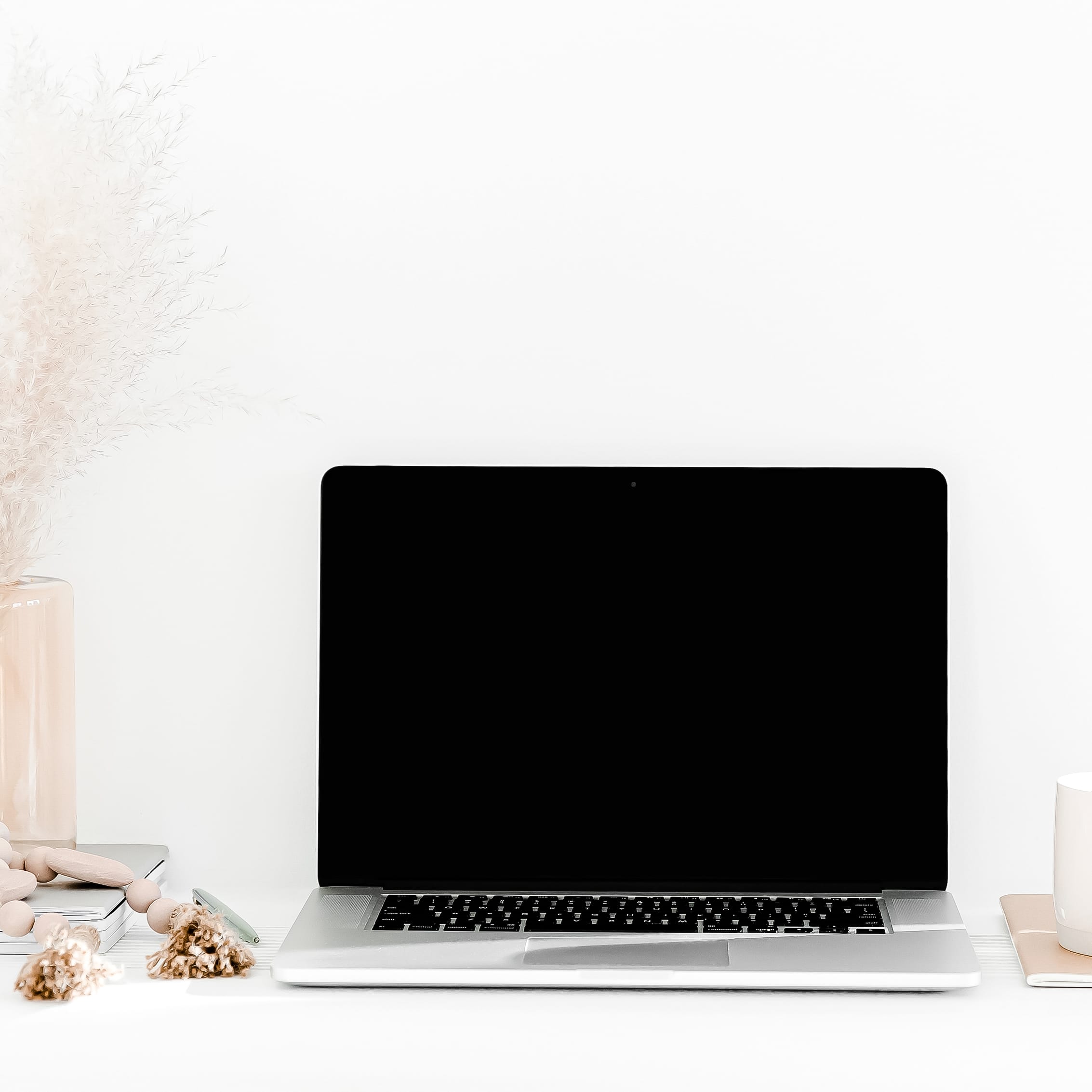 Siteground
Website Hosting/Domain Name
I use SiteGround for both of my sites and have been more than happy with them. Their customer service is usually amazing and their prices are great!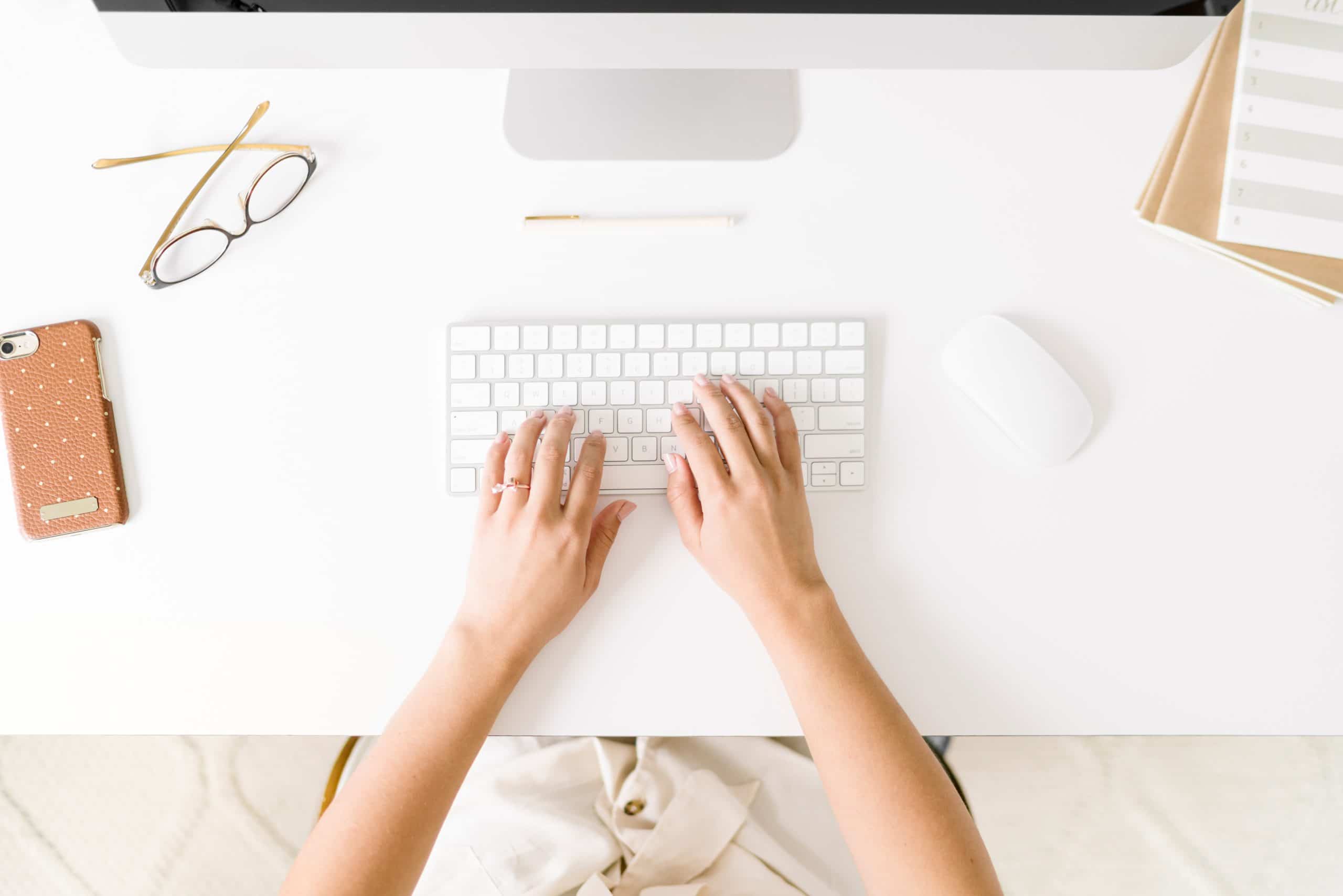 ActiveCampaign
Newsletter
I cannot say enough amazing things about ActiveCampaign. Their customer service is top-notch and the features are great for automating your biz!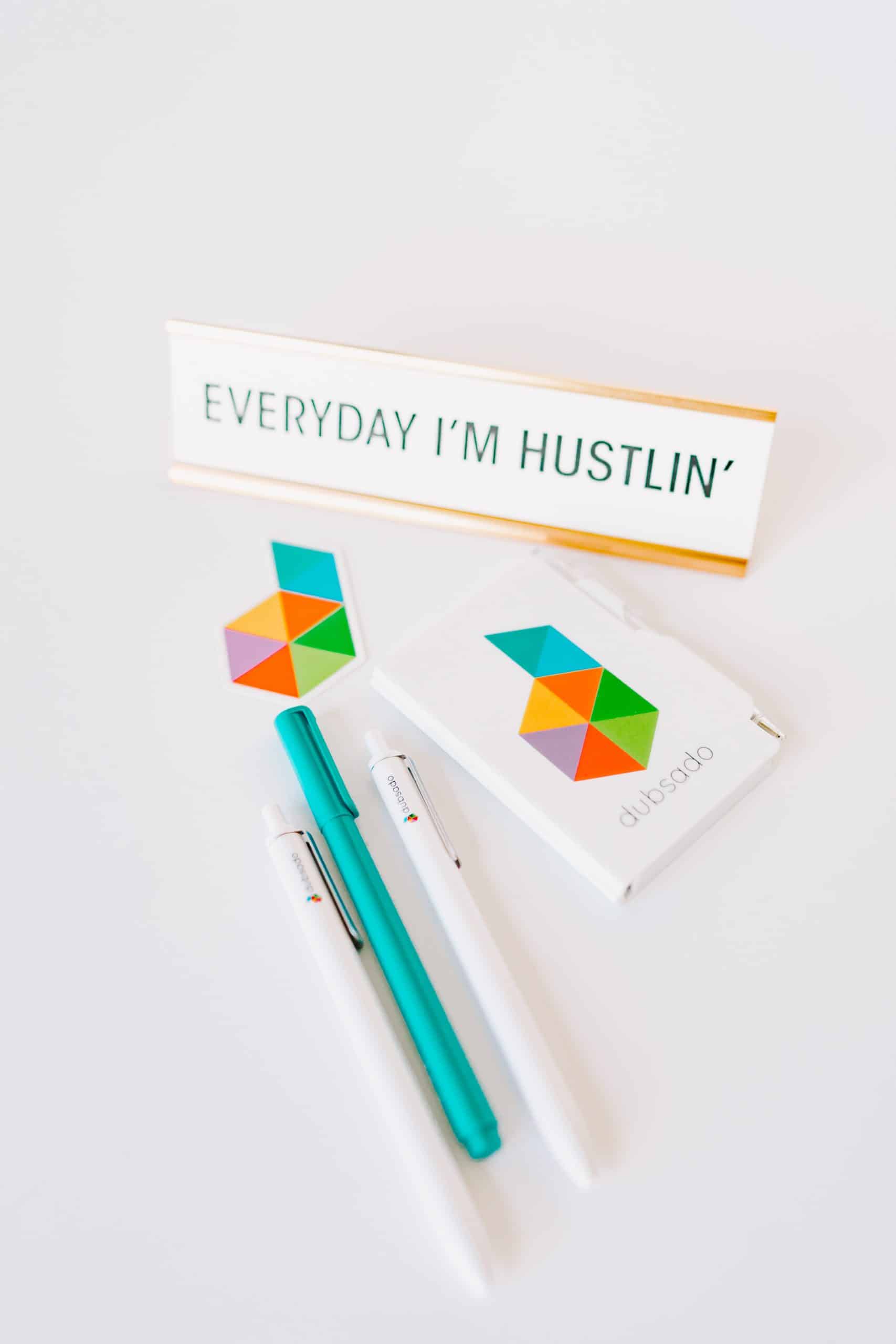 Dubsado
CRM/Invoicing
I have used Dubsado for my business for years now and it has changed my life and my business! You can automate so many things – the features are endless!

Tailwind
Pinterest/Instagram Scheduling
Tailwind is the social media scheduling tool that gets real results in less time.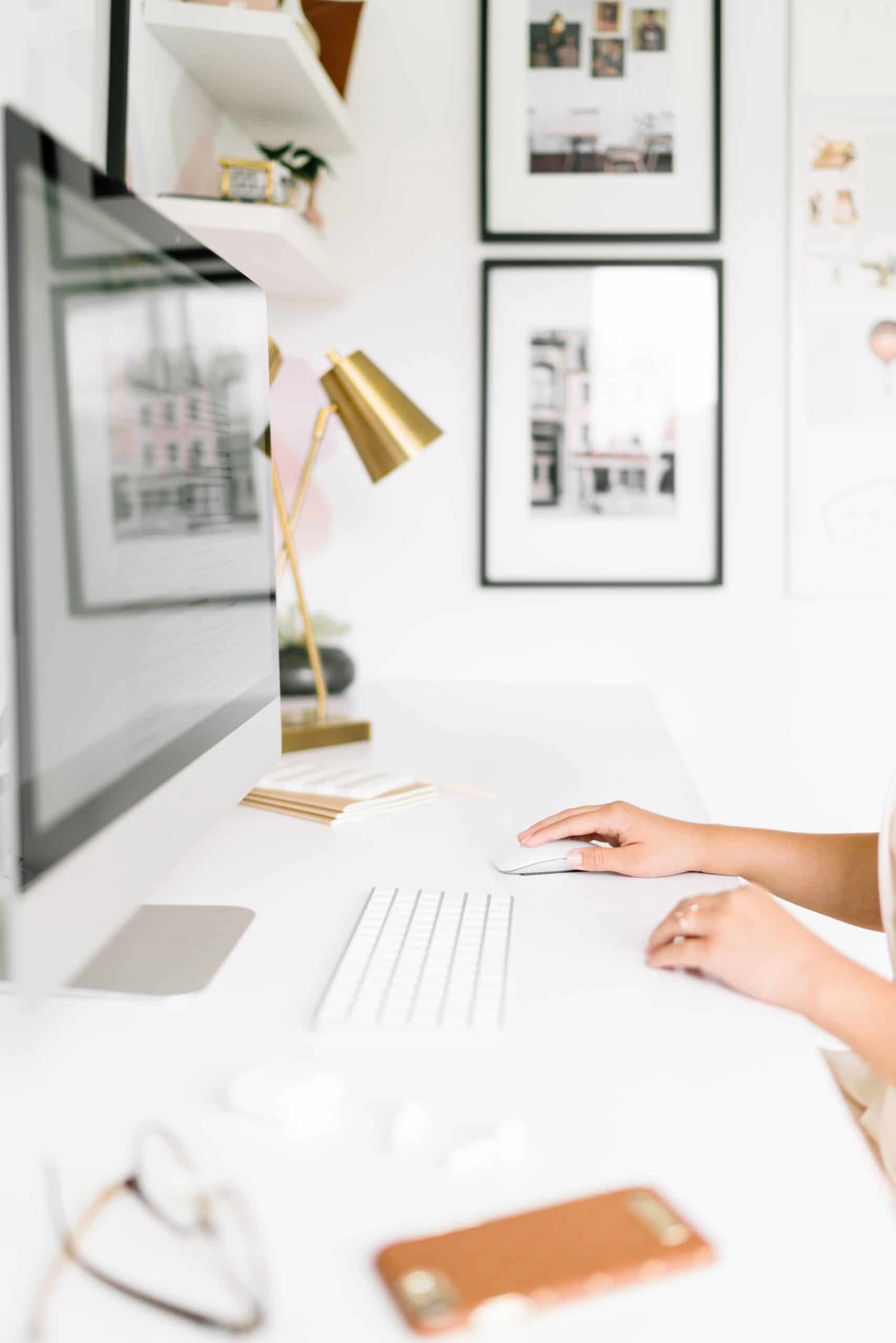 Later
Facebook/Instagram Scheduling
So many amazing features, we use Later for many of our clients! The preview grid feature for Instagram is a life saver!