Hi!
I'm Allison and I'm here to help you reduce the overwhelm you are feeling.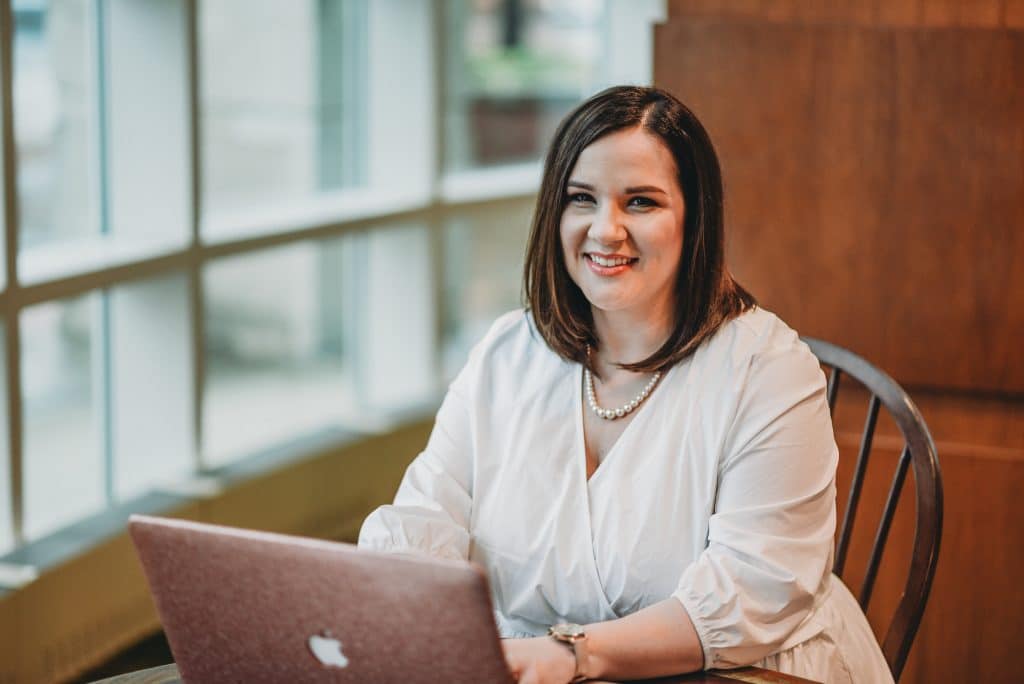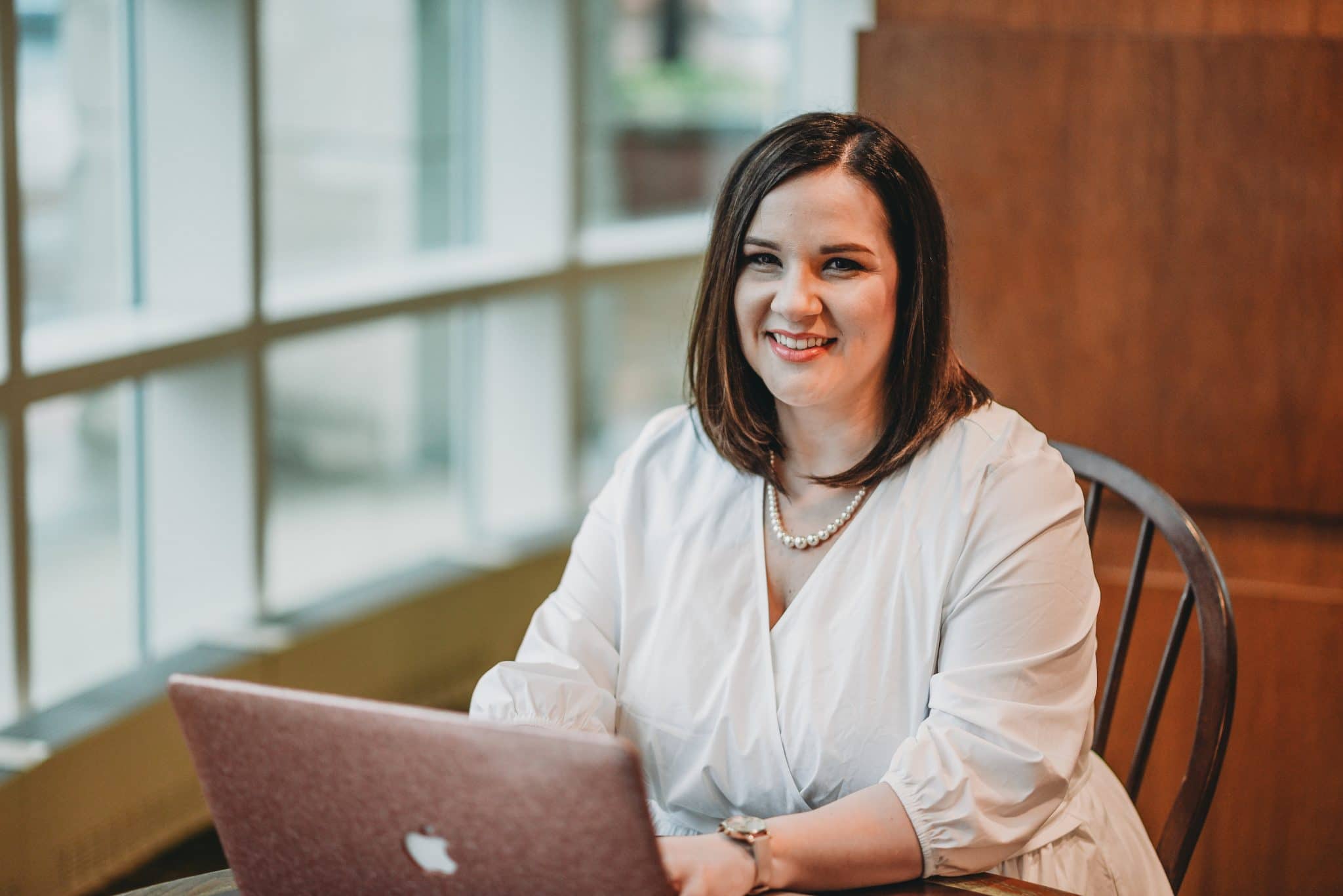 My Story & My "Why":
Not long after giving birth to my son in 2015, I was faced with the decision that many new mothers have had to make: to return to work or leave their career behind to stay at home with their new baby. After a 2 week NICU stay, I found myself wondering daily: how could I stay home, raise this new baby, & bring in some extra money to support our family?
Writing has always been a passion of mine so, I started a blog. I learned along the way how to monetize & market, and my blog became my passion project.  It was this creative outlet that had been missing from my life. My blog following grew pretty quickly and almost immediately, I had posts syndicated by the Huffington Post. From there, I was asked to write articles for Scary Mommy, TODAY Parents, and more!
It was through the world of blogging that I started to gain clients who wanted me to help them grow their online presence, organize their businesses and take their time back.
Since 2015, I have been blessed with business growth that has allowed me to hire an amazing team and offer them the opportunity to live their dreams. In the spring of 2019, my husband left his 9-5 to join me in working with our clients and team.
On top of that? I get to work with the most amazing clients in the world, who are also…living out their dreams!  I've been there, I've done it & would LOVE to help your goals, become your reality.
I HAVE BEEN FEATURED ON:
The Huffington Post
TODAY Parents
Scary Mommy
Healthy Moms Magazine
Grown & Flown
Rising Tide Society
Little Things
Lessons From a Quitter
+ more!