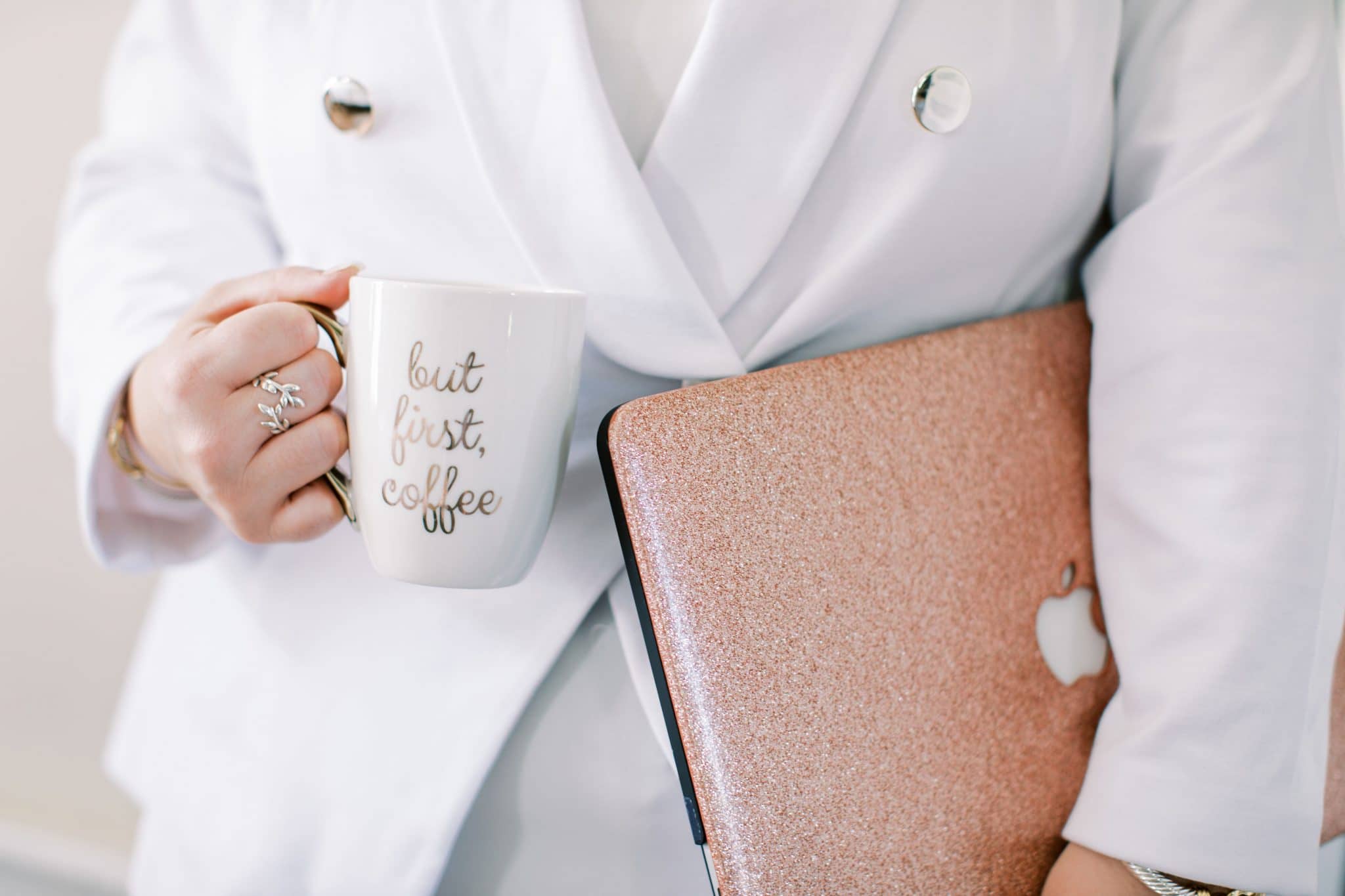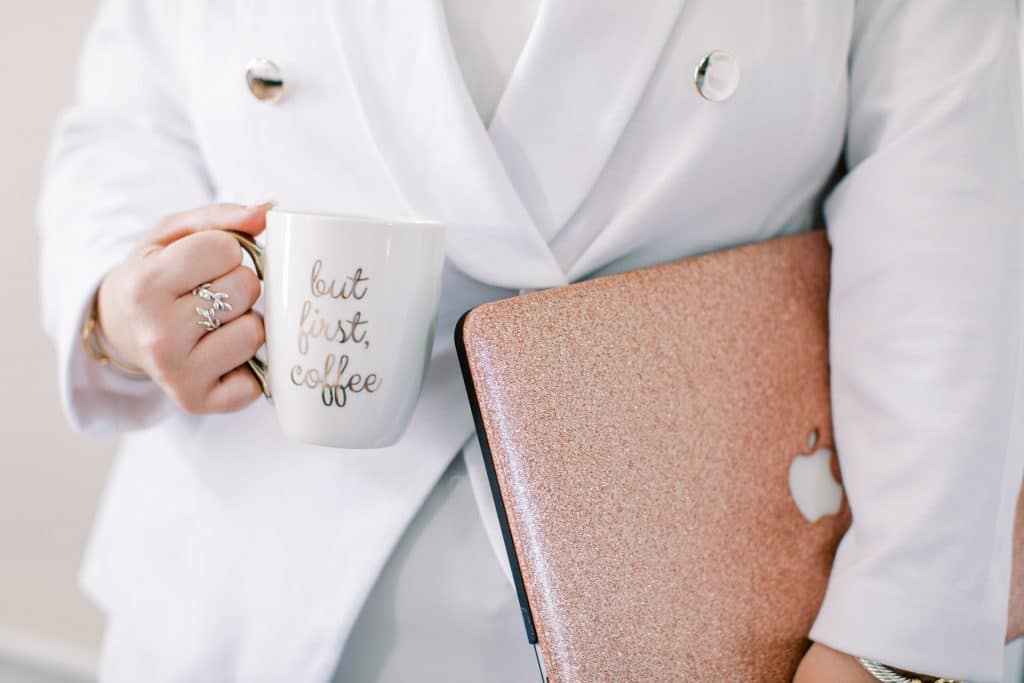 I know you love your blog. Some days though, it's a LOT to keep up with. The writing, the research, the promotion, the graphics…all of it can be overwhelming.
You know that you need help but you aren't sure where to start. You have the content ideas and the content itself, but you just don't have the time to do all of the things you know it takes to grow your traffic and publish 'fine tuned' posts on a regular basis.
You want to write the content but you want someone else to handle all of the other steps necessary to actually get the content on your site.
We're here to help with our Blog Management Packages!
Why Should I Hire a Blog Manager?
You need a trusted partner, someone who understands both the blogging world and the technical side of things. You need an expert who cares about your blog and won't just 'check off a list' but instead, find opportunities and help you take the content you have to the next level.
Hiring a blog manager is a step that will help you to continue to create the content you love, while avoiding the burnout that is so prevalent when you try to do it all yourself.
Here's what our clients are saying about our work:
Allison knows all the up-to-date information on the business of blogging, her work is immaculate, and she can tailor her services to one's unique set of needs. She is friendly and kind, she listens and gives feedback when I need it and is a pleasure to work with. She took my business from a place of feeling like I was falling short of its potential and constantly scrambling to make use of my limited time, to running smoothly and now I am scratching all those big blog projects off my list with ease. Truly a dream come true! I know that when I have an idea for my business, I can go to Allison and she can help make it happen. It gives me peace of mind knowing that Allison is there to help and I am thankful every day that I found her!
Sara
Why Should I Hire You to Manage My Blog?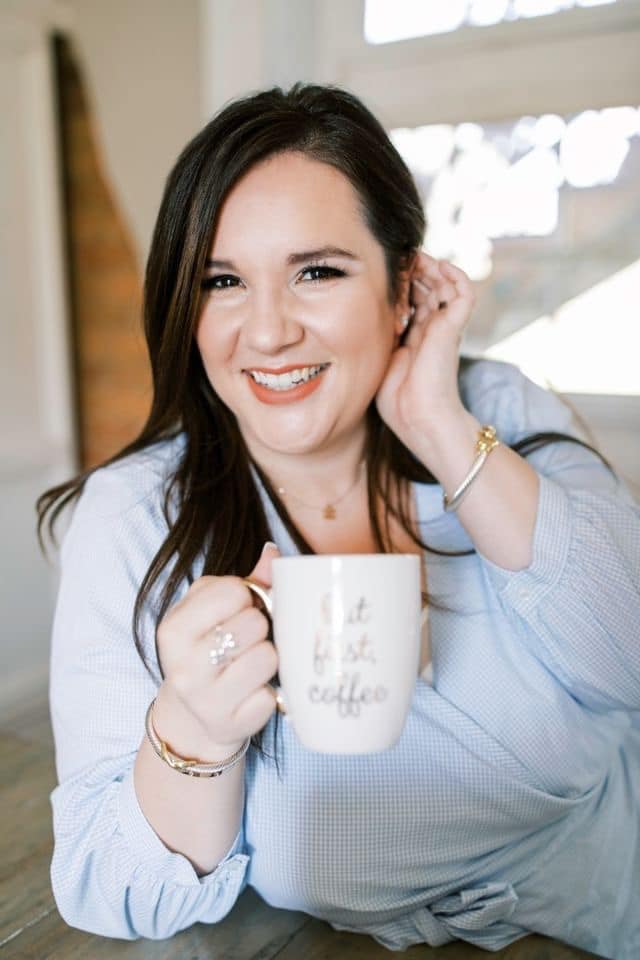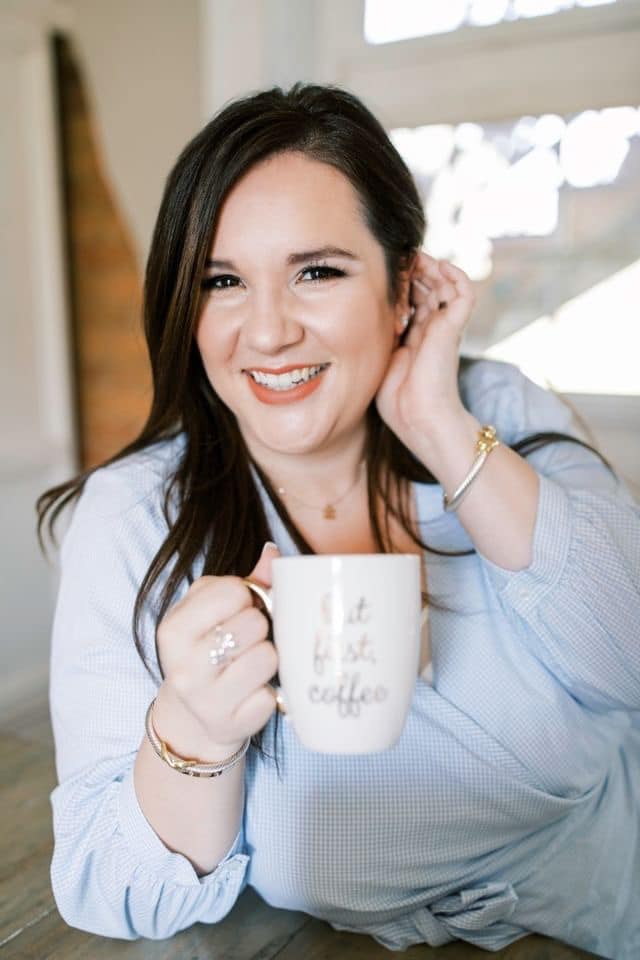 As an experienced online business manager, blogger and social media strategist, I know how important it is to update and repurpose your older content. I also know how difficult it can be to find the time to do everything it takes to run a blog and maximize your income (while maintaining your sanity).
In addition to my expertise and strategy, you also have access to my full team including: an SEO specialist, graphic designers, and tech specialist. We are one of the most experienced companies in the online industry when it comes to working with bloggers.
We've tested our strategies, we know what works and we are confident that we are the best company to repurpose and update your content.
Simply put: we have the results to back up our strategy.
I know you don't have time to do it all and after years of high demand for these packages, we are excited to offer them to you!
Package Information
Please note: pricing will be sent upon request.
All Blog Management Packages Include:
Editing for grammar/spelling
Taking your copy from Google doc (Word, etc.) and placing into WordPress
Formatting with headings, links, etc.
Adding alt text to all images upon upload
Completing SEO information
Filling out social post information & selecting featured image
Scheduling post
Add Ons Available:
Newsletter
Google Web Story
Pinterest Pins
Slideshow Style Video (can be sized for TikTok, Instagram, etc.)
Scheduling/publishing post to social media platforms of your choice
Ready to learn more?
A Few Results From Our Clients