If you've been watching the news lately and haven't been hiding under a rock, it's likely you've seen the global effects that the coronavirus is having. From quarantines to blows to the stock market it seems that the effects of this virus are going to be far-reaching and long-term. It also seems that there are two 'camps' when it comes to the way people are viewing this situation: they are either all-out panicking or they are brushing it off and downplaying it. Regardless of which camp you're in, now is a great time to look at your business and see if you are truly prepared to deal with disaster.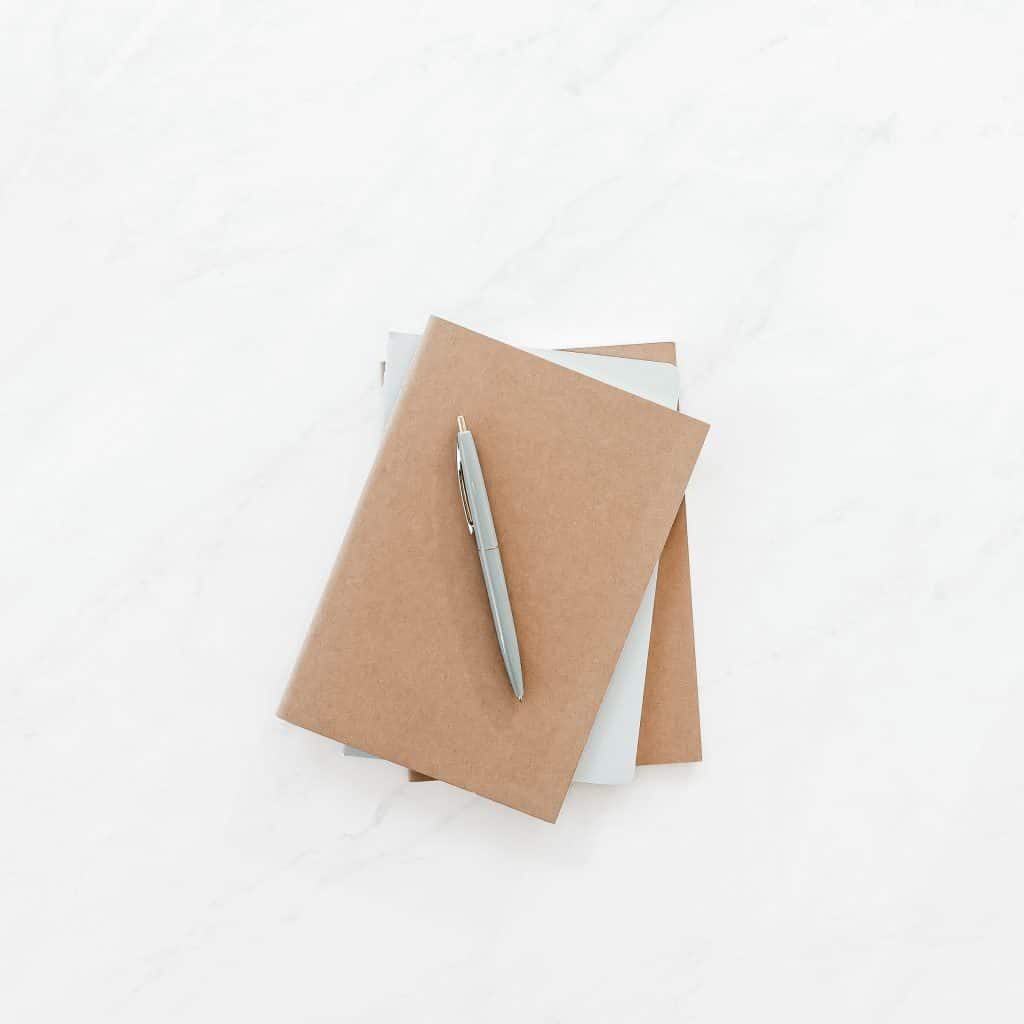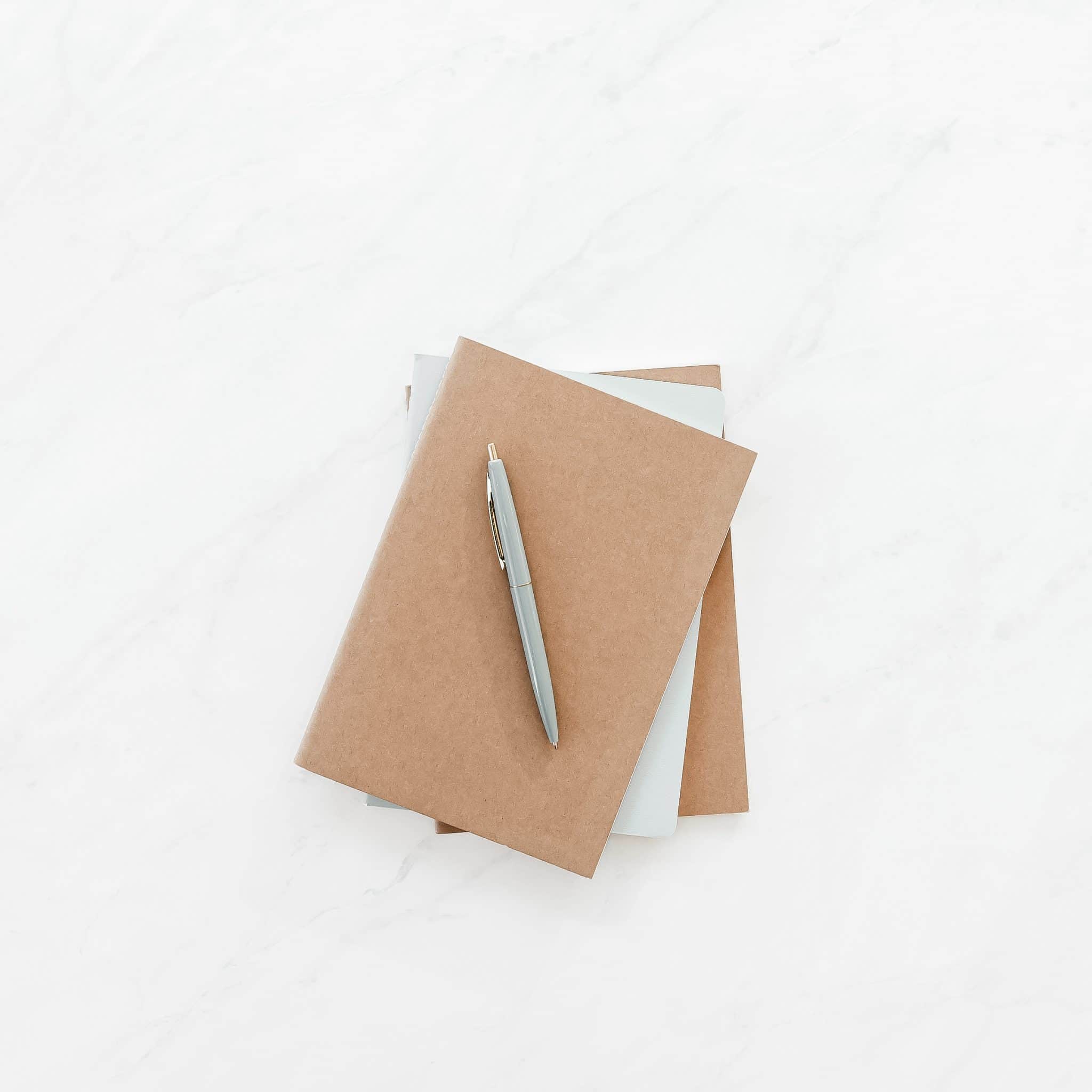 First, let's discuss what a disaster looks like and how it can effect your business. Whether it's a health-crisis like the coronavirus or a natural disaster such as the recent tornadoes in Nashville, disasters happen more than we would like to think about.
What does that mean for your business? Each business is different of course…some have storefronts in busy downtown areas, others work 100% remotely. Some order supplies from China, others provide services. No matter what your business model is, it's important to have procedures and plans in place should disaster strike.
How to Prepare Your Business For Disaster:
Set up Standard Operating Procedures (SOP's): I discuss this often, but if you're a small business especially, you need SOP's. How do you onboard clients? Who does payroll? All of these are things that should be documented somewhere in case you or the person who handles those tasks is unable to perform them for a period of time. I have a video library of training videos for my team, and I keep those in Dropbox. SOP's can be as simple as a Google Doc or as extensive as a full on video library. The biggest question to ask when creating SOP's is: "If something were to happen – can your team manage for a few weeks?" If not, you need to set up SOP's now! If you already have them in place, re-visit your SOP's to ensure they are up to date with your current practices.
Communicate With Your Team: The uncertainty that happens during disasters is enough to stress the most stable team out. The media tends to throw things at us constantly and with social media..we often get bad news…in real-time. If you aren't communicating with your team about procedures, how to handle the disaster, etc. then that adds even more stress to your team and things tend to fall through the cracks when stress levels are high. Communicate with your team BEFORE disaster strikes, if possible. In the situation of the coronavirus- send out an email to your team letting them know you're closely monitoring the situation, how they should contact you / their supervisor if they become sick, and if you are going to offer the option to work remotely – how that will work. More on that below! The biggest thing with communication is being open and honest, address your team (and customers') fears or concerns, and let them know that they can rely on you during difficult times!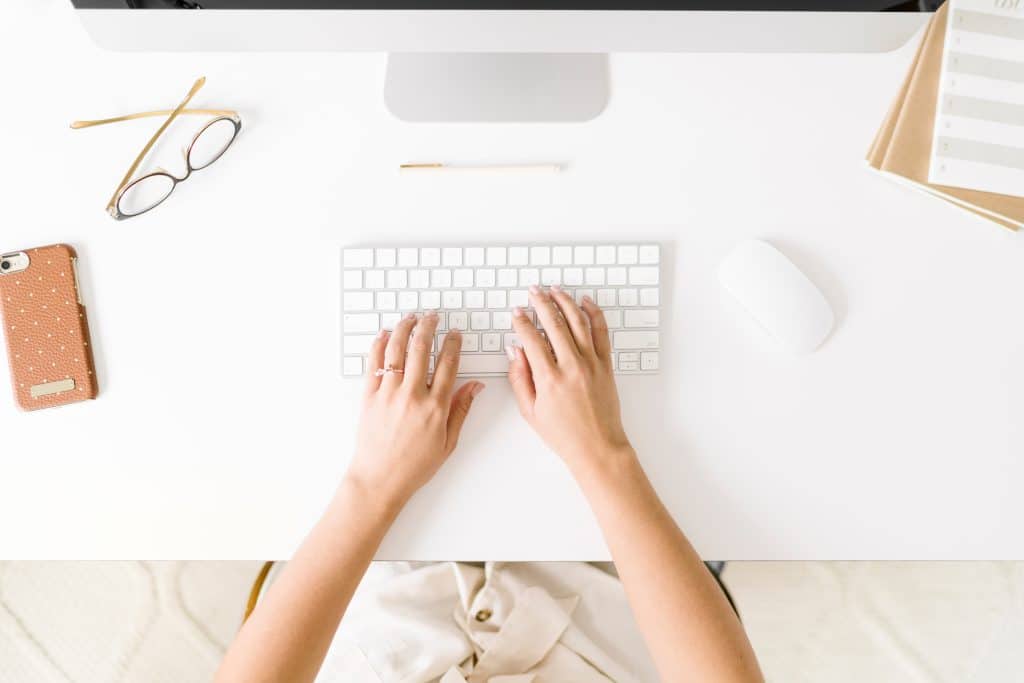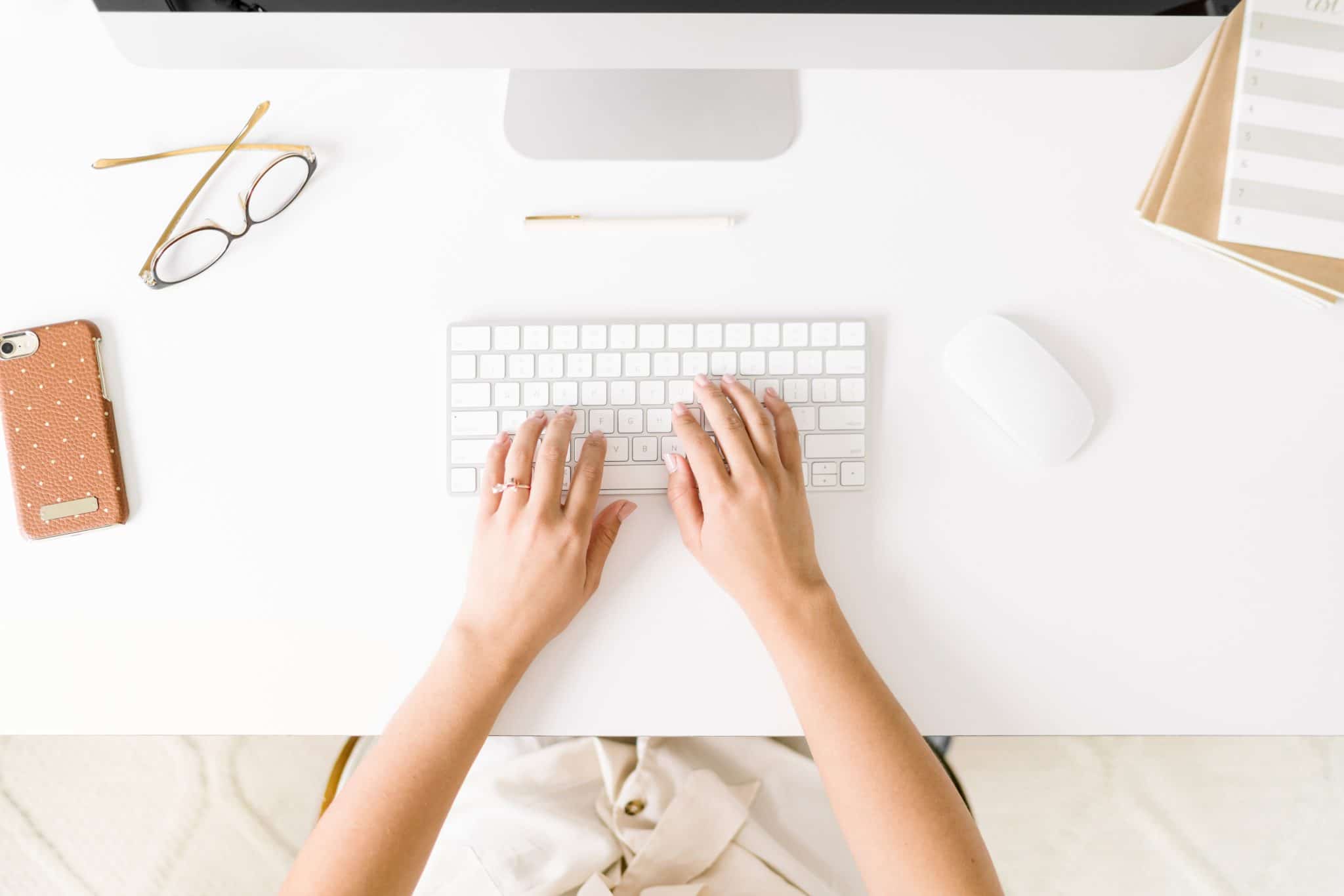 Communicate With Your Customers: Just as your team is probably a bit uneasy about the disaster or potential situation…your customers are as well! I received an email from Nordstrom this weekend addressing the coronavirus outbreak. It was an email reassuring customers that their stores are being cleaned well and they are taking precautions, but will remain open for business. It was a seemingly simple email, but it really resonated with me. That is the epitome of great customer service: communicating with your customers and letting them know you have their best interest at heart!
Optimize Your Environment For Remote Work: Of course this is different for each business, if you're a wedding photographer or grocery store owner – working remotely isn't likely an option for most tasks. However, if your business model is something like mine: we work remotely 100% of the time anyways. If your business has the option of letting some or all team members work remotely but you haven't set up the processes for that yet, now is the time. Set up how they will communicate with you and customers/clients, how they will track their time, how you'll have meetings (I.e. Zoom calls, etc.) and communicate with your team what software they will need. Ask them to download that now, or communicate with you if they don't have the necessary equipment to work remotely. When disaster strikes is not the time to figure out that your assistant doesn't have a computer at home that they can work from.
No matter what happens with the coronavirus or any other disaster in the future, one thing is for sure: you need to be prepared. Your business needs to be prepared! Don't panic, just prepare.