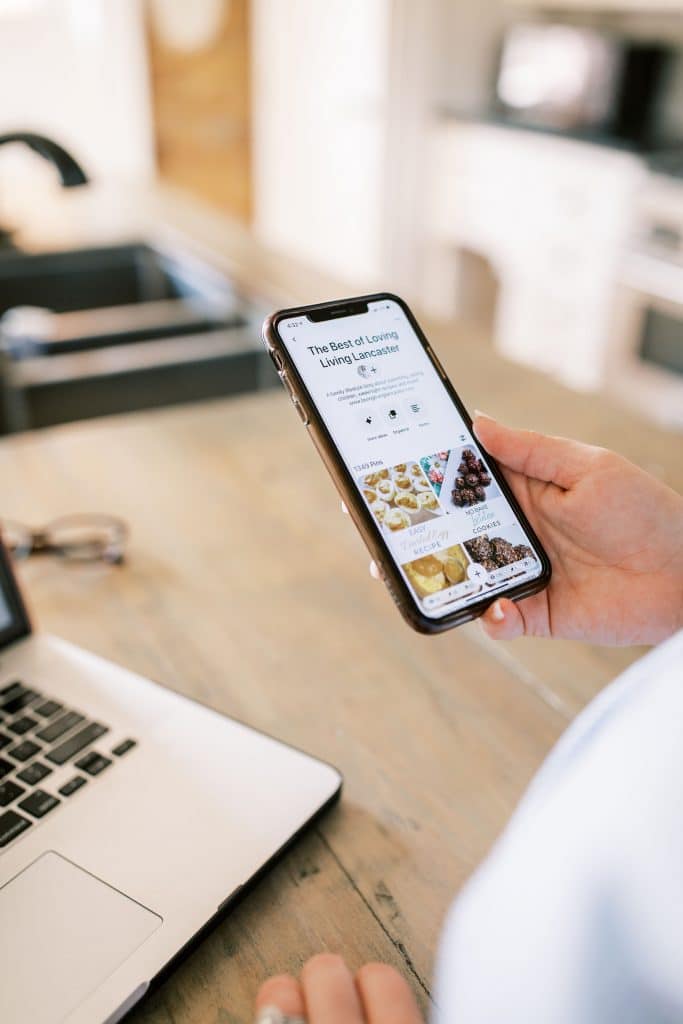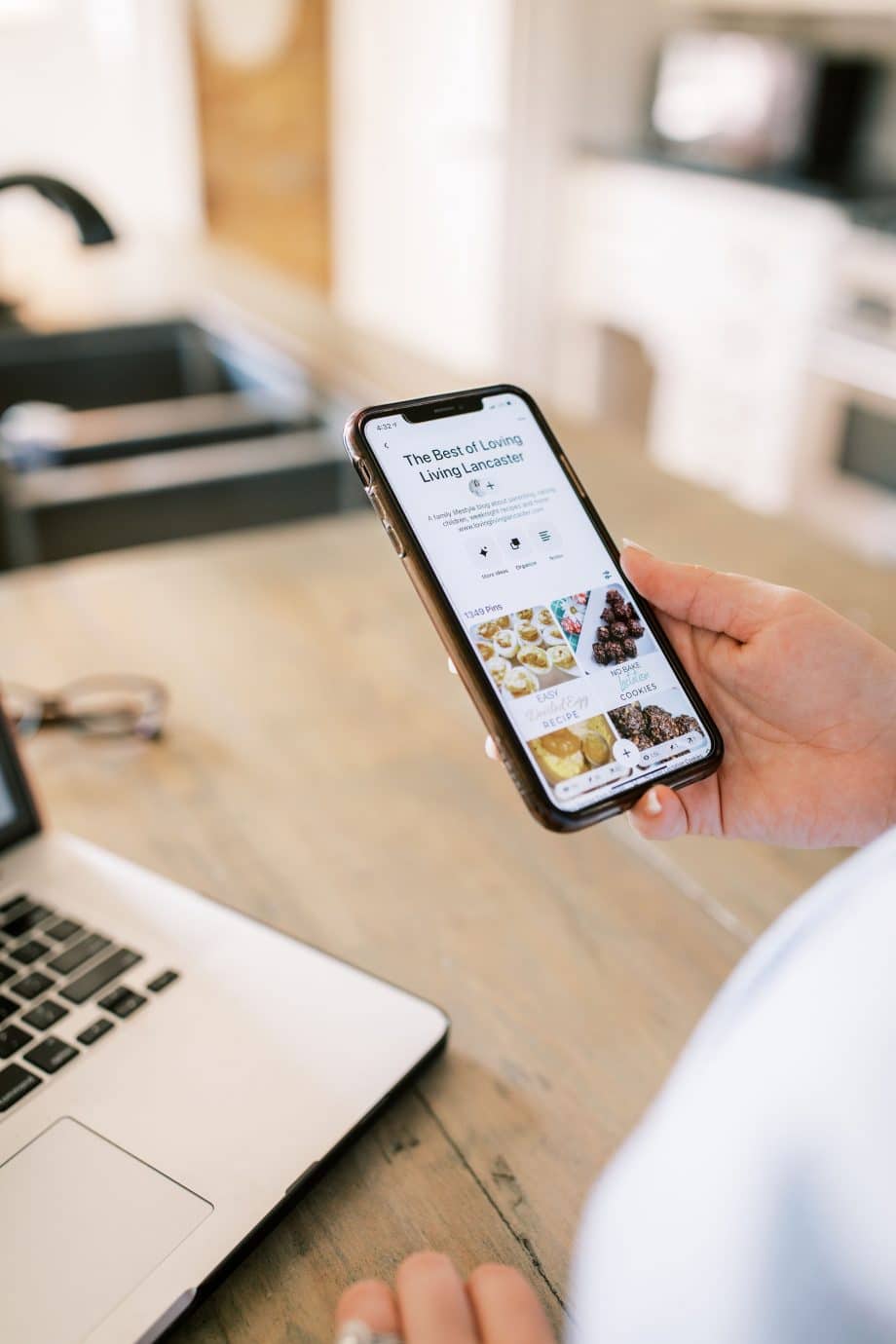 Below you'll find some of our most frequently asked questions. If you don't see an answer here to a question that you have, feel free to contact me!
---
What are your normal office hours?

Monday-Thursday 9am-3pm EST. We firmly believe that we should unplug when we are out of the office and we hope you do too!
Are you a virtual assistant agency?

No! When you hire us, you are hiring me (Allison) and my expert team. Not only do you get access to me, my expertise and industry knowledge but you also get access to my expert team of graphic designers, copywriters, SEO experts and more! We are here to fully support you so that you don't have to outsource and manage a million people.
How long have you been in business?

Since March 2016!
Why should I hire you instead of another virtual assistant/online business manager?

I believe that we need to communicate well in order to work well together. We have to have a great working relationship in order to grow your business. I'm not just a virtual assistant or business strategist…I'm both. That makes me unique in the sense that I not only help you with day to day tasks in your business…but I also find opportunities for cost/time savings and profit increase within your business!
Where are you located?

We work with clients from all over the world! However, I am based in East TN.
How long is your contract?

Most of our contracts are initially for 3 months.
What is the on boarding process like?

Our on boarding process is streamlined to make it as easy as possible for clients! First, you select your package. We'll then send over a contract for you to complete along with an in-depth questionnaire related to the package you've selected. From there, we'll be in touch with any questions. We log in and start work with most new clients within 24 business hours!
Do you ever take a vacation/what happens if you're out of the office and I've hired you?
Yes! If I am going to be out of the office for an extended period of time, I will let you know via email. However, all tasks will be done beforehand and you will be able to contact me or a team member should something urgent arise!
How long does it take you to turn a task around?
It truly depends on the task. If an urgent need arises and you are a client, feel free to let me know.
How do I contact you?
E-mail is usually the easiest method of communication. However, I also offer Voxer support for clients!
Meet Allison
My Story & My "Why":
Not long after giving birth to my son in 2015, I was faced with the decision that many new mothers have had to make: to return to work or leave their career behind to stay at home with their new baby. After a 2 week NICU stay, I found myself wondering daily: how could I stay home, raise this new baby, & bring in some extra money to support our family?
Writing has always been a passion of mine so, I started a blog. I learned along the way how to monetize & market, and my blog became my passion project. It was this creative outlet that had been missing from my life. My blog following grew pretty quickly and almost immediately, I had posts syndicated by the Huffington Post. From there, I was asked to write articles for Scary Mommy, TODAY Parents, and more!
It was through the world of blogging that I started to gain clients who wanted me to help them grow their online presence, organize their businesses and take their time back.
Since 2015, I have been blessed with business growth that has allowed me to hire an amazing team and offer them the opportunity to live their dreams. In the spring of 2019, my husband left his 9-5 to join me in working with our clients and team.
On top of that? I get to work with the most amazing clients in the world, who are also…living out their dreams! I've been there, I've done it & would LOVE to help your goals, become your reality.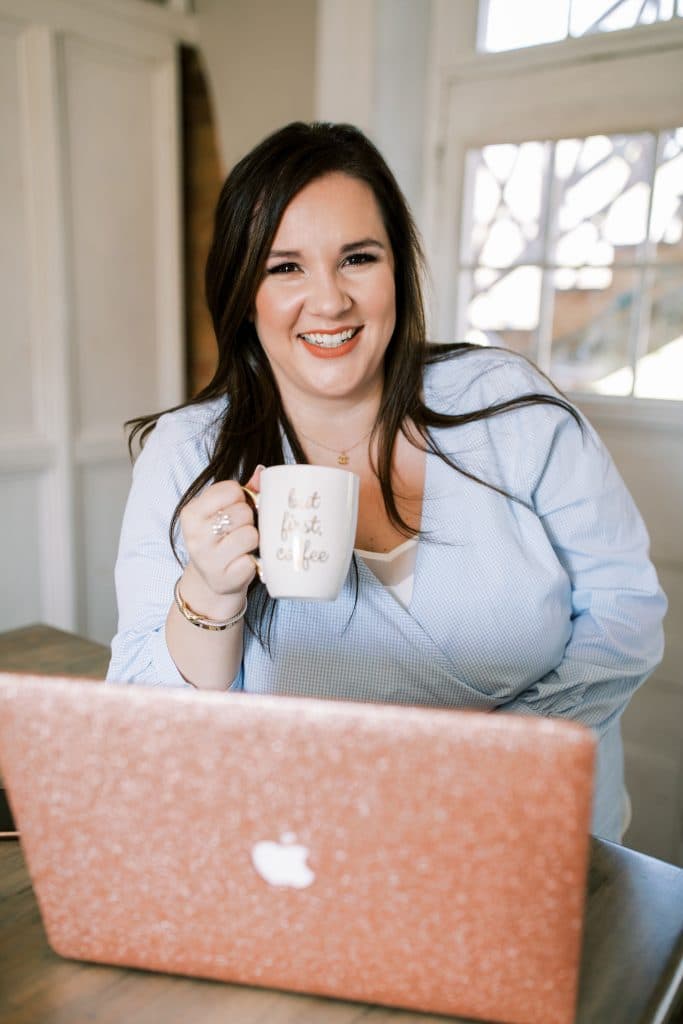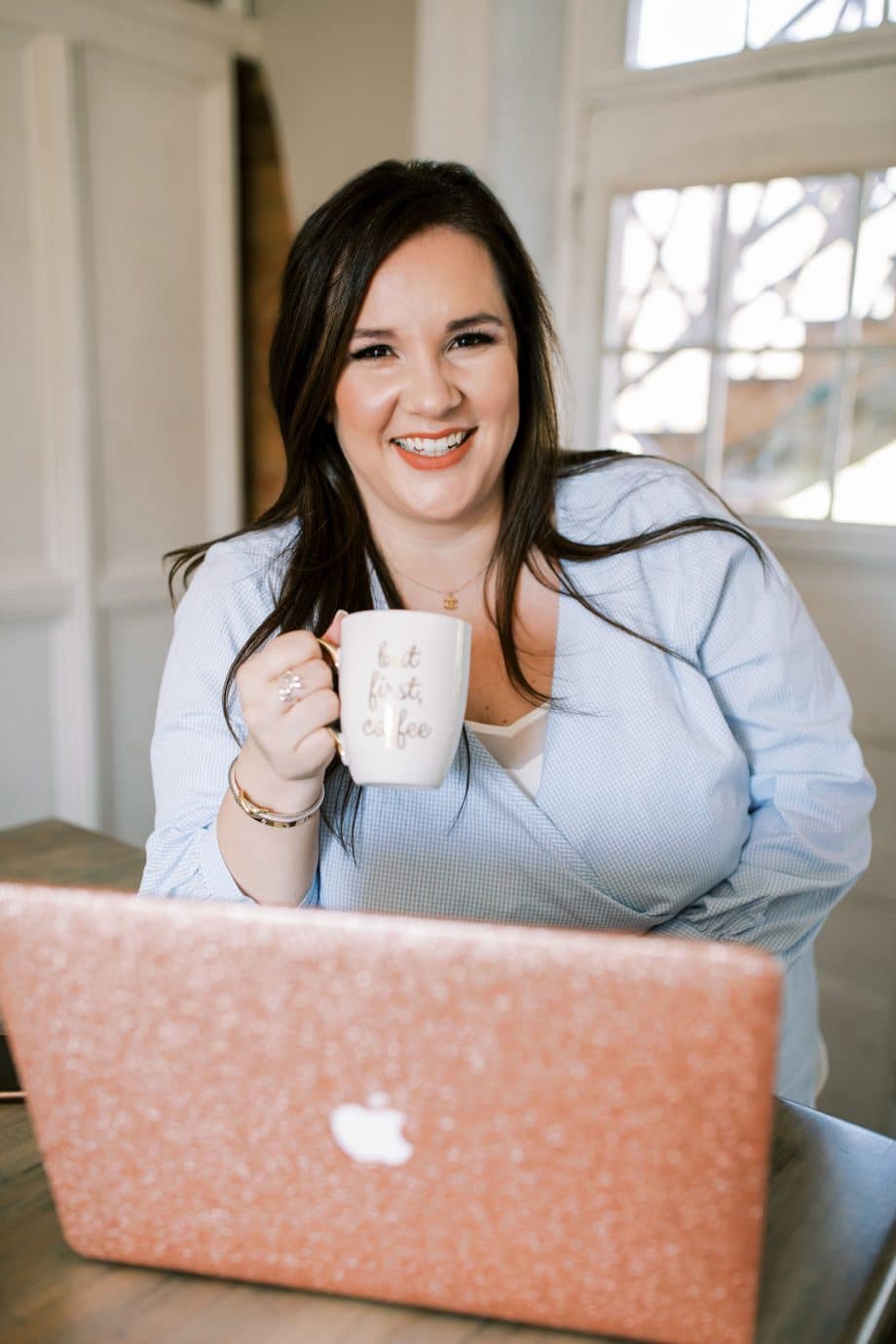 You Can Do Anything, But Not Everything

Unknown