Attention!
Are you tired of working a 9-5 job and building wealth for someone else?
Would you rather:
Travel Anytime You Want
Work from Home With Your Kids
Build Wealth
Pay Off Debt
Set Your Own Hours
Life the Lifestyle You've Dreamt Of?
"Discover a Step-by-Step Guide To Starting a Freelance Business So You Can Work Your Own Hours And Take on Projects You Love"
I'll Show You The Ins and Outs of Starting Freelance Business In My New Ebook!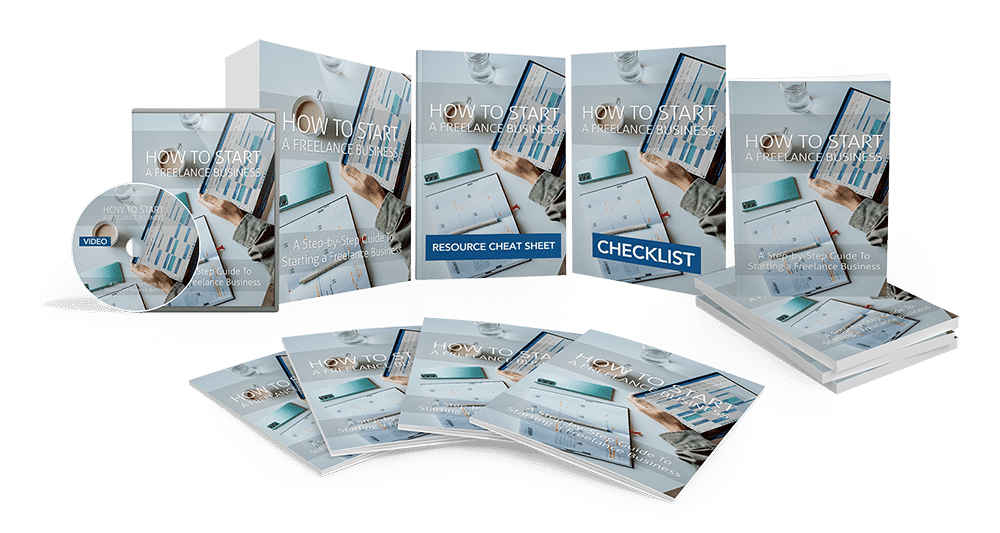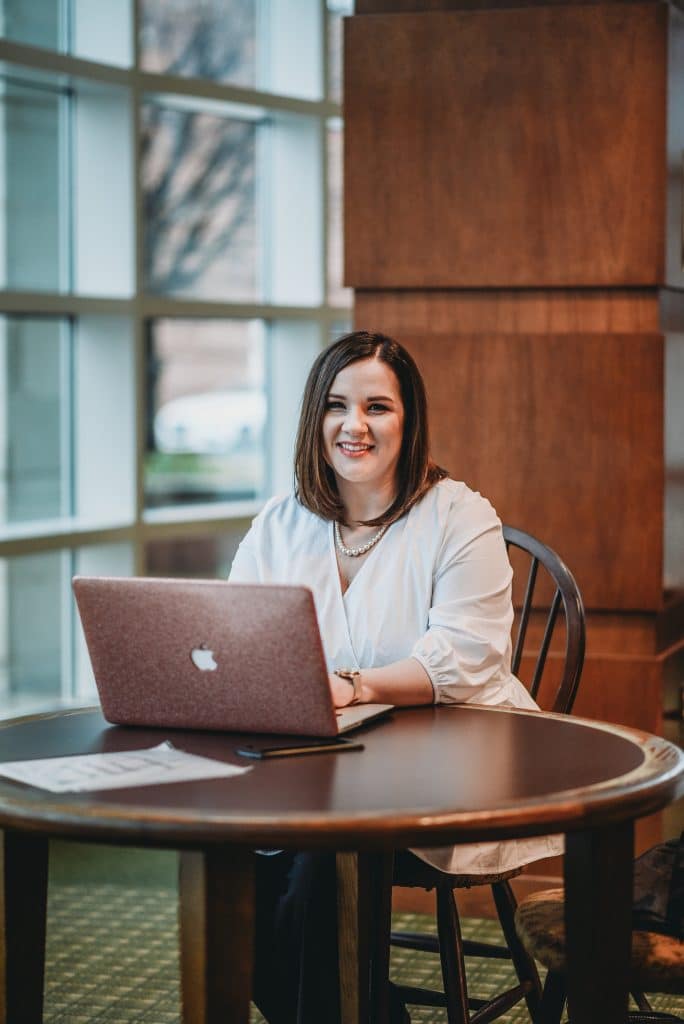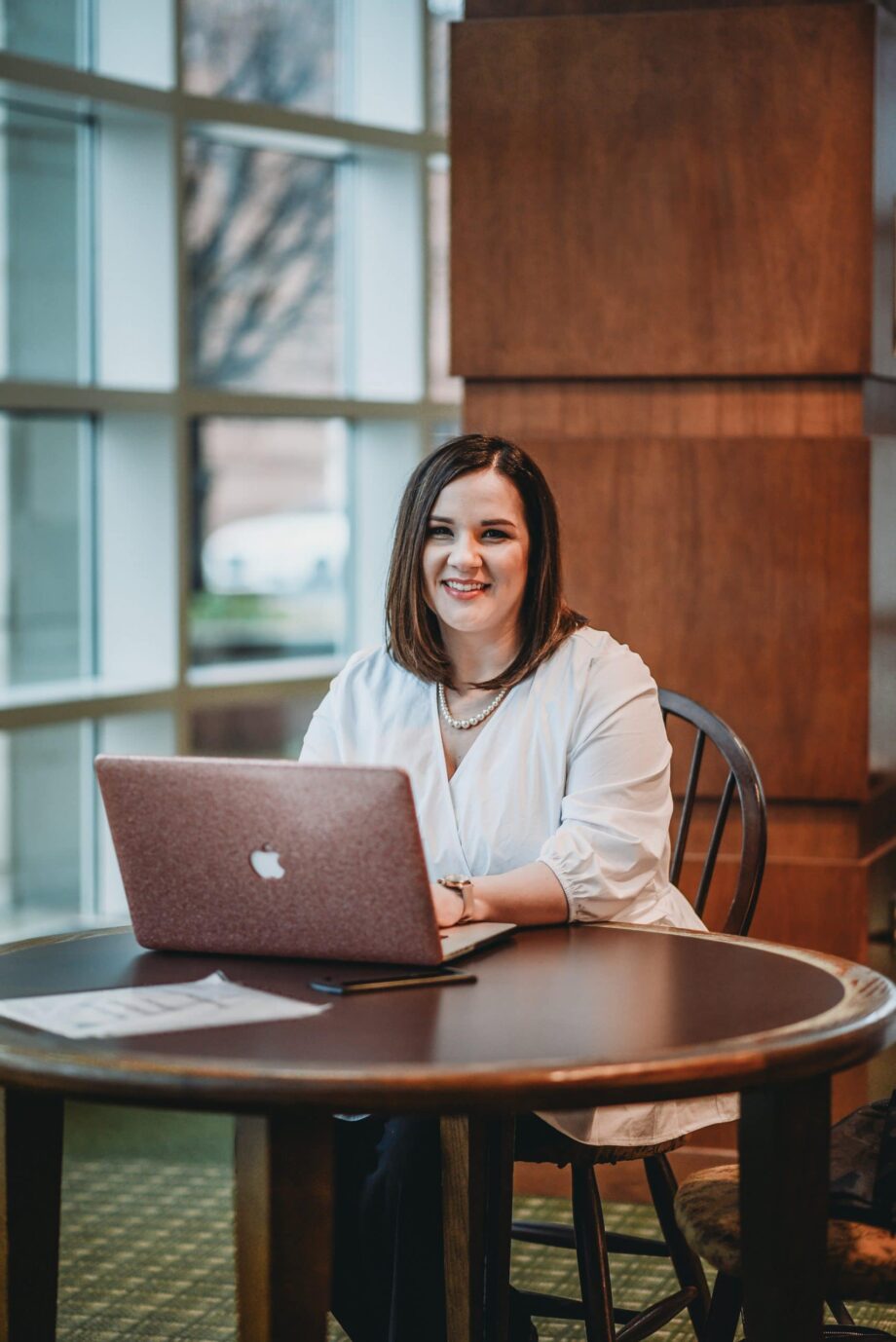 Hi, I'm Allison
In 2015, my life looked much different than it does now.
I had just had my first baby, a boy…and he spent 2 weeks in the NICU. While I was pregnant with him, I planned to return to my 9-5, but after having him: I dreaded the thought of returning to my job and leaving him. The only issue? We were broke. We honestly didn't know if we were going to be able to pay our power bill that month.
Working from home was never an option that I thought was possible.
Then, I stumbled into the freelancing world. I jumped right in with both feet and have never looked back.
In a little over four years, I've:
Grown my income from $200 per month to over $25,000 per month
Brought my husband home from his 9-5 to be at home with us full-time
Taken a 3 week vacation with my family, all while continuing client work
Hired an amazing team, I get to help make their dreams come true!
Worked with some of the best clients in the world, I am so thankful for them!
Grown my client roster from 1 to over 60
Created a life for our family that I never thought was possible!
Been featured in publications such as: The Huffington Post, TODAY Parents, Rising Tide Society, Scary Mommy and many more!
Spoken to large audiences about what I do & how they can do the same thing!
Helped other freelancers grow their income 116% and more in just a few short months!
I did it…and you can too!

A Step-by-Step Guide to Starting a Freelance Business
Valued at Over $297
Yours Today for JUST $15.99!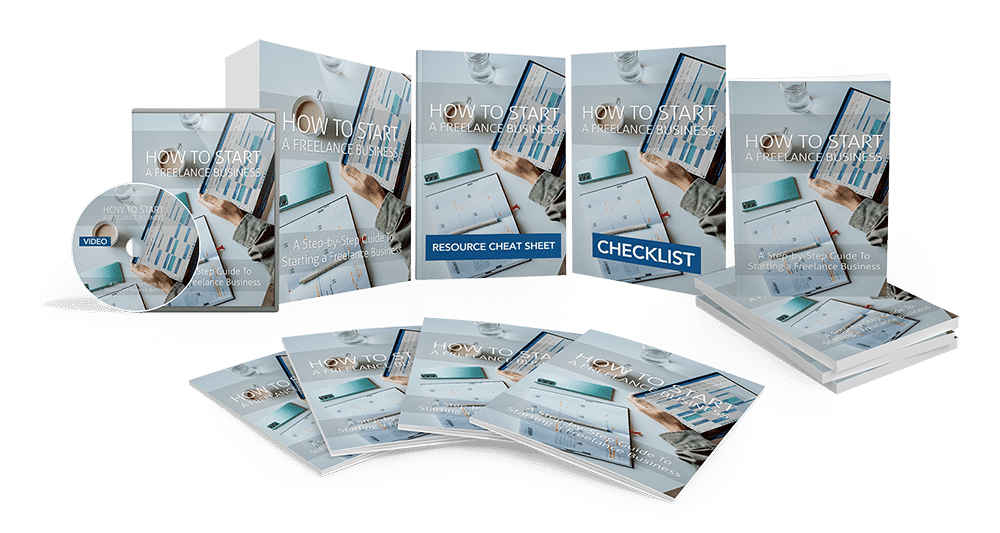 How To Start a Freelance Business is a brand new eBook that is full of all the tips, tricks, and tried and tested strategies that you will need to start a successful freelance business. Starting your own business can seem like a huge challenge—there are so many things that need to be considered; most of all, will a freelance business be the right choice for you? This eBook will teach you all you need to know and help you to start your thriving freelance business.
The benefits of freelance life are unparalleled, and this eBook will take you on a journey of discovery through all the essential elements to starting a freelance business.

Some of the valuable information that you will learn from this eBook include:
Why you should start a freelance business
The benefits of a freelance lifestyle
What kind of freelance business you can start
How to set useful business goals
The importance of a business plan and tips to create one
Often neglected things you will need to research
Where to find clients
The legal part of business
How to make sure you are ethical
Why you should communicate effectively with your clients
The importance of contracts
How to start working without much experience
More importantly, how to get experience
The best places to find freelance work. We'll show you 8 top places and methods of finding freelance work.
How to create a portfolio
What you need to include in a portfolio
Why you should value your time
How to price your work
How to get motivated
The key to success: time management
How to scale your business
Why you should develop a niche
And so much more!
SPECIAL BONUSES FOR TAKING ACTION!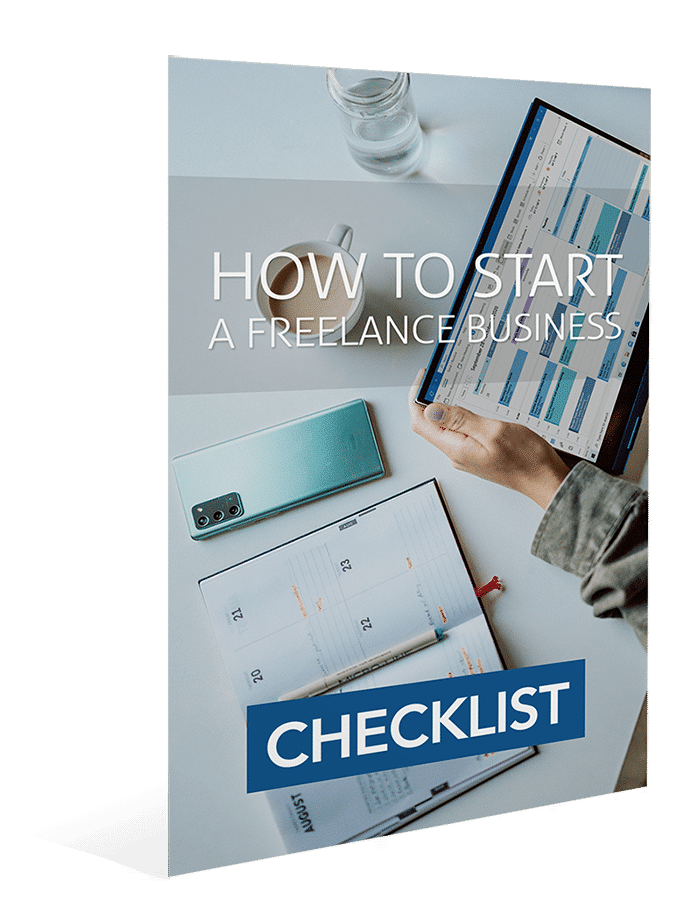 FAST-ACTION BONUS #1:
Point-By-Point Checklist
View or print this handy checklist so that you can check off each point.
It is like a summary of the entire guide but in actionable, bite-sized points so that you can successfully get through the course.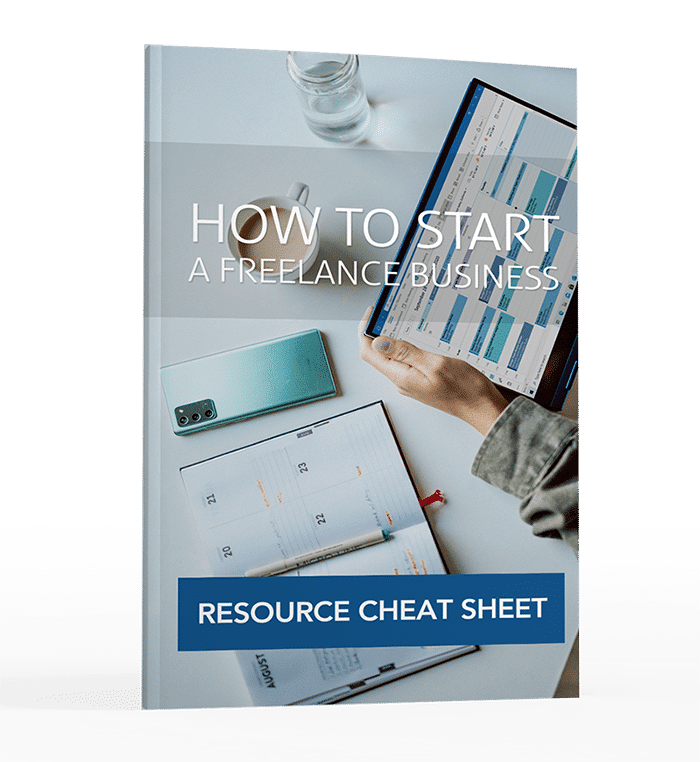 FAST-ACTION BONUS #2:
Resource Cheat Sheet
You'll also get access to a rolodex of top sites, blogs, forums, tools, apps and services to get you even further.
Inside you'll find:
Top tools I recommend
Top books to read
Top tips and how to's
+ more!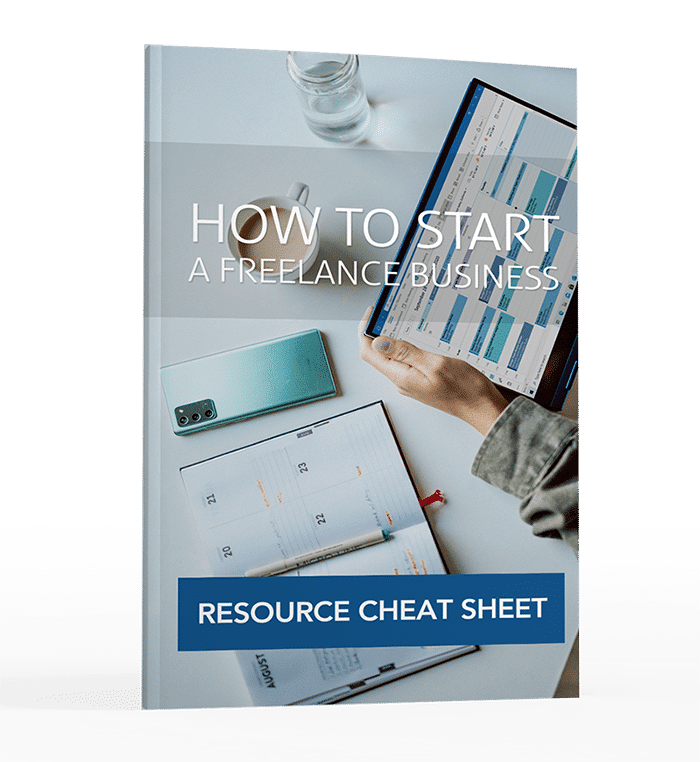 FAST-ACTION BONUS #2:
Resource Cheat Sheet
You'll also get access to a rolodex of top sites, blogs, forums, tools, apps and services to get you even further.
Inside you'll find:
Top tools I recommend
Top books to read
Top tips and how to's
+ more!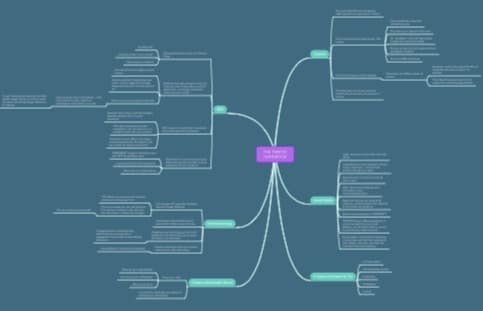 FAST-ACTION BONUS #3:
Mindmap
A quick glance over this mindmap and you'll get an instant refresher of all the major points and action steps from the main guide.

How Much Is All This Going To Cost You?
You can own How To Start a Freelance Business together with all the bonuses for a mere $15.99 .
That is a truly incredible deal!
Did I mention this eBook is only $15.99? It's definitely a point worth repeating. You will be hard-pressed to find a more valuable resource.
I'm delighted to have the chance to share this powerful guide with you.
Again, you will receive the comprehensive and valuable insights for only $15.99
Click the Add To Cart button right now and take ownership of this valuable eBook TODAY!
Get Instant Access Right Now!