Becoming a virtual assistant (VA) has truly been such a blessing for myself and my family. Not only do I get to do what I love, but I earn a multi-six figure living doing so! I've also been able to bring my husband home to work in our business full-time!
My Story
Almost three years ago, right after I had my first baby, I knew that I didn't want to go back to my corporate 9-5 job as an Executive Assistant. While I loved my job and the people I worked with at the time, there was a deep desire in my heart to stay at home with our little guy. I can remember distinctly sitting in our living room and crying because the thought of returning to work and leaving him broke my heart.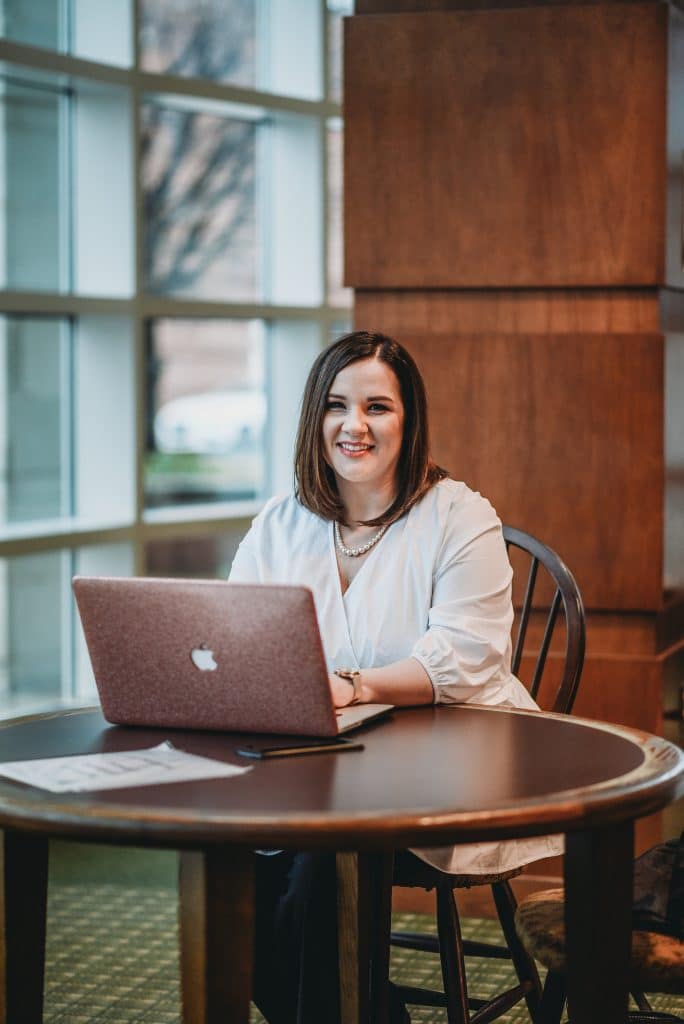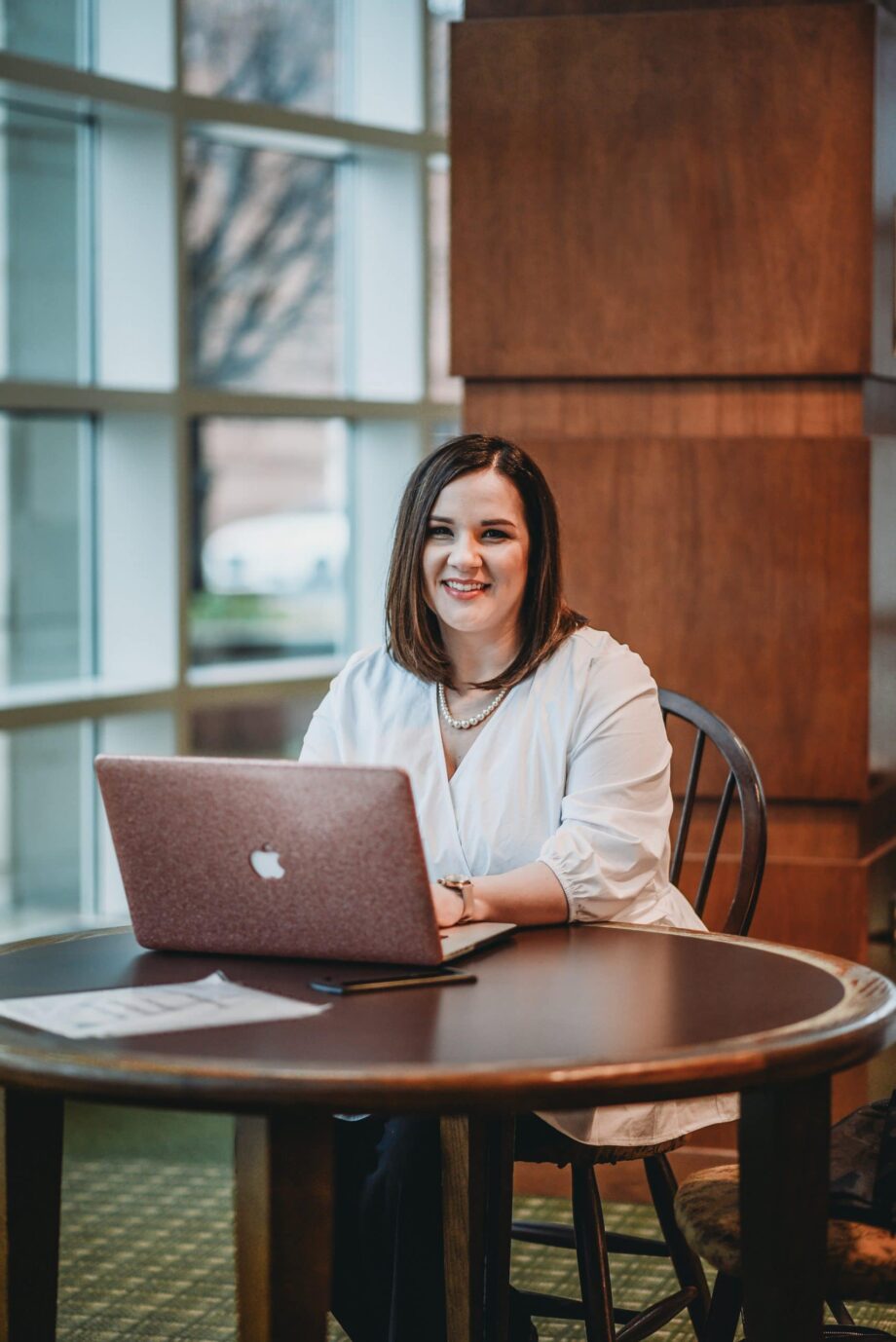 That afternoon, my husband and I had a conversation and decided that no matter what, I would stay at home with our son. At that time, neither of us brought in much income. My disability insurance that was supposed to cover my maternity leave decided they would find some loophole and not pay me for my maternity leave. We had mounting medical bills from a rough delivery and then 2 week NICU stay and I knew I had to do something to help bring in a bit of money each month for our family. My husband was willing to get a second job, but I also knew that I wanted him at home in the evenings to spend time with our son. What could I do to bring some money in to cover our bills? 
I researched and spent hours brainstorming. Then, I decided to start a blog. I had no idea how to monetize that (another story for another day!) or how it would help pay our bills, but it was something that I had wanted to do for awhile, so I did it. I really needed an outlet more than anything to distract me from the fact that I had quit my job and we had no money! My blog following grew pretty quickly and almost immediately, I had a post syndicated by the Huffington Post.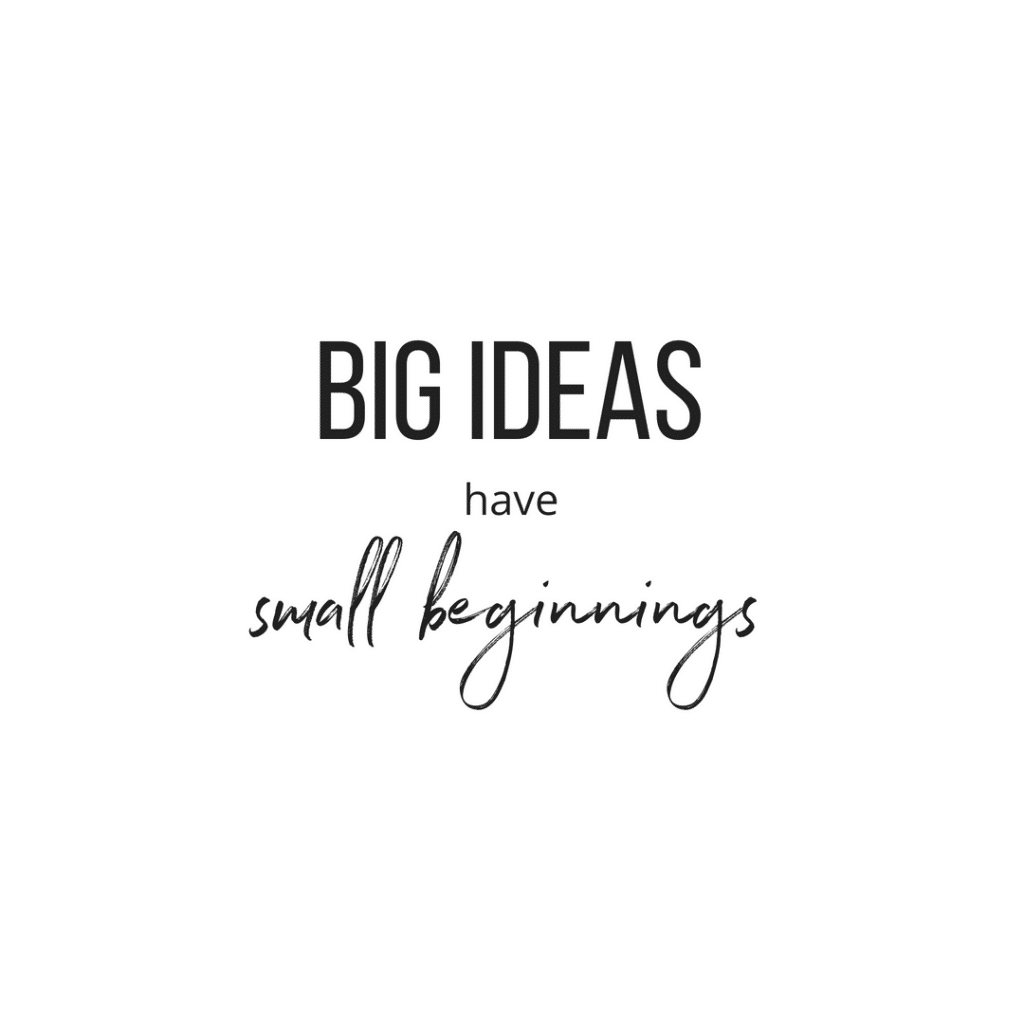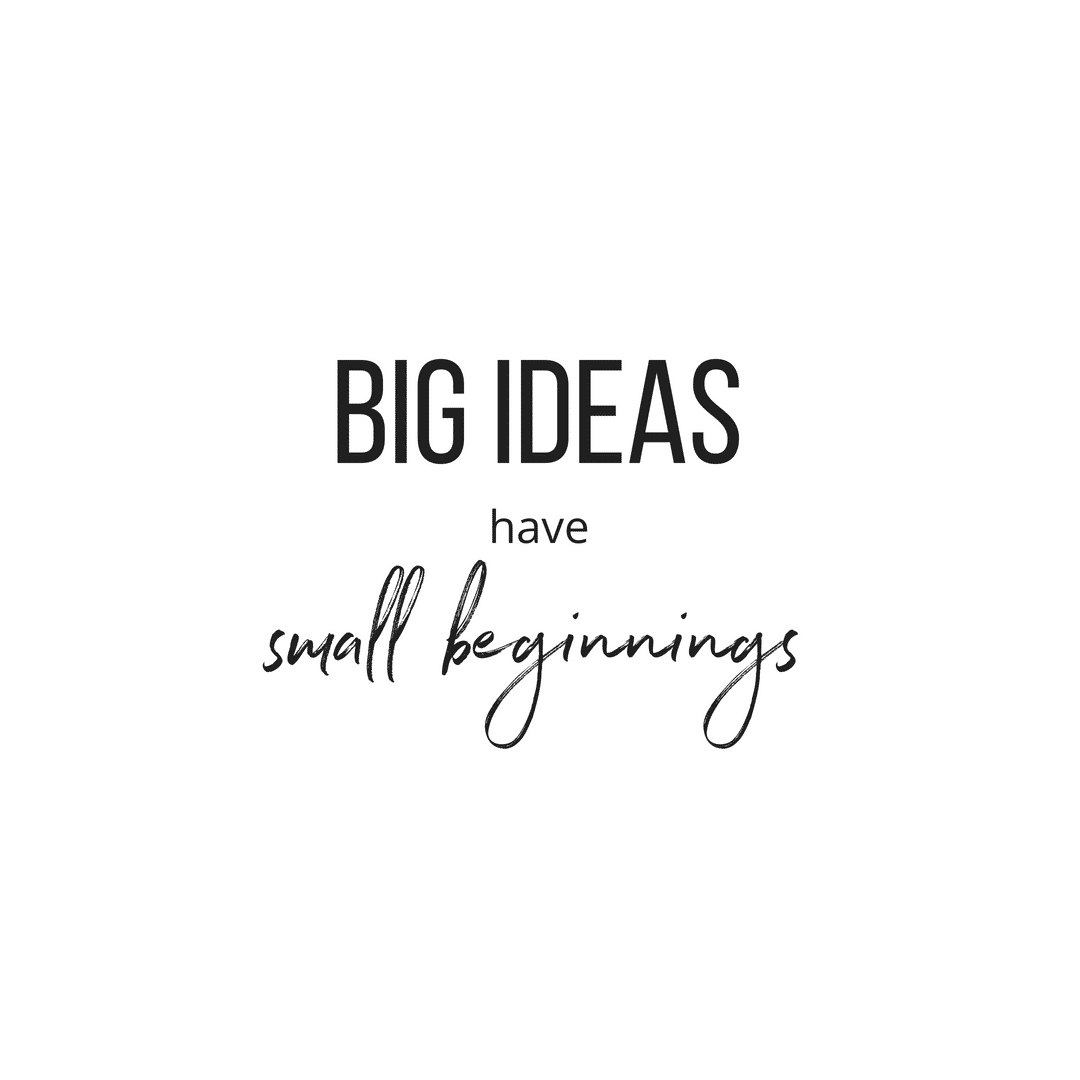 The social media platform that I loved using the most for my blog was (and still is!) Pinterest. In my interaction with fellow bloggers, I had a few ask me how I had grown my following and page views so much using Pinterest. That opened a conversation that led to me offering to help these clients with their strategy. From there, my client base grew immensely through referrals and pretty quickly, I was making a decent amount of money.
This led to me realizing that instead of just a 'side hustle', I needed to turn this into a business. Today, several years later, my business is thriving and I have a large client roster. I have had to hire help to continue to scale my business and it has grown to a place that I never would have dreamt I would be during those early days. My mission is to help my clients remember that they can do anything but not everything…which, is why I'm here! I continue to see the need for VA's grow as more small businesses pop up and business owners truly don't have the time to do it all. I would love to help you get your VA business started and you truly can do it for $0!
To find out the steps I took to start my VA business with $0, I invite you to sign up for my FREE e-mail course (a $699 value) below. You won't regret it!