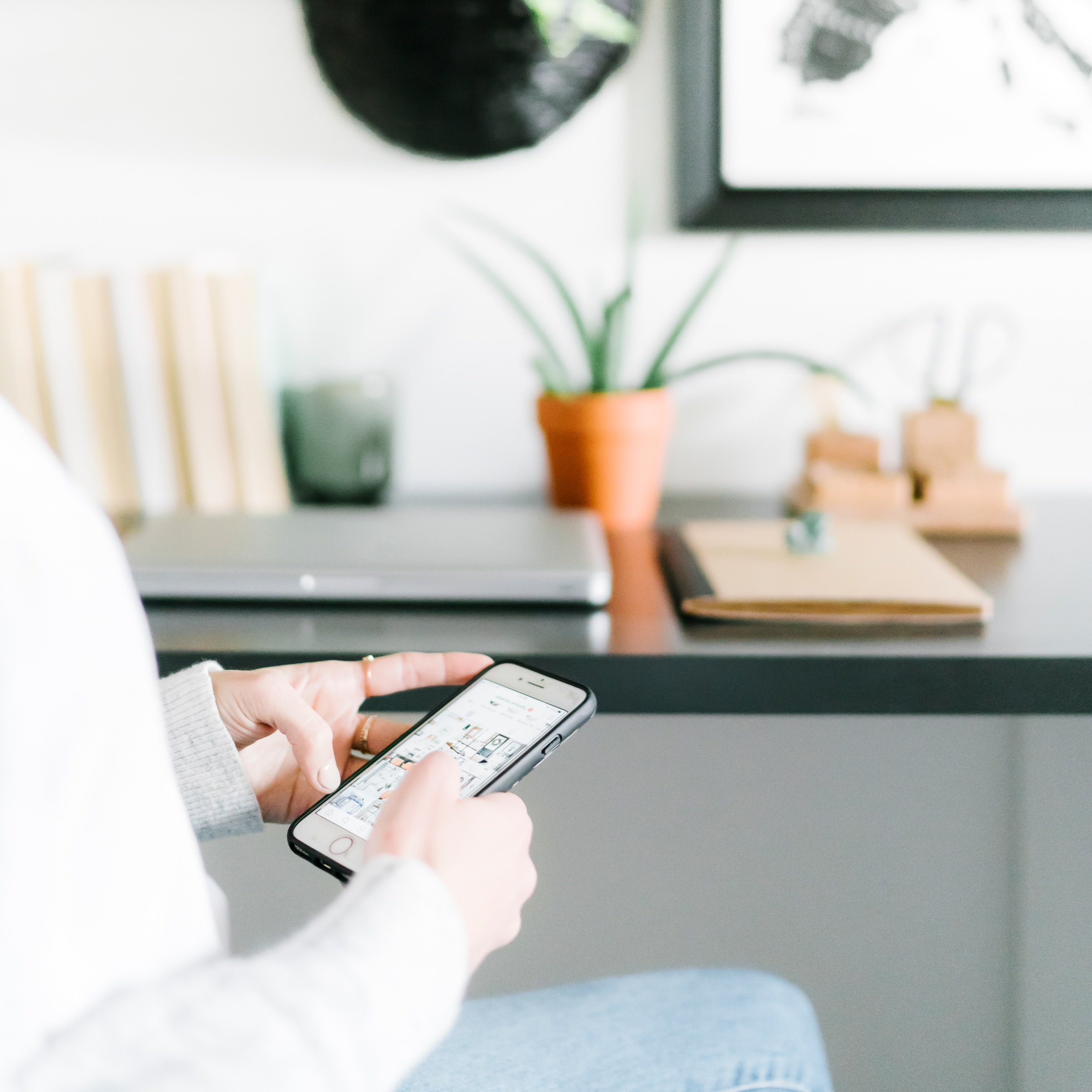 It's Time to Ditch the Overwhelm
we are here to help you strategically grow your business, take back your time and live your dream life!
Does any of this sound familiar?
You Are Overwhelmed
Your business is growing, you may have a team member (or maybe not!), and you are exhausted. You are trying to keep all of the things that it takes to run a successful business going, but it seems that you are spinning your wheels. You may even be ready to close the doors and throw in the towel.
You Aren't Sure What To Do Next
Maybe your business growth has stalled. Maybe you keep hearing about Pinterest or Podcasting but you have no idea where to start (and don't have the time to learn!). Or, maybe you're ready to pivot to a new service offering and aren't sure how to do that.
You Know That You Need Help
You just don't know who to hire, or where to find reliable assistance. You need a strategic partner in your business who can handle the daily tasks that it takes to run a successful business. You don't have time to micromanage your team, but you know that you need help to continue to grow your business.
What if you could…
Ditch the overwhelm and take back control in your business and in turn…your life. What if you could live your 'dream day' everyday? What if your business earned an income while you slept? What if you could actually relax, take a deep breath and even take a vacation? What if you had an expert in your corner that knows how to help you handle all of the important things it takes to grow a business but you don't have the time or expertise to handle?
That's What We're Here For
I've been an online business manager since 2015. I started out as with $0 in the bank, NICU bills piling up and dreams of making enough money to simply pay the power bill that month. Now, I have an expert team, I've worked with hundreds of clients across the world and I am here to help YOU take back the control in your business, reduce the overwhelm and meet your goals!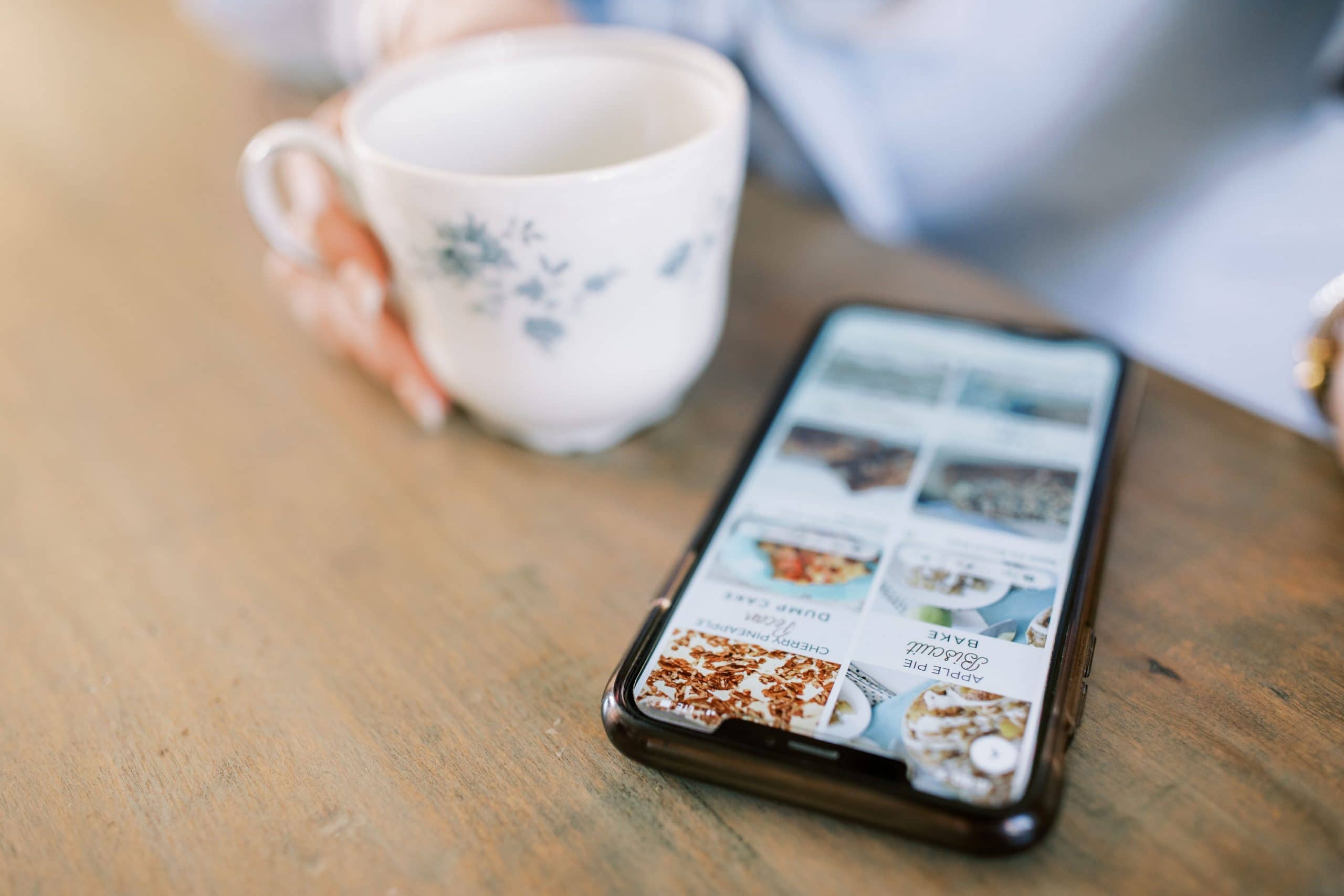 Here is what you get:
The expertise of a business owner who has been there. I get it. I've led a team, I've grown a business from the ground up to a successful multi-six figure business. I have a family and a life outside of my business. I've experienced the overwhelm. You get not only my expertise when it comes to completing tasks, but also my expert business advice.
My team of experts. From graphic design to podcast editing, my small team supports me in handling everything that you need to run your business smoothly. You don't need to hire 10 contractors to complete 10 tasks. With our team, you have the experts you need at your fingertips.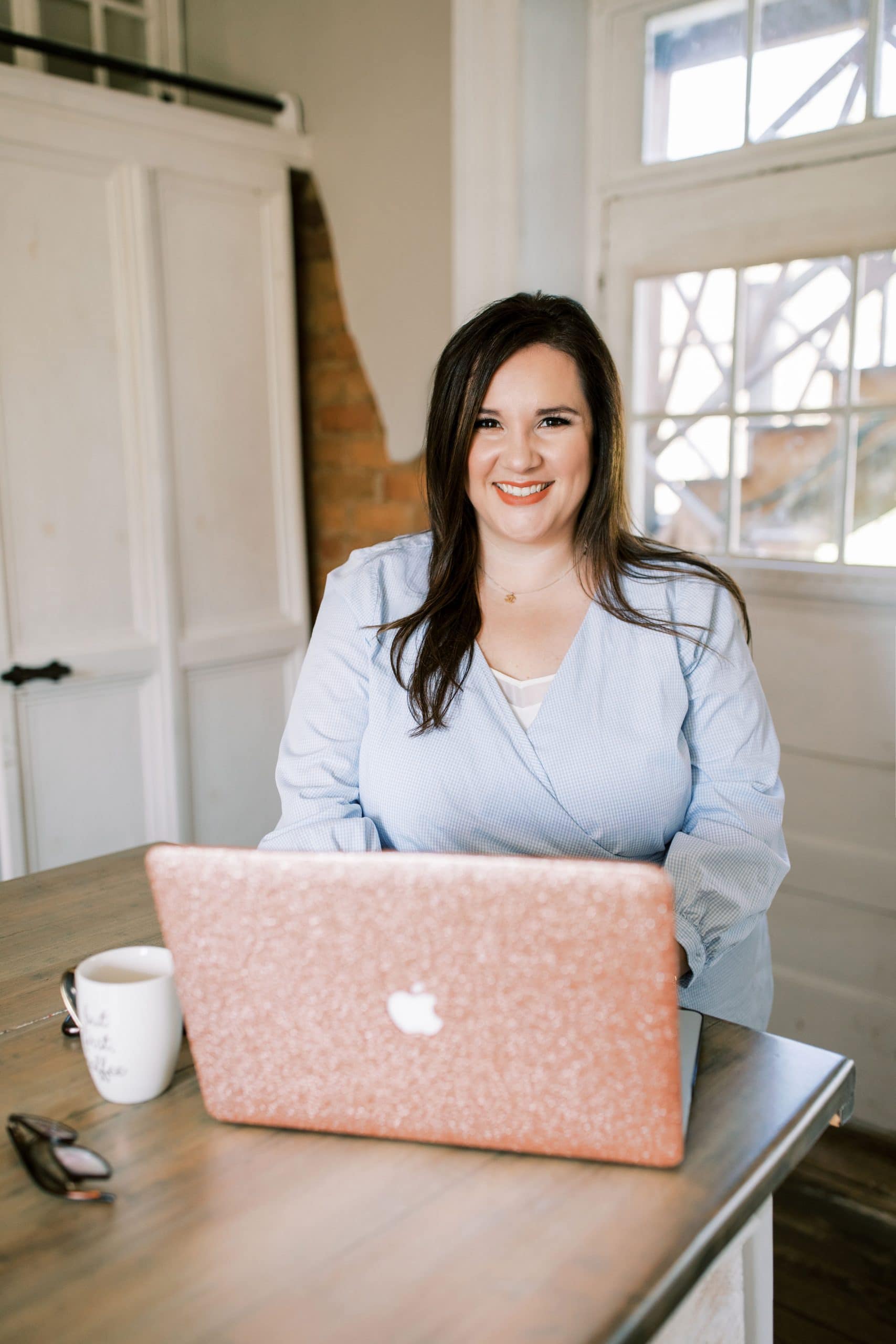 Meet Allison
Allison Lancaster is simply a mom who turned her dream into a reality. In 2015, after having her first child, she knew there had to be something more. She knew that there had to be a way to earn an income from home, so she became a virtual assistant and lifestyle blogger.
Now, four years later, Allison has turned her dreams into reality. She has a multi-six figure online business management business built 90% on referrals. She brought her husband home from his 9-5 in 2019 to work with her in her business. She has the dream team working alongside her. She also gets to work with the most amazing clients in the world. Allison resides in East TN with her family. Her passion is helping other business owners find the freedom to live their dream day, everyday.
Ready To Find Out More?
Learn More About Our Service Offerings and Pricing Here!