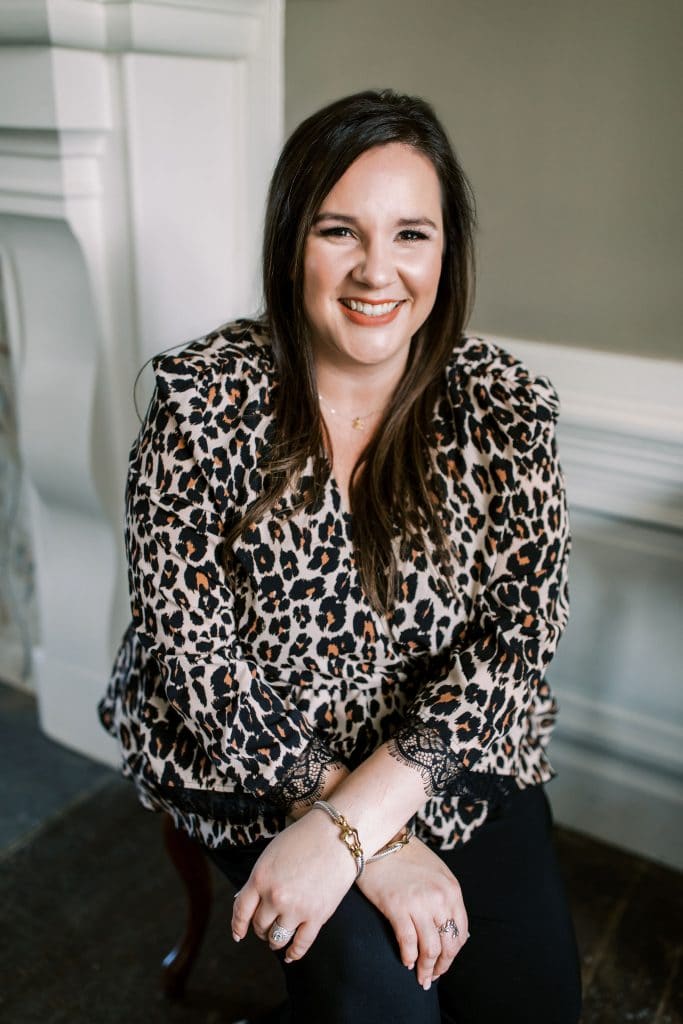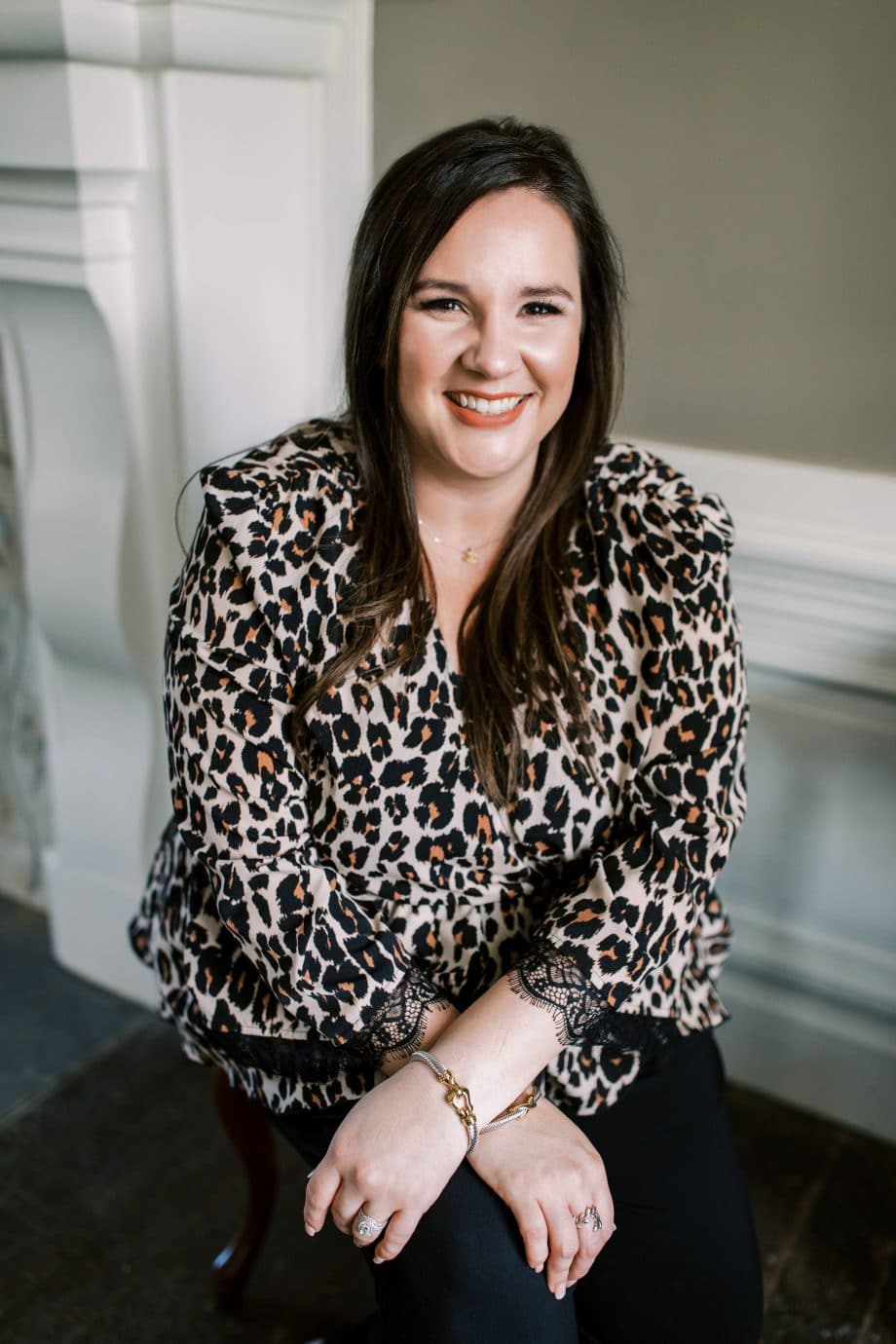 Allison is a mom who simply turned her dreams into reality. She went from being broke in 2015 with bills piling up from her son's NICU stay, to a six-figure, work from home entrepreneur in under 3 years. She initially built an online community (Loving Living Lancaster) that supports other busy parents. From there, she began a successful online business management firm that supports high-performing entrepreneurs in their journey to find their passion, purpose and freedom.
Ready to engage your audience?
Want to keep them coming back, event after event?
Whether your audience is a room full of women ready to take the leap into full-time entrepreneurship, a small Chamber of Commerce gathering, or a group of people from across the country ready to take their business to the next level: Allison is YOUR speaker!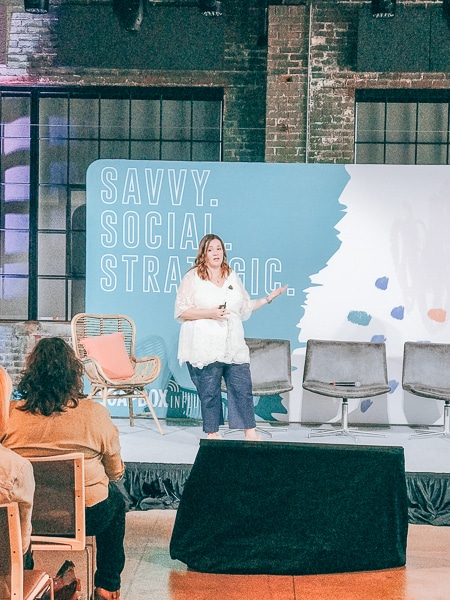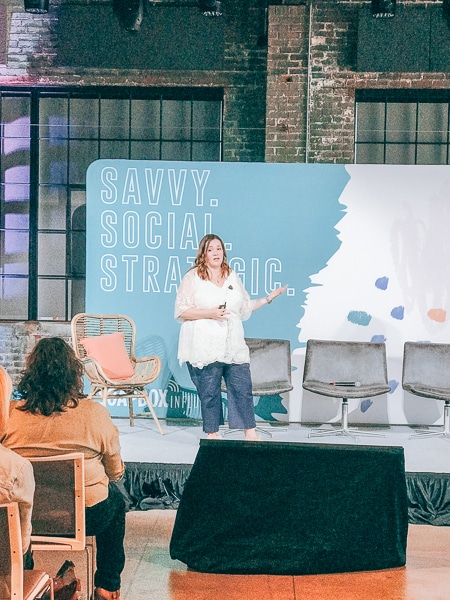 Her background in Business Management, event planning and marketing make her the expert in a variety of fields including: Pinterest management, growing your business from $0 to six (plus) figures, learning how to balance it all, motherhood & entrepreneurship and a variety of other topics. She brings humor, authenticity and a bit of Southern hospitality wherever she goes.
To Book Allison For Your Next Event, Please Contact Us
---
Features & Publications:
The Huffington Post
Grown & Flown
CEO Blog Nation June 2019 & December 2019
Scary Mommy
Rising Tide Society
Speaker at 2019 Megaphone Summit Conference
Biz Babe Radio
WDJY 99.1 FM / Atlanta
---
Awards & Education
Bachelor's Degree – Business Administration: Gardner-Webb University
Cornell Women's Entrepreneurship Certificate
---