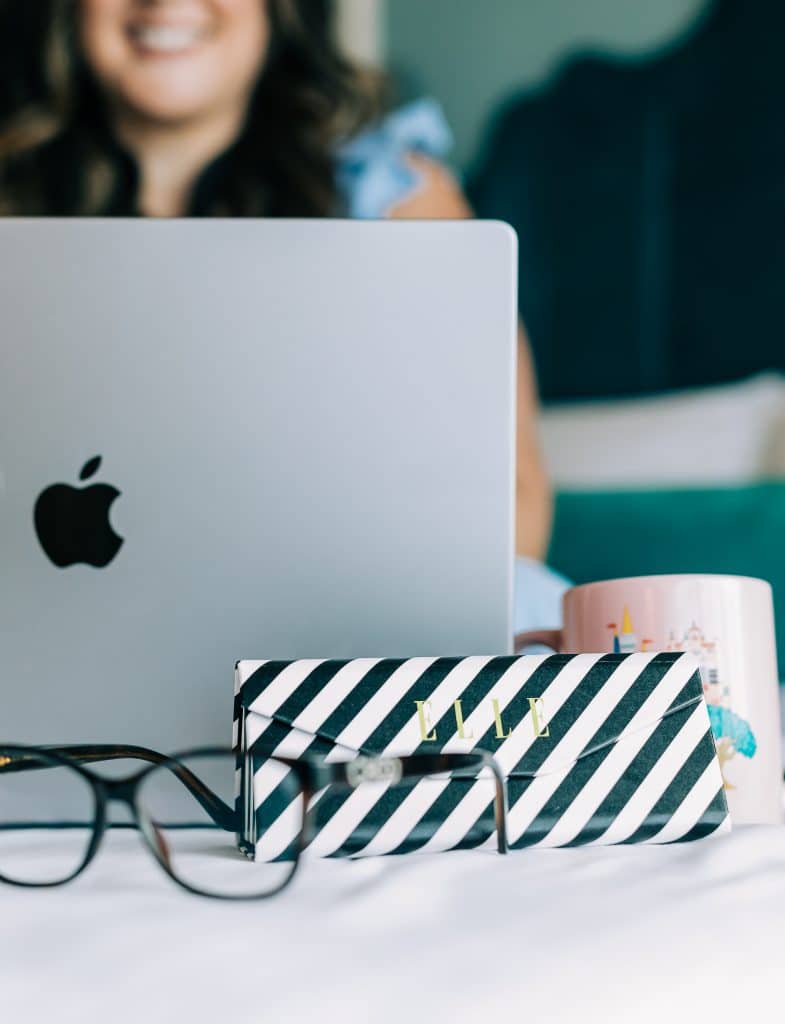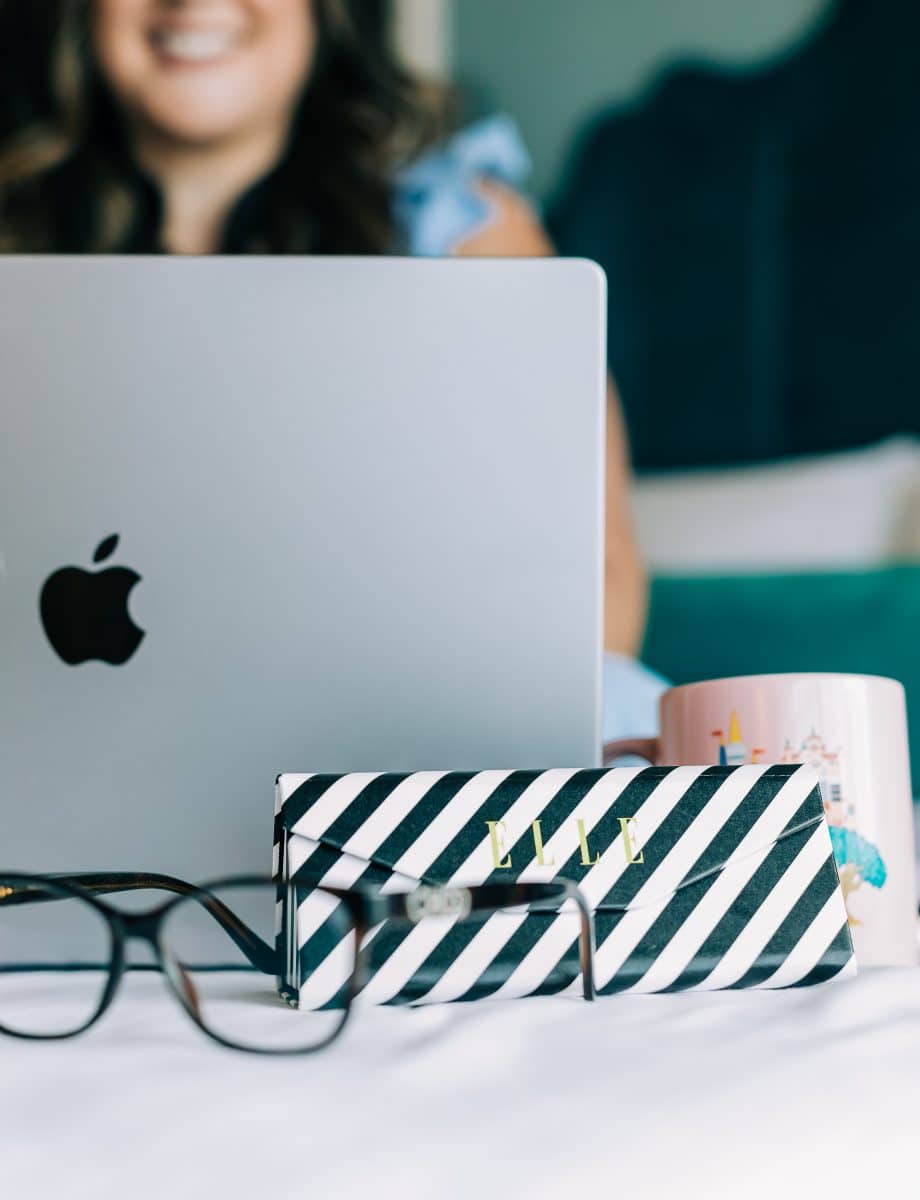 You know that you need to create videos but you just don't have the time.
You have the content, but you haven't been able to set aside time to create compelling and visually appealing videos. You don't want to purchase expensive equipment or spend hours learning how to shoot the perfect video.
I get it.
Creating video can seem a bit overwhelming, but here's the thing: between video for idea pins, your blog, Instagram reels, YouTube, TikTok and all of the other platforms there are…you just aren't sure what makes the most sense for your business.
We're here to help with our video creation packages!
You don't have to spend hours upon hours filming video when we can use the content that you already have to create videos that wow.
Why Should I Hire You?
You need a trusted partner, someone who understands both the business world and the technical side of things. You need an expert who cares about your business and won't just 'check off a list' but instead, find opportunities and help you take the content you have to the next level.
Not only do we take your content and images and turn them into beautiful videos. We also help you decide which platforms will work best for your business and select the perfect content to promote each month via video.
Here's what our clients are saying about our work:
I kept hearing about how valuable Google Web Stories are for getting traffic to my website. I tried to do it on my own, but I struggled with implementing all the tools and information I learned from other courses. I finally found Allison on a Facebook group because lots of bloggers were recommending her for all things Google Web Stories. Not only have I taken her course about Google Web Stories, but I've also hired her and her team to create and upload the stories for me. She helped increase my traffic so much! She is very responsive and is a genius. I highly recommend Allison and her team for anything related to Google Web Stories. They truly go above and beyond to make sure that I'm happy with my results.
Disha
Why Should I Hire You?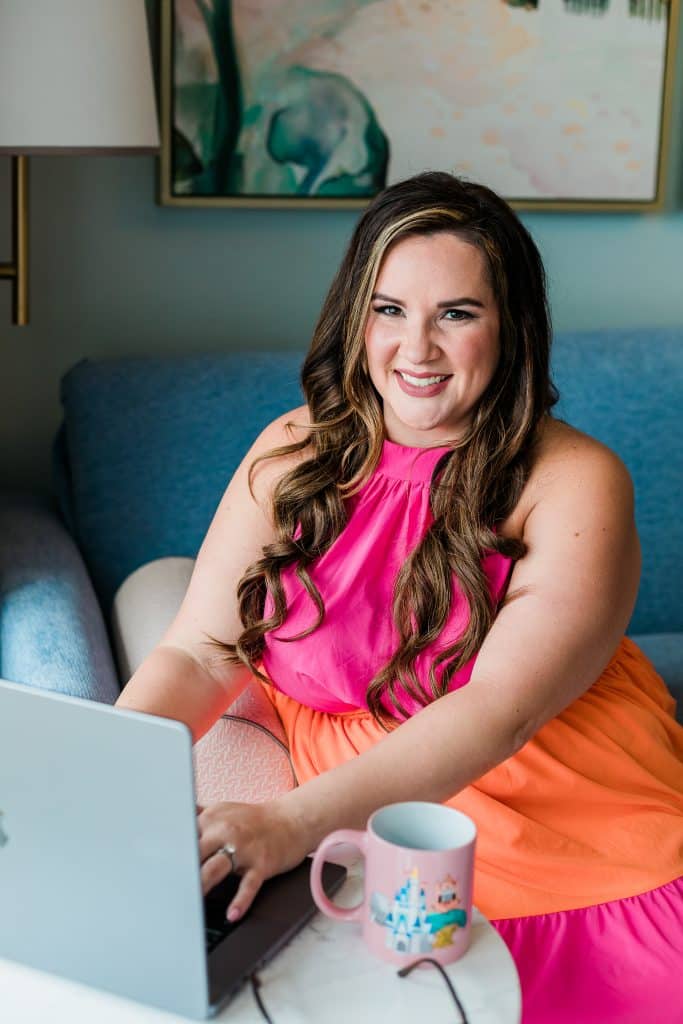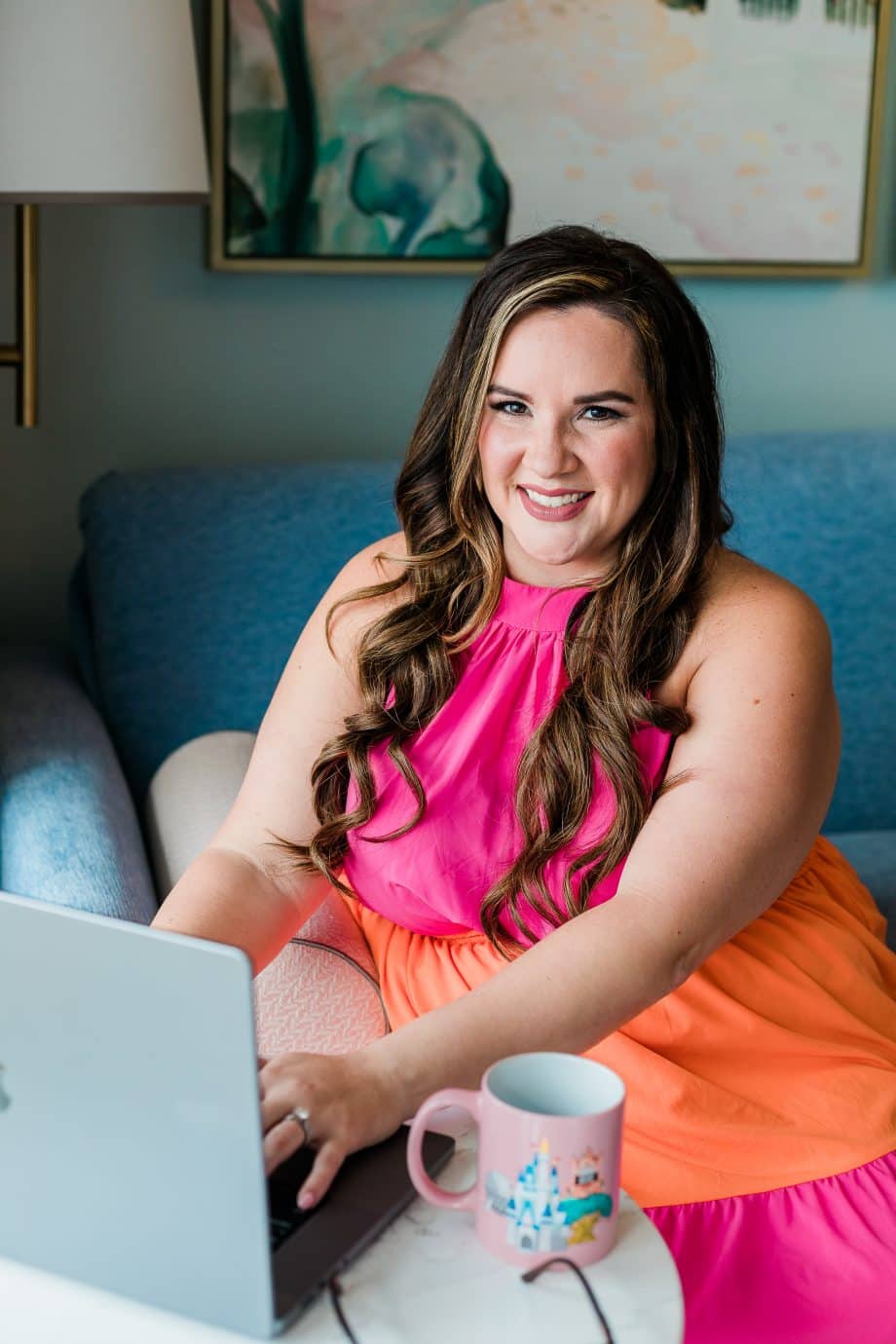 As an experienced online business manager, blogger and social media strategist, I know how important it is to update and repurpose your older content. I also know how difficult it can be to find the time to do everything it takes to run a blog and maximize your income (while maintaining your sanity).
In addition to my expertise and strategy, you also have access to my full team including an SEO specialist, graphic designers, and video editor. We are one of the most experienced companies in the online industry when it comes to working with bloggers & small business owners.
We've tested our strategies, we know what works and we are confident that we are the best company to help you grow through video content.
Simply put: we have the results to back up our strategy.
I know you don't have time to do it all and after years of high demand for these packages, we are excited to offer them to you!
Package Information
Please note: pricing will be customized based on each client's needs and budget. Please fill out the below form and we will be in touch!
Ready to learn more?
Samples of Our Work:
Below are a couple of samples of our work, you can see that we repurposed the same recipe for a couple of different video sizes. We are happy to provide many more upon request.
FAQ:
Do you have templates I can choose from?
Absolutely! We can share a few templates for you to select from or you can send us some inspiration videos and we can create a custom template for you.
What if I don't have any video clips for you to use? Can you use just static images?
Absolutely! We can also use stock video clips if you'd like us to intersperse them with your content to make the videos even more visually appealing.
How do you select the platform(s) to size / create the videos for?
If you have a platform you would like to target, we can absolutely create videos for that platform. We can also work with you to target a specific platform based on your site/content and audience that we feel may give you the best results based on our experience and strategies.
Is there a minimum commitment?
We are invested in your success and will create the video template, strategize with you and do all we can to ensure that you're successful. Therefore, we do ask that you allow our videos ample time to work so we do have a 3-month minimum commitment.
Will you post the videos for me?
We will provide the videos to you in a Google Drive or Dropbox folder so that you can upload them at your convenience and use them strategically in your content calendar.