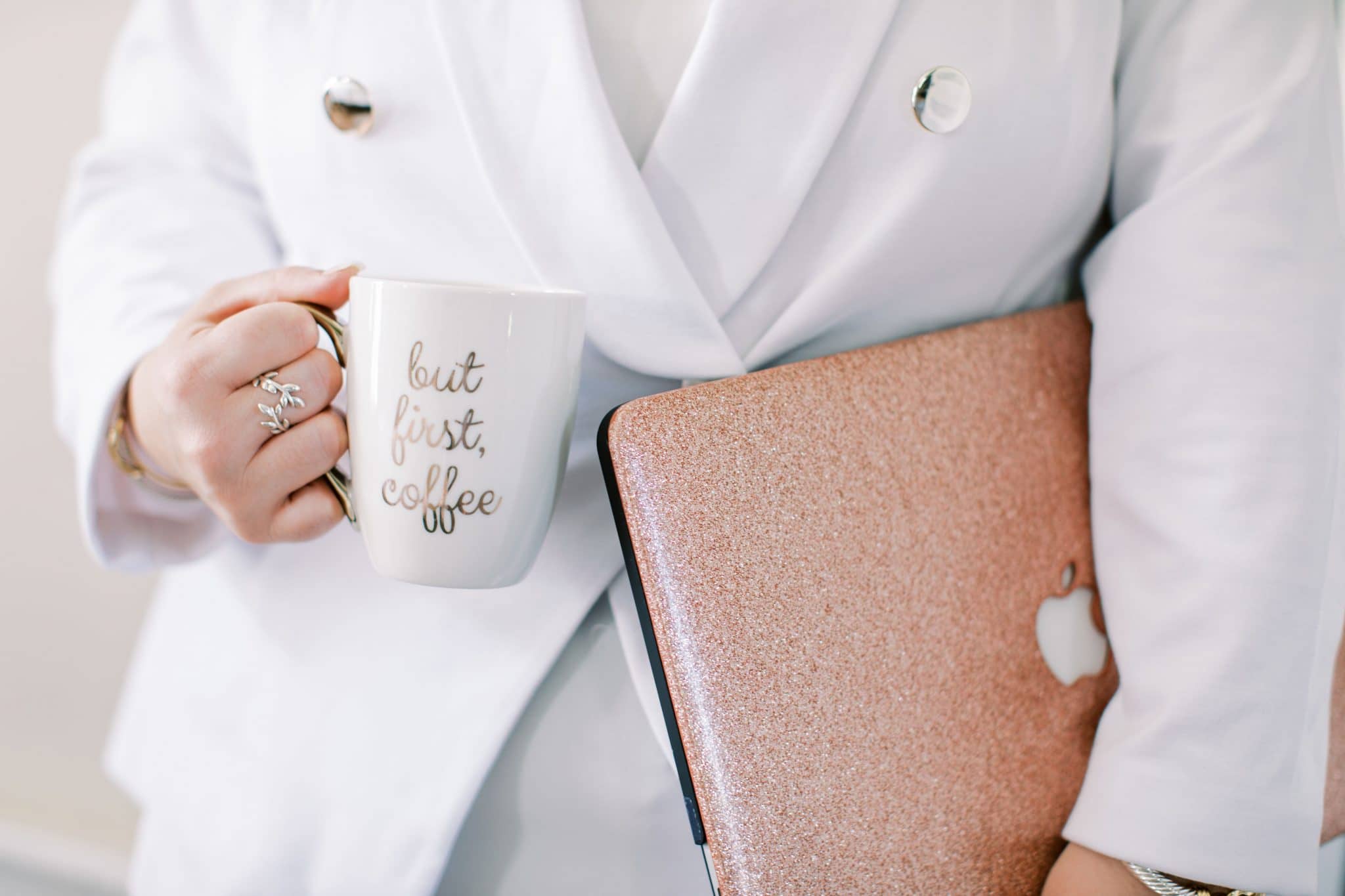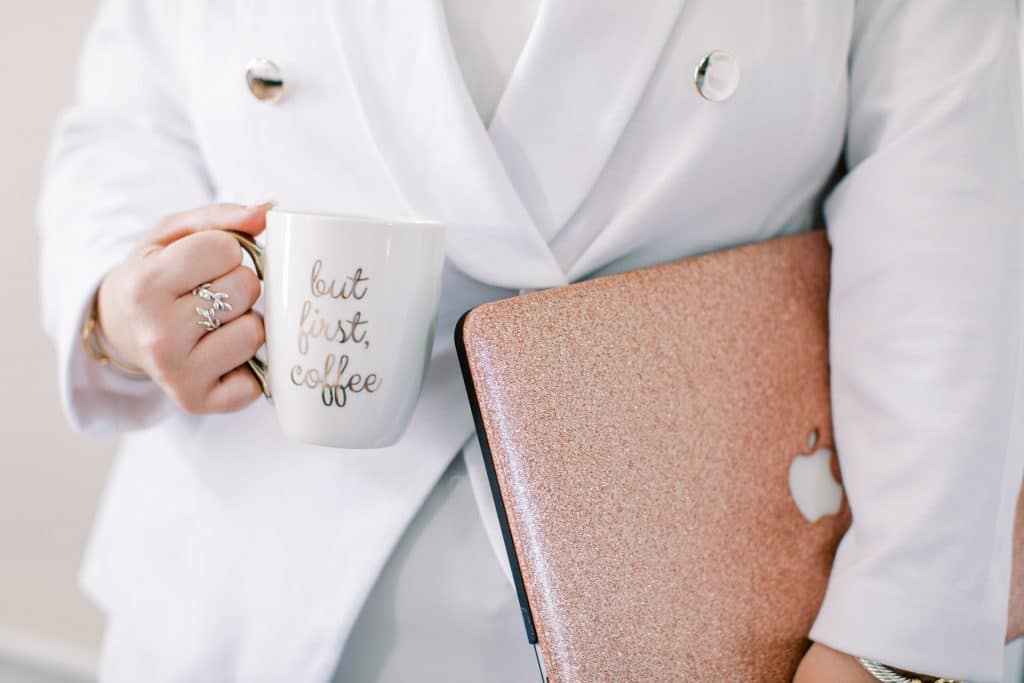 Do you have older content on your blog that needs to be optimized and repurposed?
Are you tired of trying to keep up with writing new content AND updating your older content?
Do you have a library of content that you know isn't being shared efficiently, therefore causing you to miss out on valuable traffic & income opportunities?
We're here to help, with our Blog Content Repurposing Packages!
Why Should I Repurpose My Older Content?
Algorithms constantly change. What worked well 6 months ago, may not work well now. Most bloggers know it's imperative to update older content and continually repurpose it for optimal traffic opportunities.
Here's what our clients are saying about our work:
Allison knows all the up-to-date information on the business of blogging, her work is immaculate, and she can tailor her services to one's unique set of needs. She is friendly and kind, she listens and gives feedback when I need it and is a pleasure to work with. She took my business from a place of feeling like I was falling short of its potential and constantly scrambling to make use of my limited time, to running smoothly and now I am scratching all those big blog projects off my list with ease. Truly a dream come true! I know that when I have an idea for my business, I can go to Allison and she can help make it happen. It gives me peace of mind knowing that Allison is there to help and I am thankful every day that I found her!
Sara
Why Should I Hire You to Update & Repurpose My Blog Content?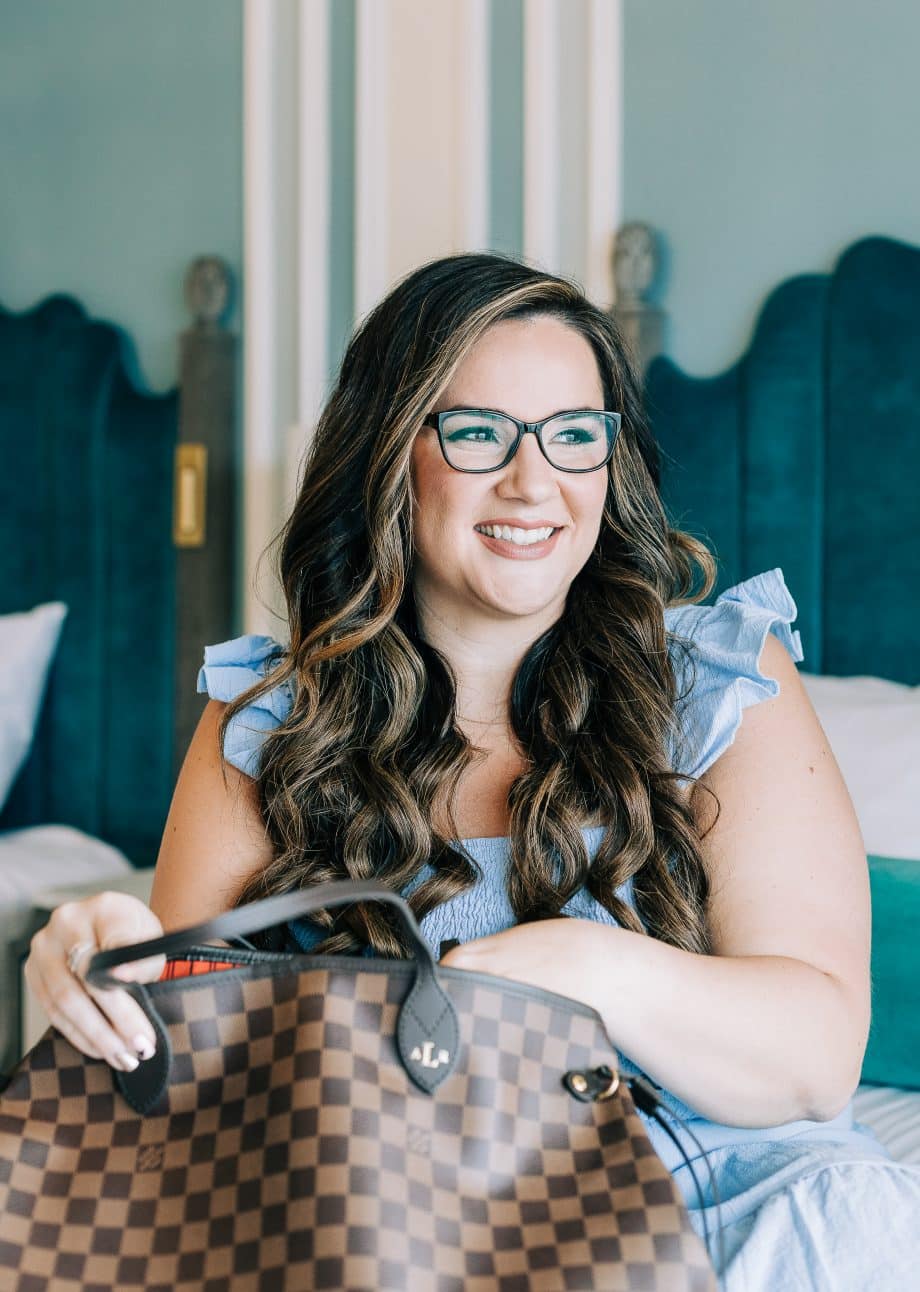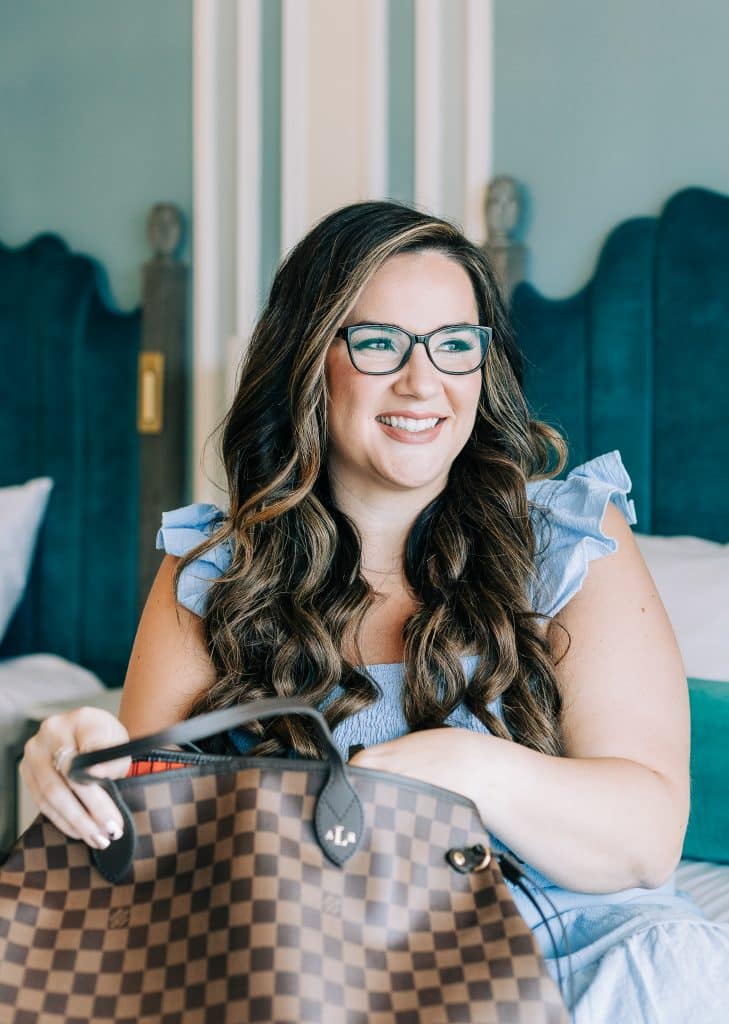 As an experienced online business manager, blogger, and social media strategist, I know how important it is to update and repurpose your older content. I also know how difficult it can be to find the time to do everything it takes to run a blog and maximize your income (while maintaining your sanity).
In addition to my expertise and strategy, you also have access to my full team including an SEO specialist, graphic designers, and tech specialist. We are one of the most experienced companies in the online industry when it comes to working with bloggers.
We've tested our strategies, we know what works and we are confident that we are the best company to repurpose and update your content.
Simply put: we have the results to back up our strategy.
I know you don't have time to do it all and after years of high demand for these packages, we are excited to offer them to you!
Package Options
In our years of experience, we have found that content updating and repurposing packages are best built as custom packages for each client. We create packages to meet your needs & goals. If you are interested in content updating or repurposing, please contact us for a custom package quote!
Results From Our Clients