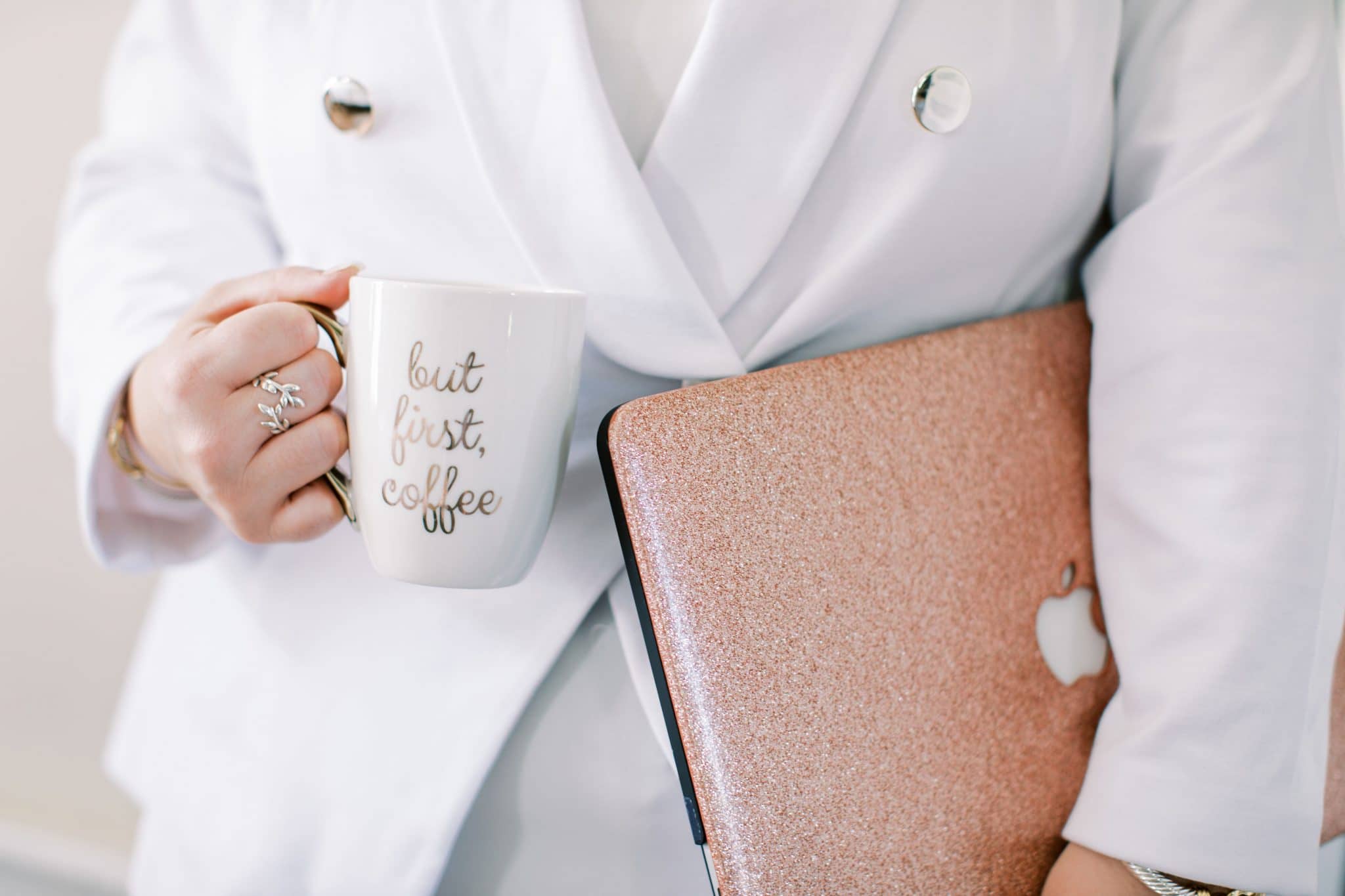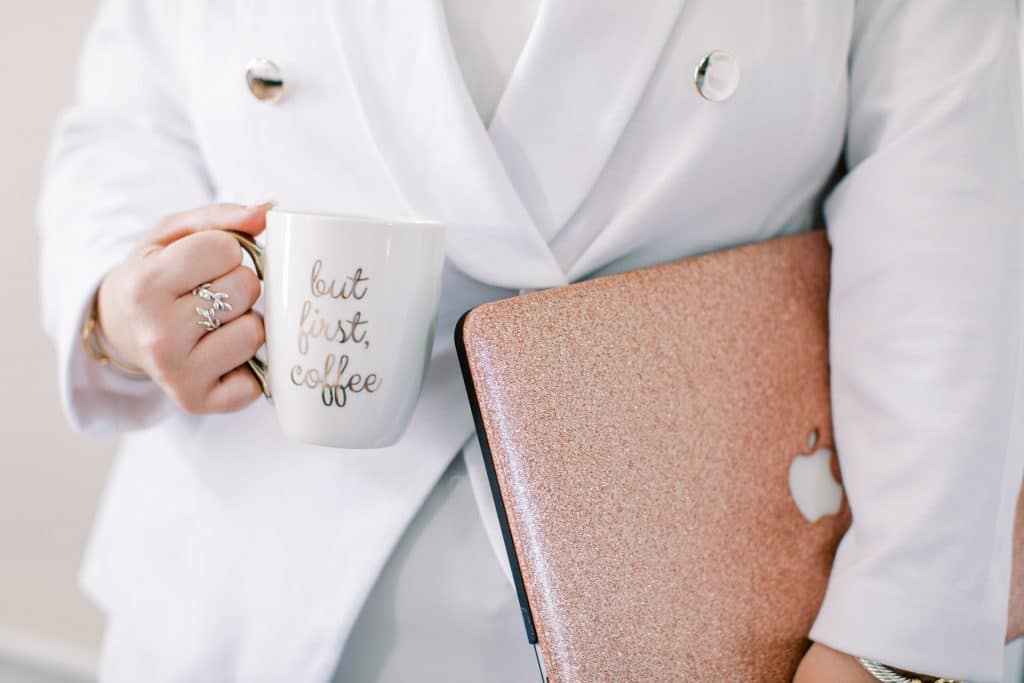 Do you have older content on your blog that needs to be optimized and repurposed?
Are you tired of trying to keep up with writing new content AND updating your older content?
Do you have a library of content that you know isn't being shared efficiently, therefore causing you to miss out on valuable traffic & income opportunities?
We're here to help, with our Blog Content Repurposing Packages!
Why Should I Repurpose My Older Content?
Algorithms constantly change. What worked well 6 months ago, may not work well now. Most bloggers know it's imperative to update older content and continually repurpose it for optimal traffic opportunities.
Here's what our clients are saying about our work:
Why Should I Hire You to Update & Repurpose My Blog Content?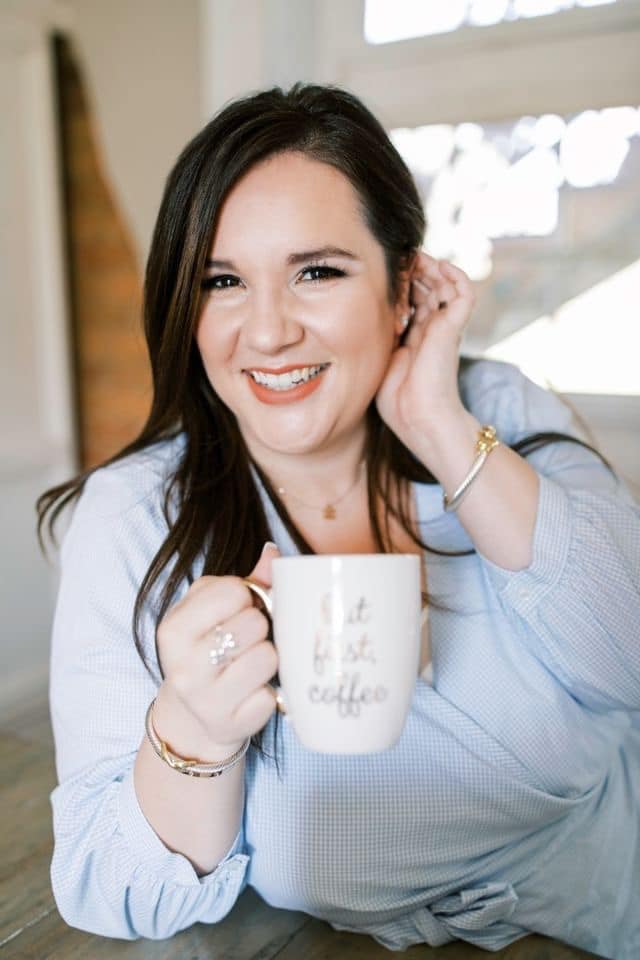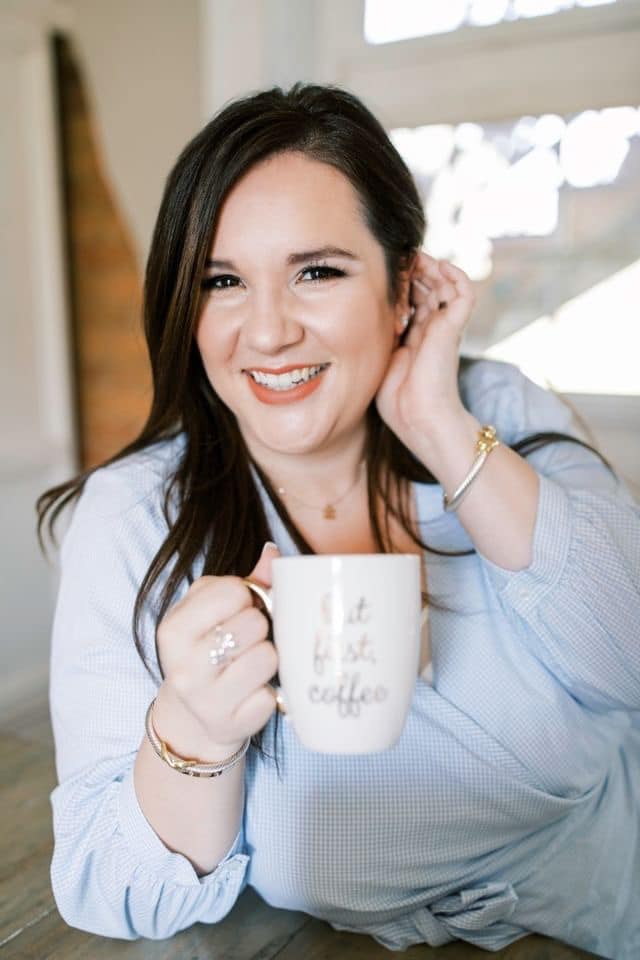 As an experienced online business manager, blogger, and social media strategist, I know how important it is to update and repurpose your older content. I also know how difficult it can be to find the time to do everything it takes to run a blog and maximize your income (while maintaining your sanity).
In addition to my expertise and strategy, you also have access to my full team including an SEO specialist, graphic designers, and tech specialist. We are one of the most experienced companies in the online industry when it comes to working with bloggers.
We've tested our strategies, we know what works and we are confident that we are the best company to repurpose and update your content.
Simply put: we have the results to back up our strategy.
I know you don't have time to do it all and after years of high demand for these packages, we are excited to offer them to you!
Content Repurposing Packages
4 Posts Per Month
Update each post (up to 500 words) for SEO (check/fix broken links, re-keyword as necessary, add additional write up as necessary)
Create 3 new static pins per post and pin them with SEO optimized descriptions
Create 1 idea pin for post
Create 1 slideshow style video per post with music (your choice of IG Reel, Pinterest Video Pin, TikTok or Blog Sized video)
Create 1 Google Web Story for the post and publish
Add ons: newsletter sent to your audience to include updated posts, sharing of updated posts on Facebook/Twitter/Instagram
8 Posts Per Month
Update each post (up to 500 words) for SEO (check/fix broken links, re-keyword as necessary, add additional write up as necessary)
Create 3 new static pins per post and pin them with SEO optimized descriptions
Create 1 idea pin for post
Create 1 slideshow style video per post with music (your choice of IG Reel, Pinterest Video Pin, TikTok or Blog Sized video)
Create 1 Google Web Story for the post and publish
Add ons: newsletter sent to your audience to include updated posts, sharing of updated posts on Facebook/Twitter/Instagram
12 Posts Per Month
Update each post for SEO (up to 500 words) (check/fix broken links, re-keyword as necessary, add additional write up as necessary)
Create 3 new static pins per post and pin them with SEO optimized descriptions
Create 1 idea pin for post
Create 1 slideshow style video per post with music (your choice of IG Reel, Pinterest Video Pin, TikTok or Blog Sized video)
Create 1 Google Web Story for the post and publish
Add ons: newsletter sent to your audience to include updated posts, sharing of updated posts on Facebook/Twitter/Instagram
Post Updating Only
Minimum 4 Posts Per Month
Update post (up to 500 words) for SEO Check/fix broken links
Re-keyword as necessary, Add additional write up as necessary
Add meta descriptions to all images
Results From Our Clients