Sale!
The ultimate course on how to jumpstart or revive your account!
Description
With constant algorithm changes, search engine updates and more…NOW is the time to diversify traffic and income…
Do any of these sound familiar?
Maybe you've neglected Pinterest out of frustration or lack of growth…

Maybe your growth has stagnated…

Maybe you can't keep up with the constant algorithm changes so you aren't really sure WHAT works anymore…
Maybe you've taken courses, read advice in groups and listened to podcasts but ultimately…you don't know what strategy to implement for YOUR account and YOUR audience

Maybe you just need a fresh set of eyes on your account…

Maybe you have someone running your account but you aren't sure if they are following best practices or they need a bit of help with your strategy…
Why purchase from me?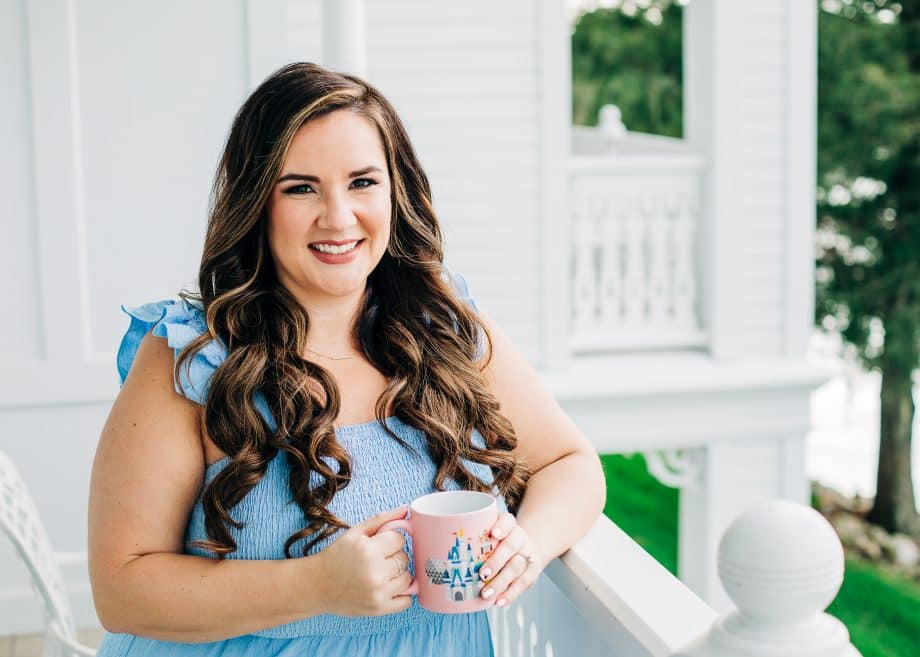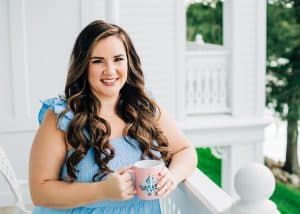 As an experienced online business manager and social media strategist, I have seen fads come and go when it comes to marketing. I never suggest clients spend time on things that aren't going to grow their business or will not have a great ROI. I have managed Pinterest accounts for clients, full-time for 7+ years so I know what it takes to put together a strategy that works.
We are one of the most experienced companies when it comes to digital marketing & Pinterest management. We've tested our strategies, we know what works and we are confident that we are the best company to create and manage your Pinterest account. Our strategies are based on data, and years of managing successful client accounts. We can tell you what works best for your account. We don't believe that there is a one size fits all Pinterest strategy.
Each account is different and we put in the work it takes to make sure the strategy implemented on your account provides optimal results.
Simply put: we have the results to back up our strategy.
What others are saying about our Pinterest course:




A sample of our results: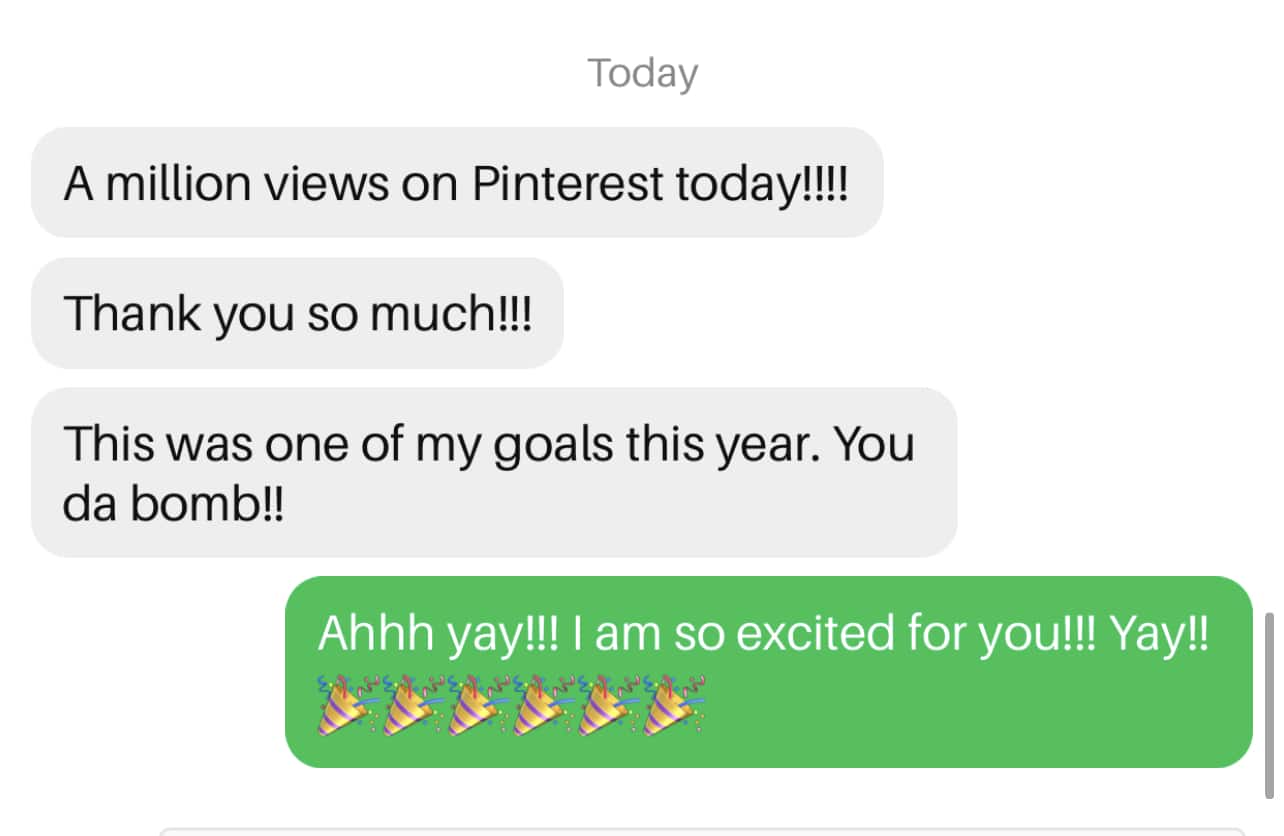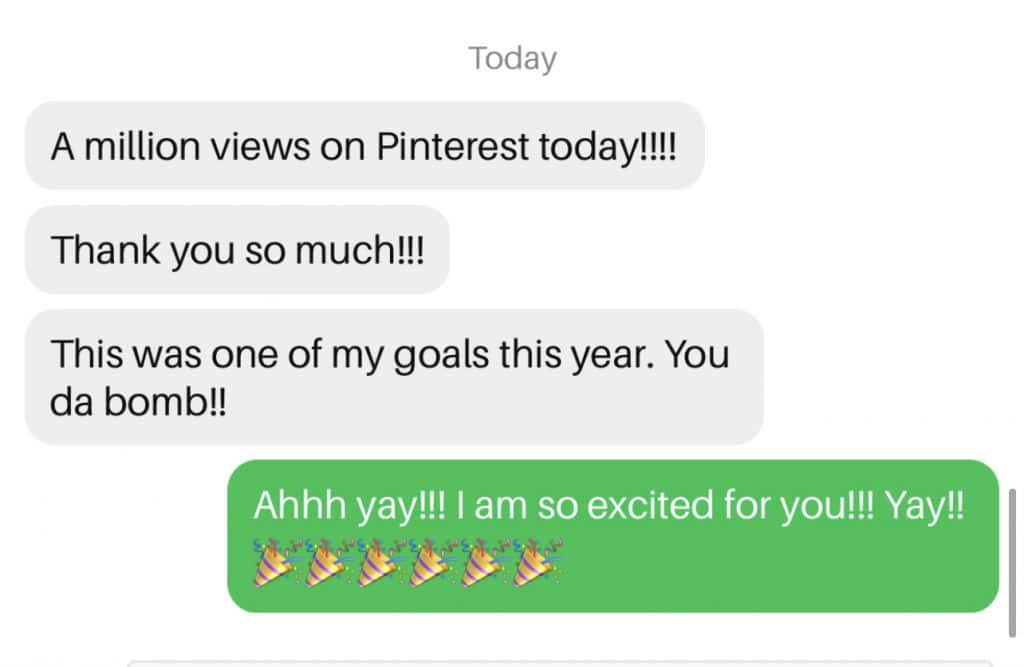 Announcing….Jumpstart your Pinterest 🎉🎉🎉🎉
If you're ready to grow your Pinterest, learn the latest strategies, and diversify your traffic sources, this is for you.
$47, one-time fee (introductory pricing, normal pricing will be $149)
What You Get:
The ultimate course on how to jumpstart or revive your account ($397 value)
Course Lessons & Content: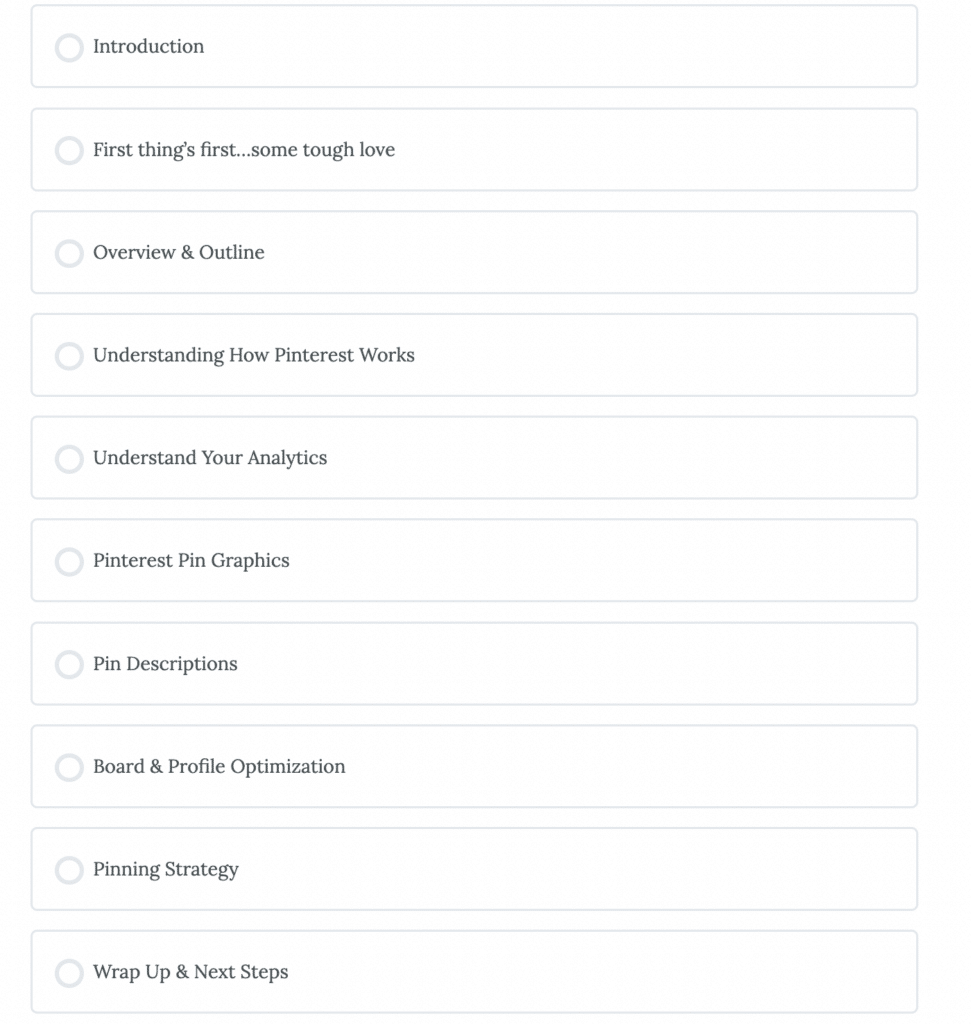 Bonus Material:
25 graphics templates that will work for all niches ($49 value) 

Idea pin mini-course ($79 value) 
Total value: $477…all yours for $47!
Please note: this course is a part of our Jumpstart Your Pinterest bundle, you will hear various custom offerings referenced throughout the material. This purchase does NOT include custom offerings and only includes the items outlined above. If you'd like to purchase the bundle that includes the profile audit, board optimization, etc. please purchase this product.
How it Works:
You will receive immediate access to the course & bonus videos upon purchase in your account page (https://www.allisonrlancaster.com/my-account/)