The holiday season is my FAVORITE time of the year! I've always loved Christmas, but the past 4 years have been very special to me: Levi (my oldest) was born 2 days after Christmas! I had so many people tell me: Oh gosh, having a child with a birthday around the holidays is SO MUCH WORK. But guess what? It just made this time of year even more special for me and Levi absolutely loves Christmas as much as his mama! One of my favorite ways to celebrate the holidays is by purchasing gifts for others from small businesses. This year's Shop Small Gift Guide is just one of the ways I hope to support other small business owners as we wrap up 2019. If you have suggestions for what to add to the guide, I'd love for you to send them to me!
Please note: this guide contains affiliate links. I earn a small commission from these links to help support my family. Thank you for helping me support the businesses I love!
Shop Small (Business) Gift Guide 2019
The Non-Obvious Guide to Being More Creative: I absolutely LOVE this book (and the author). Kathryn is a client but also a friend of mine and this book is something that I think everyone should read!
Transform Your Stories: Overcome Your Toxic Stories, Become a Courageous and Confident Leader, and Impact the World: Another one of my favorite books of 2019! This book was written by a dear friend (and client), but this book is such a valuable tool for any person in a leadership position. I cannot recommend it enough!
Think.Eat.Live. Products: Many of you know that Levi has a really bad peanut allergy. Since finding this out, we've had to change how our family eats to protect him from severe reactions. When I began working with Caryn & Dan from Think.Eat.Live. and I heard their story – I knew immediately I had to try their products! We LOVE all of them – from the SunFlour to the brownie mix…each product they offer is full of nutrition but also delicious (and toddler approved!)
Style Made Simple: I LOVE this guide! When I had kids, I feel like I lost my sense of style a bit…but Erin's style guide has helped me to get 'my groove back'! Erin is one of the sweetest bloggers and women that I know, and she poured her heart and soul into this guide…it's a must buy!
Grown & Flown: The Book: Even though my kids aren't "Grown & Flown" yet, this book is special to me because I know and work with Mary Dell & Lisa (the authors). They were one of the first businesses to hire me and working with them the past few years has been a true joy. The community that they've cultivated to support parents is amazing and they never cease to amaze me with their kindness and willingness to give back!
Crate & Willow Gift Boxes: I absolutely LOVE this concept! I always struggle with client gifts, but Crate & Willow solves that problem with thoughtfully curated and original gift boxes (at amazing prices also!)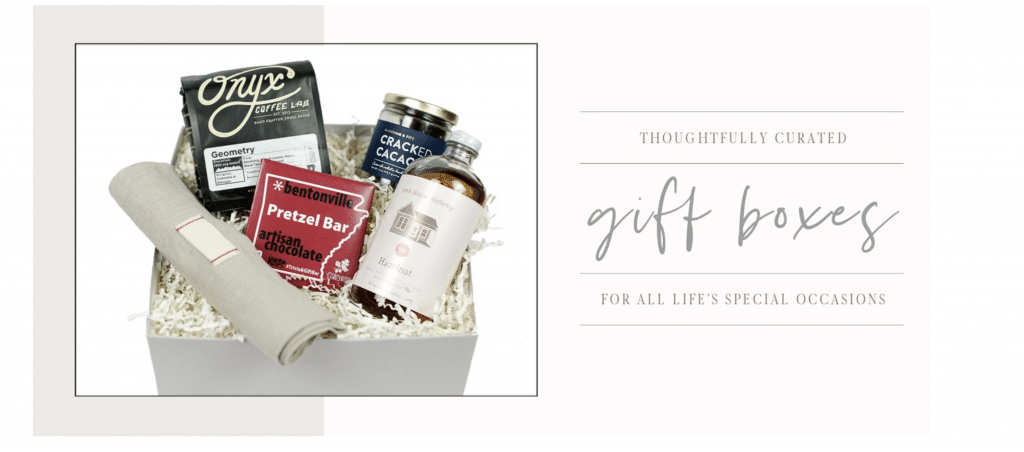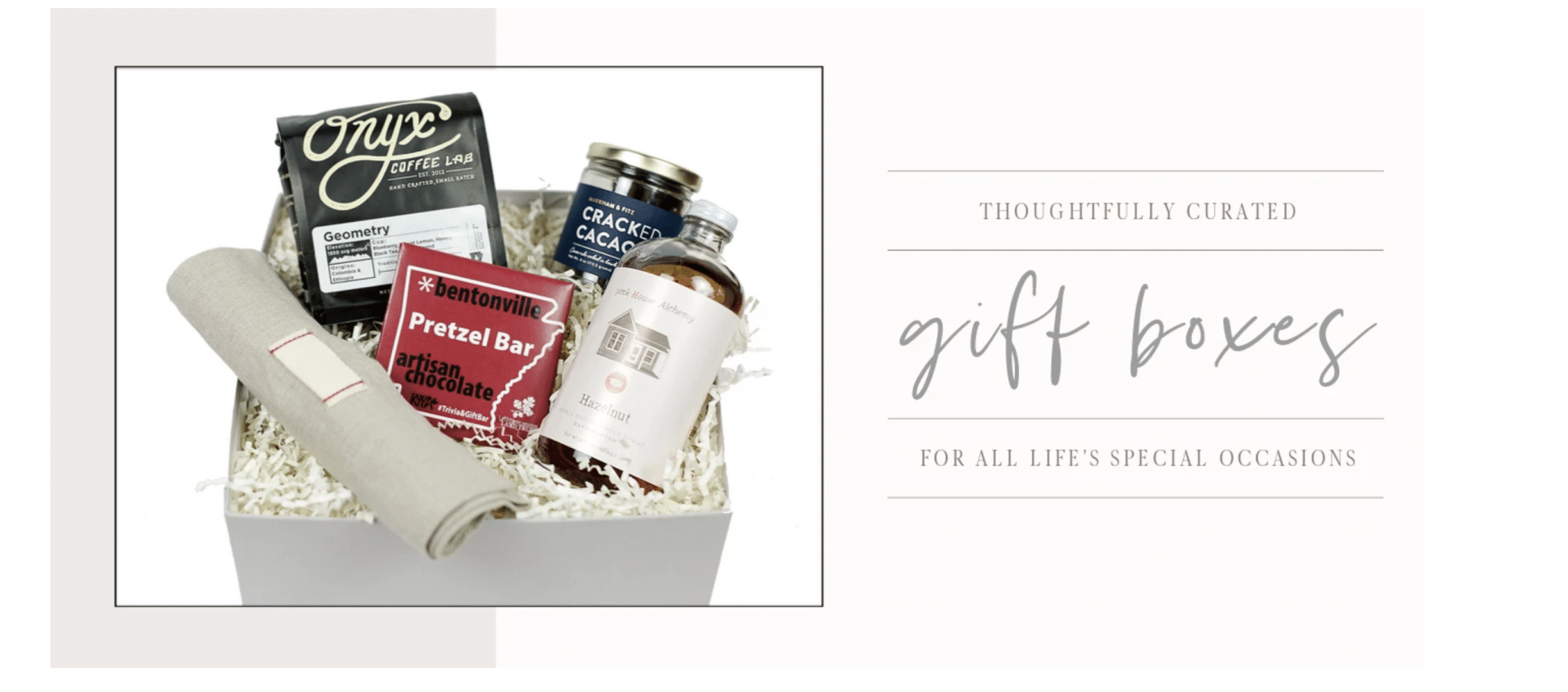 Prince Design: Heather has been a good friend of mine for awhile and I love all of her creations! I have several of them around my house, including her tea towels (pictured below). She also offers mini signs (which I LOVE!), note cards and more!!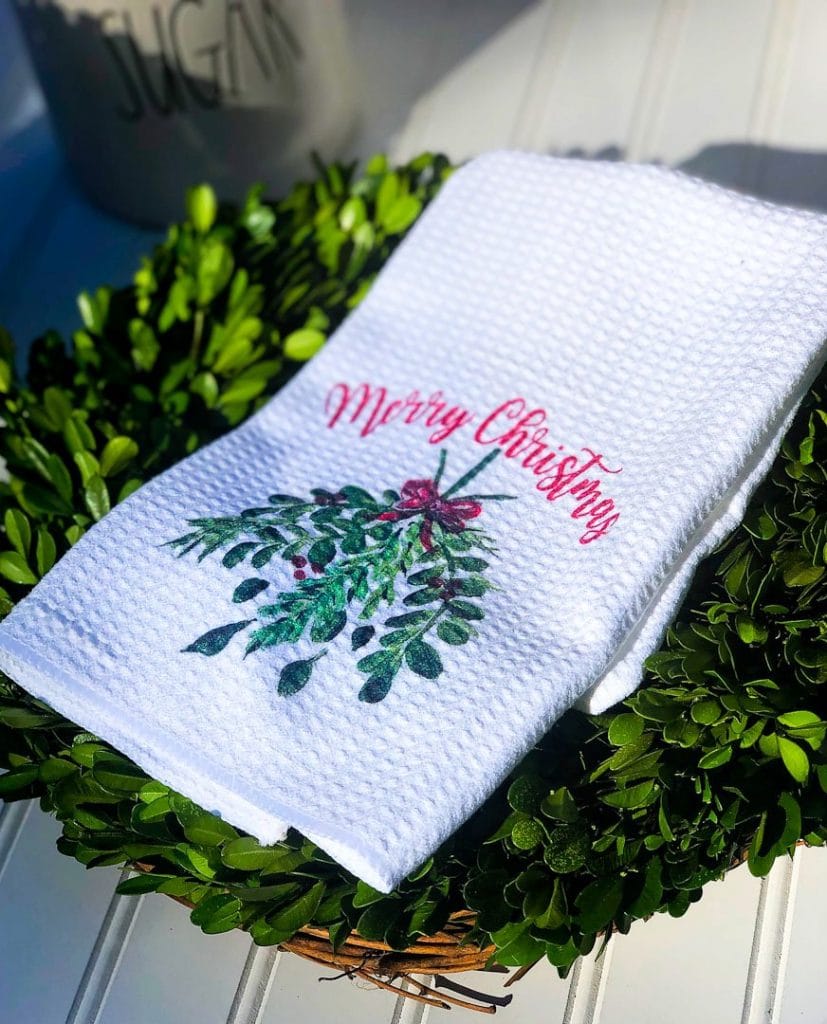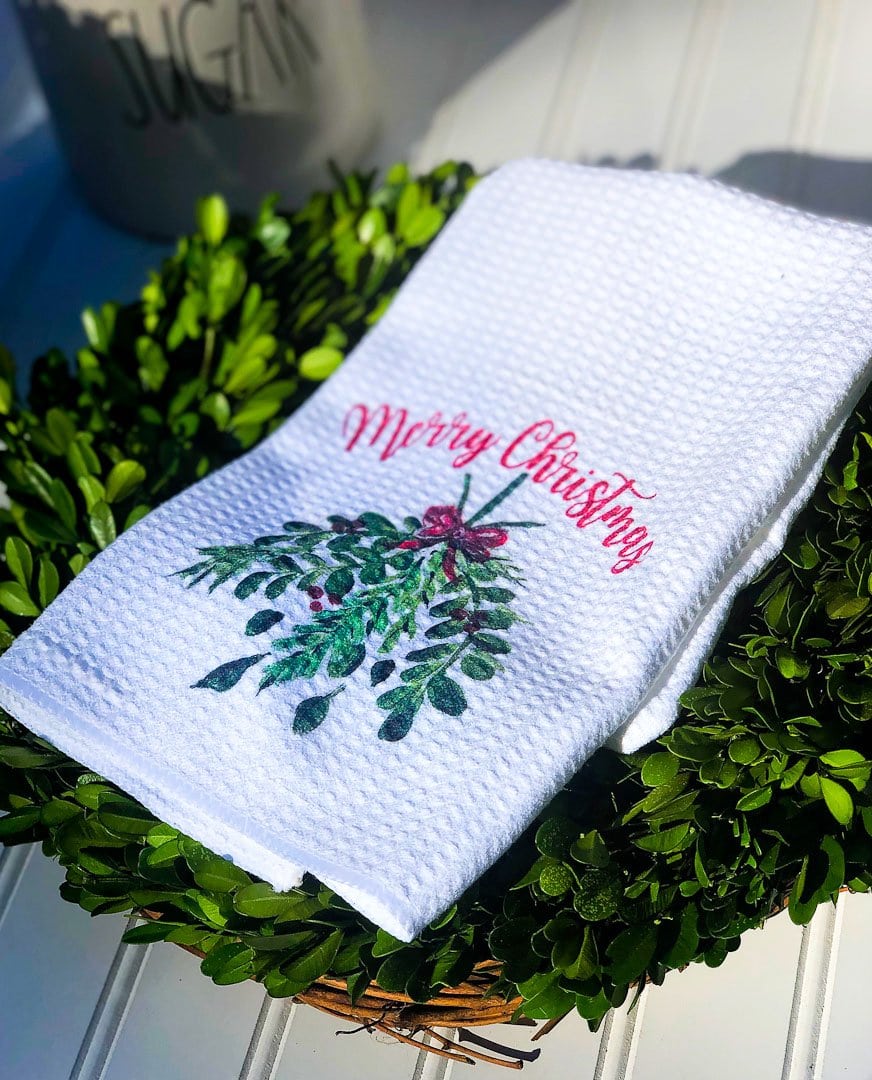 The Painted Pearl: Courtney is one of my good friends and also a creative genius. I love her creations and they would make the perfect gift for anyone on your list!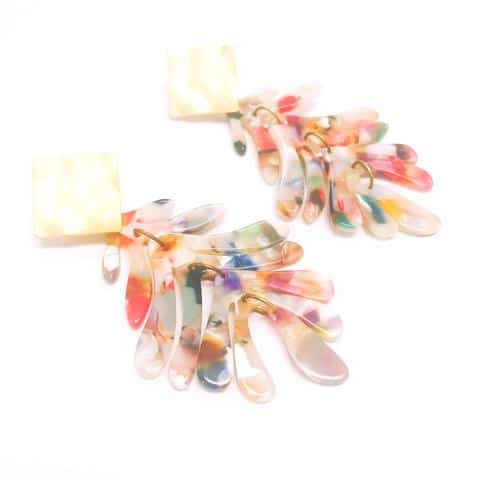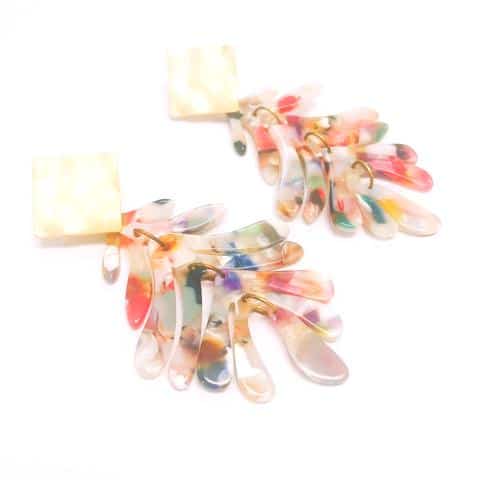 The Elderberry Co.: We love elderberry in our house especially during cold & flu season. I stumbled upon The Elderberry Co. after attending the Business Boutique conference in Nashville and we've ordered from her a few times since then! The fact that both Levi & Rebecca can take her syrup AND that it's made by a mama who is supporting her family is one of the reasons we love The Elderberry Co.!