Referrals: we hear about them almost daily as business owners, but do you really know what it takes to grow your business passively through referrals? I've said it before and I'll say it again: referrals are the new passive income. In 2015, when I started my business I hadn't really planned on starting a full-time business. Yet, here I am 4 years later working full-time in my multi-six figure business with a large client base and a wonderful team beside me. When people ask me how I grew my client base so rapidly, I always respond with one word: referrals. The next question they ask is: "How do I gain more referrals for my business?". 
3 Ways to Gain More Referrals: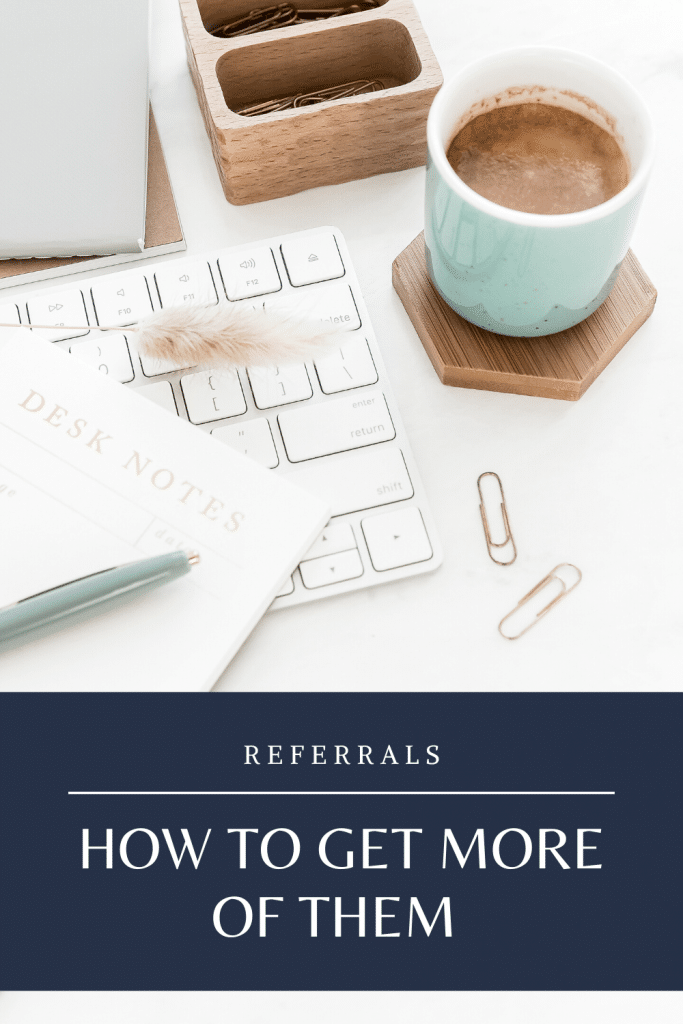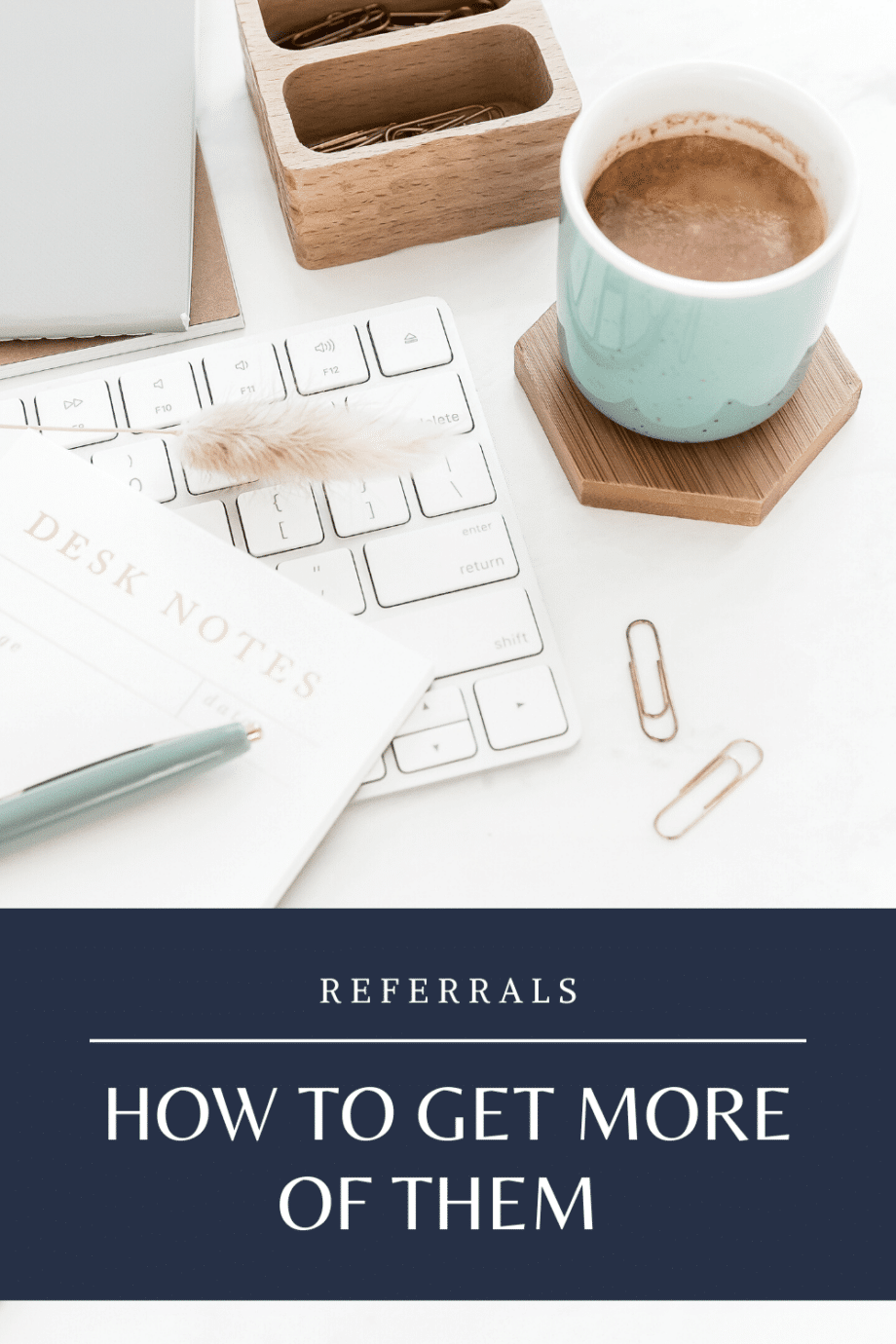 Earn Them!
Simply put, to gain more referrals you have to earn them starting with your current client base. If you aren't doing the best job possible for them, anticipating their needs and creating an overall amazing client experience you will be hard pressed to gain referrals. In my opinion, a referral is the best compliment that a client can give me as a business owner. It means they trust me enough to refer me to people they know and they know that I will do a great job.
Ask For Them!
As silly as this sounds, I see so many other business owners who simply don't ask for referrals. Whether you are wrapping up a job with a client and are too afraid to ask for a referral or you have an ongoing contract with a client and aren't sure how to bring up the subject with them. This is not the time to be timid! By simply saying "I have loved working with you, would you be willing to pass along my name to any of your friends who may need (enter services/product that you offer)?", you are starting an important conversation and also letting your client know that you are interested in working with those they are close to.
Offer a Small Incentive
Notice I said small? For each business this may look different, but a small incentive when someone refers you and that referral hires you is a great way to gain more referrals.  I didn't implement this in my business initially, but as I saw the same clients referring me over and over I wanted to offer a thank you to them. Now, when a client refers me to someone else who hires me I offer a $25 gift card for the referrer. This is a small token of my appreciation and it also encourages that person to refer me more often! For each business this may look different, it could be a percentage off of their next purchase with you, a gift card, a cash incentive, etc. 
No matter where your business stands currently when it comes to asking for referrals, I encourage you to look toward ramping up your referral program for the rest of 2020! Your current clients are doing the marketing work for you, so it truly is a form of passive income!