Google Web Stories are one of the hot marketing trends for 2021! I have a feeling that these are here to stay and what better time than now to leverage Web Stories to build traffic to your site?
Have you tried Google Web Stories for your business? If not, you're missing out!
Google Web Stories are another way for you to distribute your content on Google. Think of Instagram Stories meets Pinterest and you get…Google Web Stories!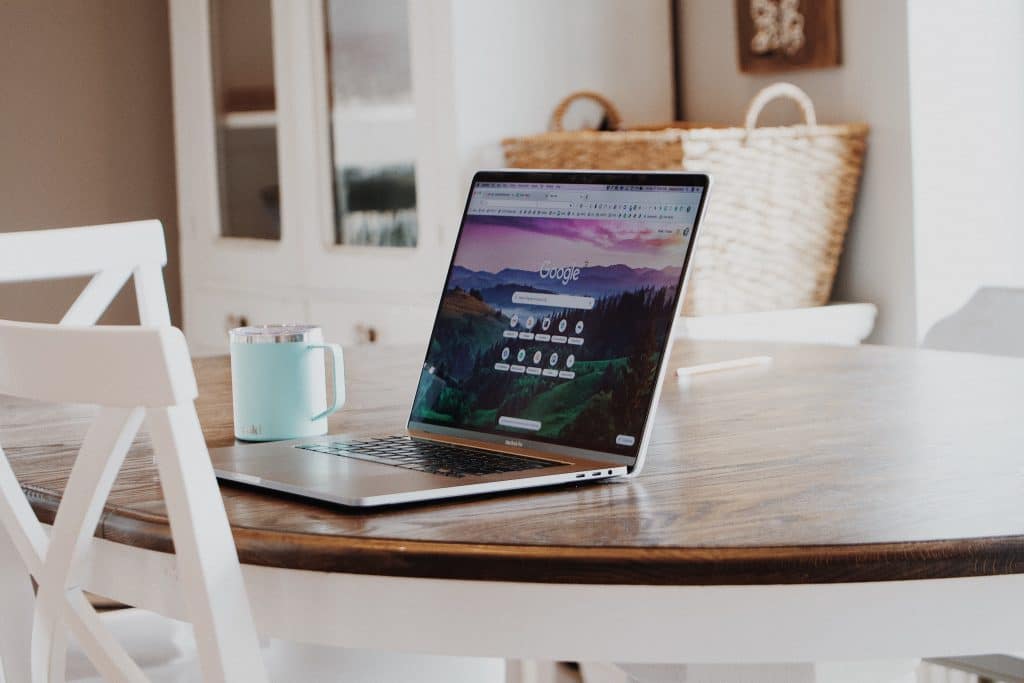 Why Should I Use Google Web Stories?
We have seen people gain 20,000-50,000 new clicks to their site from Google stories! Not to mention, creating Google Web Stories helps your site to rank higher in Google search overall and helps with the SEO of your site.
If you're looking for another way to grow traffic to your site and build your business, Google Web stories are a great option!
How Do I Create Google Web Stories?
Today, I'm sharing a tutorial for how to create Google Web Stories on WordPress. They can of course be fairly time consuming to create, so if you watch this tutorial and decide you want someone to manage them for you, I would suggest checking out our Google Web Stories Management page!
Note: The current best practice for a correctly sized poster image is 640×853, feel free to use this free template in Canva to resize your images to be a poster image.